Who said only magicians could do magic? To know how to make an enchanting world without so much as touching a magic wand, take a look at Dior's pop-up in St. Barths. The iconic luxury fashion house is unveiling a tiny albeit impressive world of fashion at the iconic Cheval Blanc St-Barth Isle de France between now and 4 March 2022. Fashion lovers can visit the unique pop-up store that encompasses Cheval Blanc St-Barth's La Cabane's pool and Ocean Suite and dresses it up as a dapper display of the Dior Cruise 2022 collection. To make this an unforgettable and worthwhile experience, the pop-up will also include some stunning Dioriviera pieces by Maria Grazia Chiuri.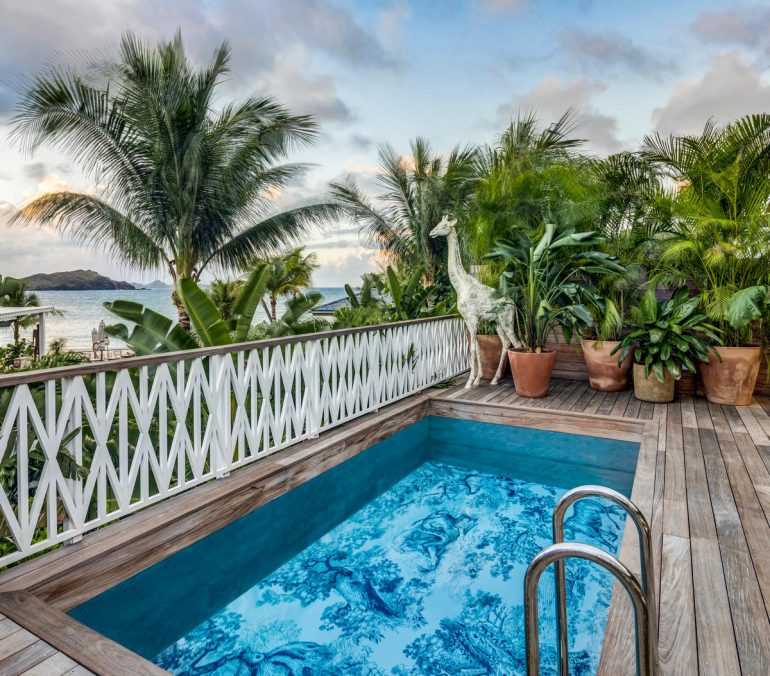 The Dioriviera collection is an outstanding ready-to-wear collection featuring leather goods, shoes, and accessories, inspired by the kaleidoscopic motifs. The red-and-white or blue-and-white design features ink-like vignettes of trees, farmers gleaning, hot air balloons, horse-drawn carriage rides. One of Dior's most in rage prints, Toile de Jouy, is an immediately identifiable pattern by sight. If not by name dresses the parasols, lounge chairs, and pergolas of the Dior oasis.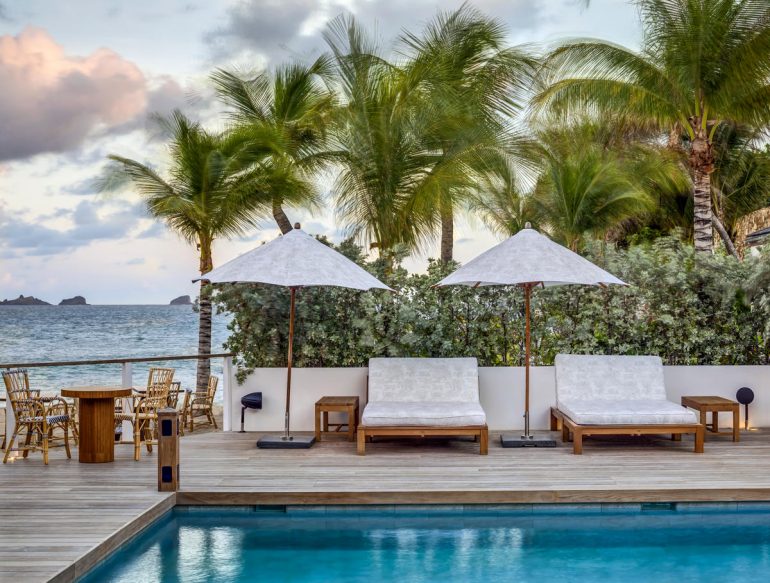 From fashionistas to aspiring shoppers, everyone wants their hands on the Toile de Jouy Embroidery totes, a part of the collection displayed at the Cheval Blanc St-Barth Isle de France. What can one expect from this magical, sun-kissed setting? It will give you a glimpse of the best of the Dior Cruise 2022 collection, which includes symbolic fashion accessories such as the Dior Book Tote, Dior Caro bags, as well as the Dioriviera capsule. It's a much-needed escape from the grind and gloom of life into a bubble of fashion that establishes that style can be cathartic in a dreamy oasis that is Cheval Blanc St-Barth Isle de France.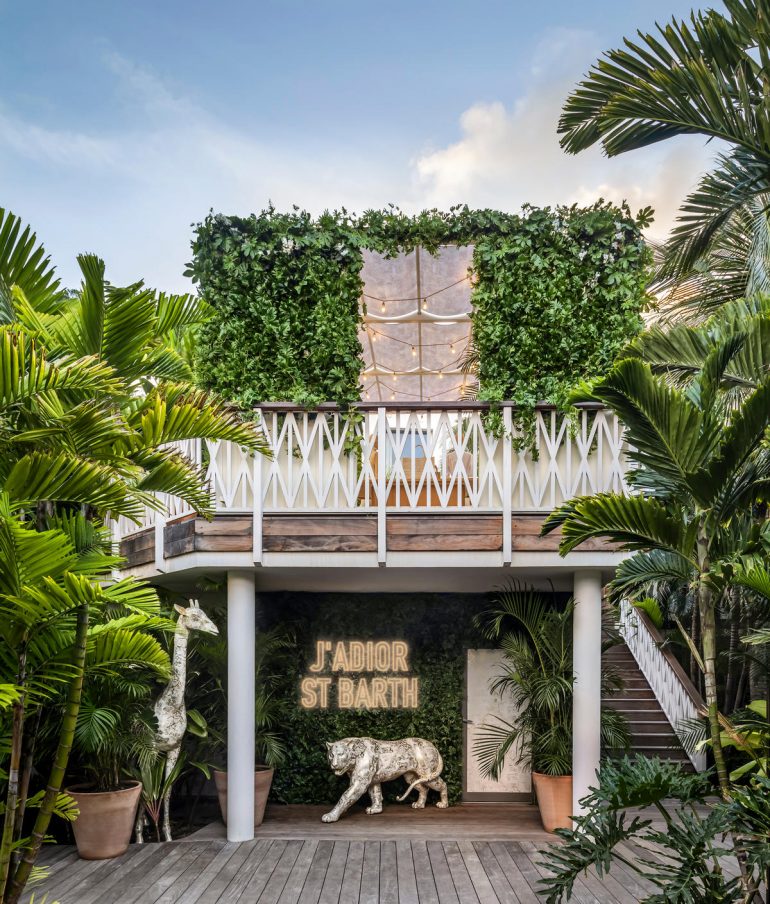 The LVMH owned Cheval Blanc St-Barth Isle de France is the only property in the Caribbean with Palace distinction. This luxurious colonial-style hotel redefines French refinement in a glamorous ambiance of 61 rooms, suites, and villas. If beaches, sunsets, cocktails, and mirth are on your mind along with a dash of Dior, you know where to head.