Fendi has impressed us with their Jungle Sunglasses collection. The collection includes six pairs of sunglasses, each one boasting a brightly colored camouflage print on the frame. You can choose from two different frames, a partially framed cat-eye design and a more traditional full frame.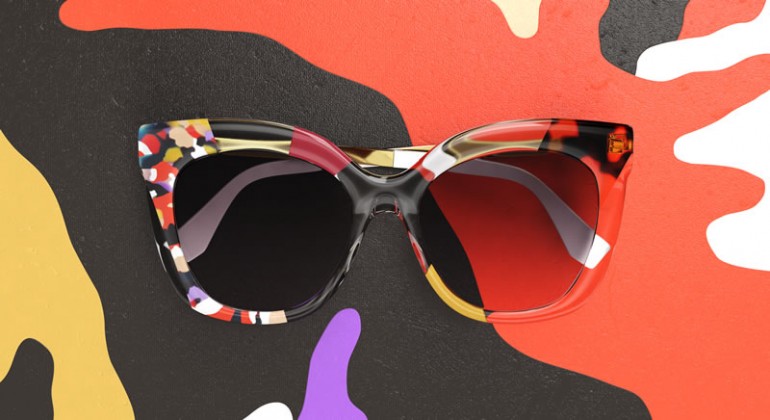 Inspired by the Roman Maison's graphic patterns and daring color combinations, the sunglasses feature graphic color inserts allowing for a cool contrast between the colored and see through portions of the frame. These jungle inspired shades definitely pack a punch.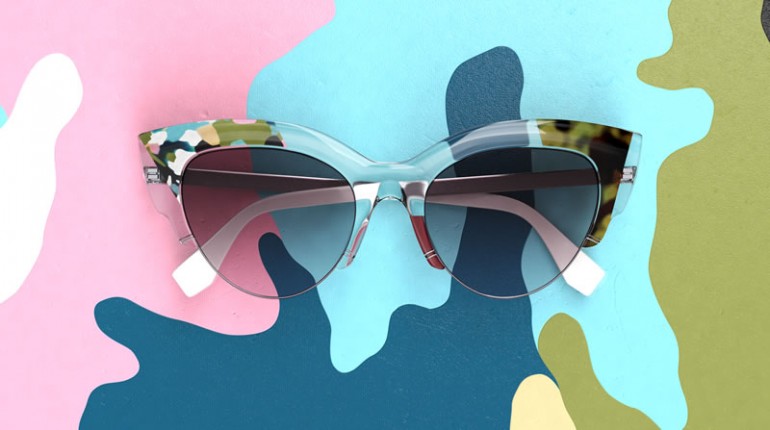 Whether you decide to wear them right away or save them for your summer vacation in the Bahamas, this is one set of sunnies you'll want to own as soon as possible!