After enhancing your style statement with stylish and fast cars, Bentley is all set to help you get more popular, in your crowd, this time by giving you a new hair style! Their latest tie-up with luxury men's lifestyle brand Pankhurst, has given birth to a new Pankhurst men's grooming store in London, with Bentley designed six barbers' chairs, that boast to offer the same "craftsmanship and engineering techniques" as found in Bentley cars. The chairs have been created using eight leather hides, with bespoke Bentley and Pankhurst embroidery. The chairs have arms with a new suspension system instead of the dated ash trays, while a better material in the headrest to make it more comfortable to sit in.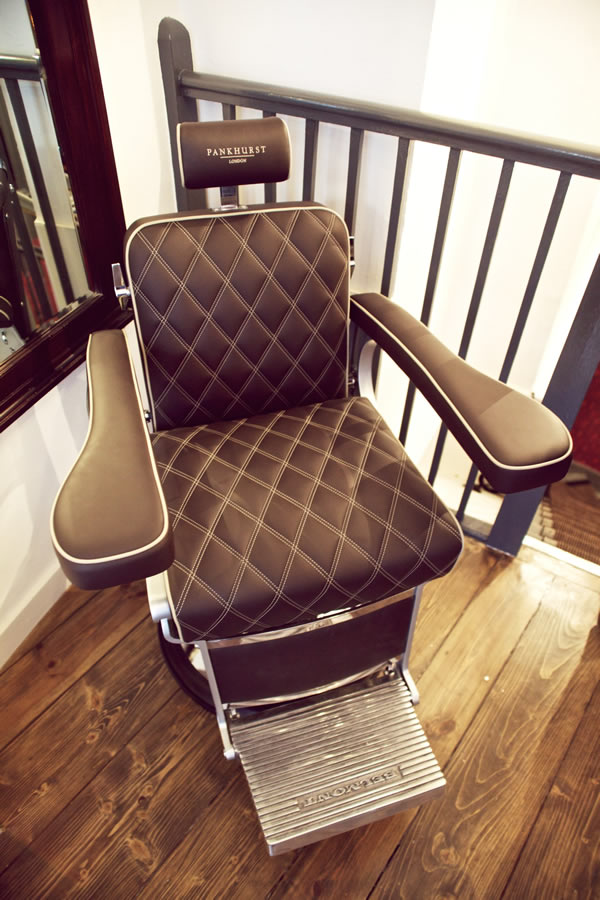 On the colors front, these five of these new chairs sport Bentley classic, Fire Glow and Burnt Oak, with Linen based with stitching and piping.

Stitches in the Fire Glow seats remind you of the Continental GT range, while that on the Burnt Oak is based on the Mulliner.

Pankhurst London offers is said to offer "classic haircuts with a modern twist, drawing inspiration from timeless styles, then updating each look with a unique and inspirational edge".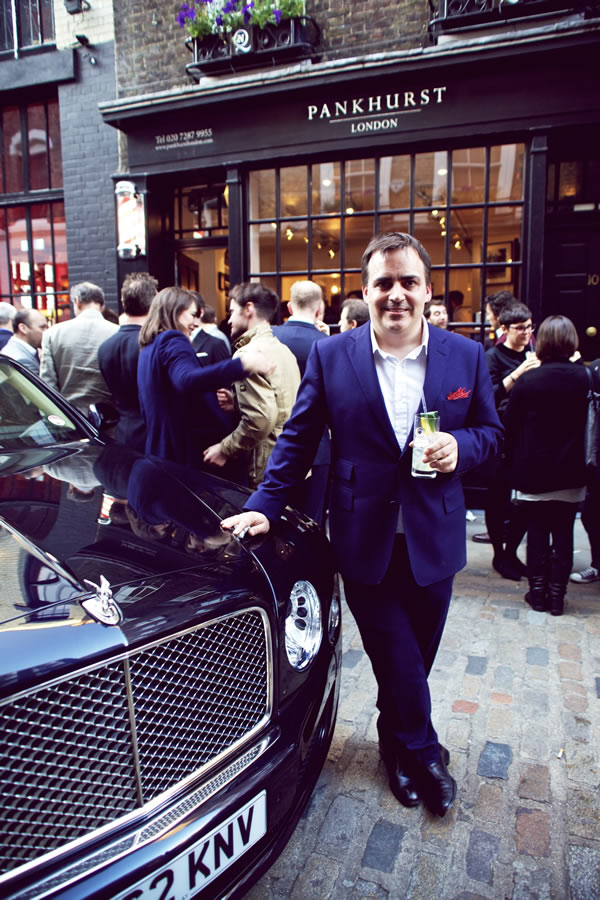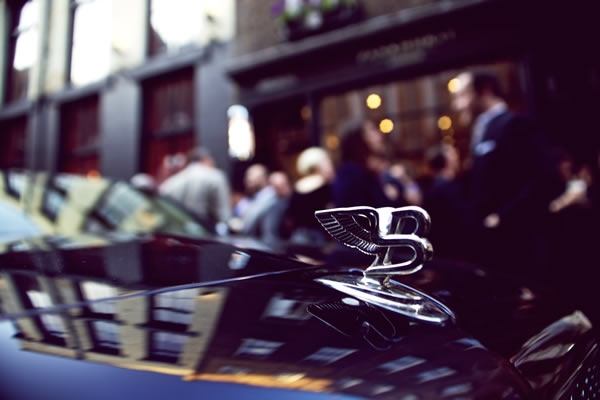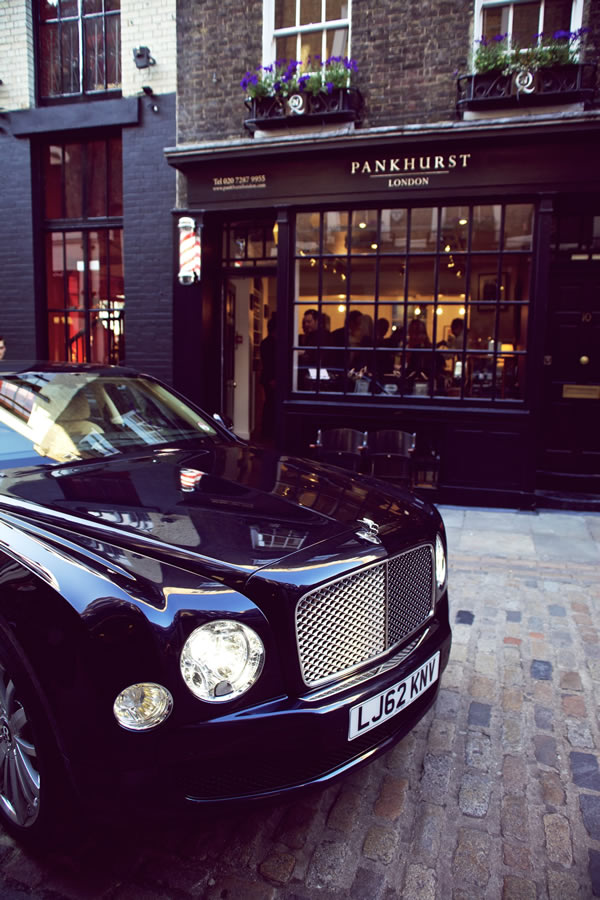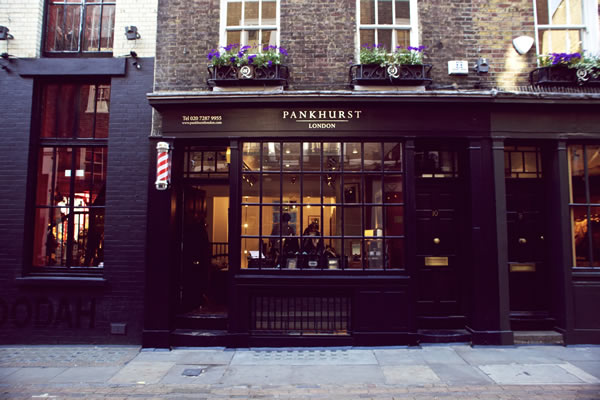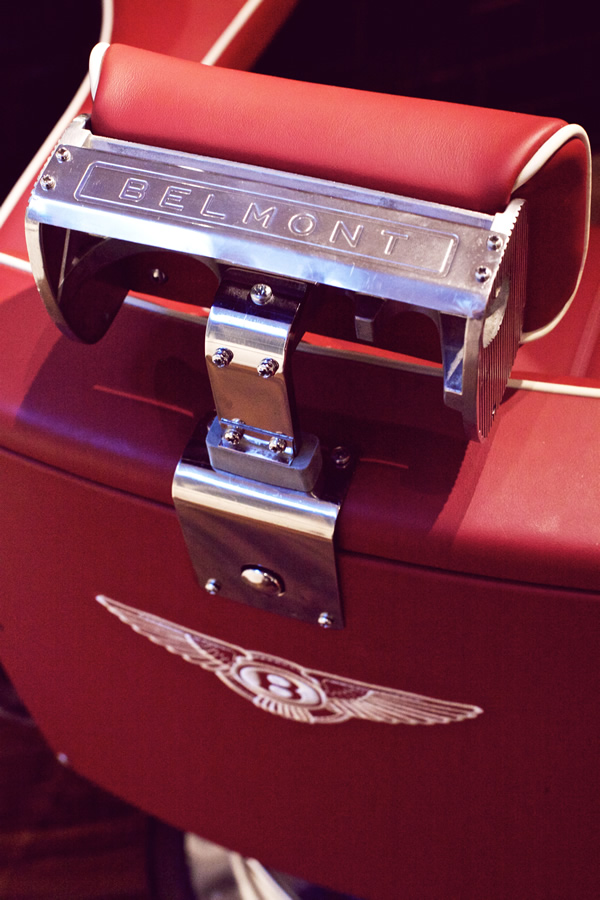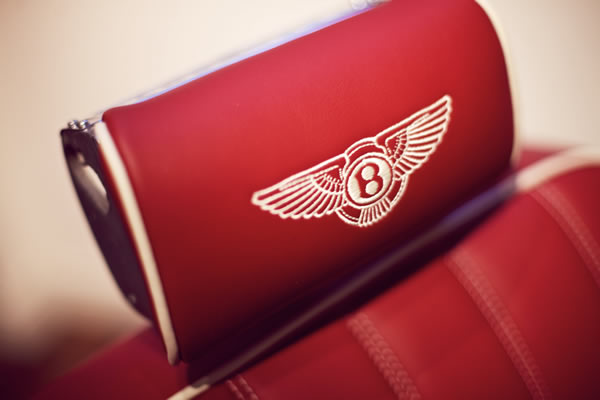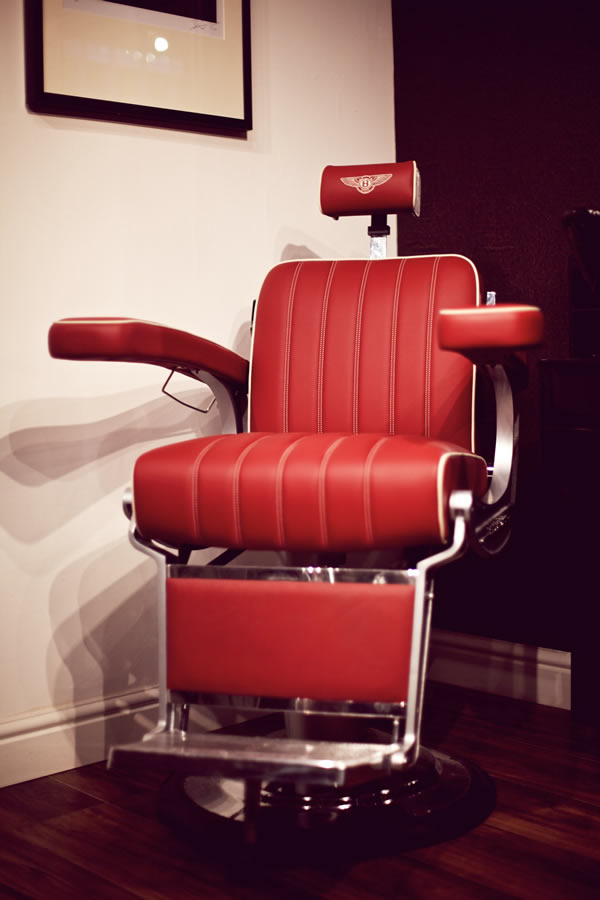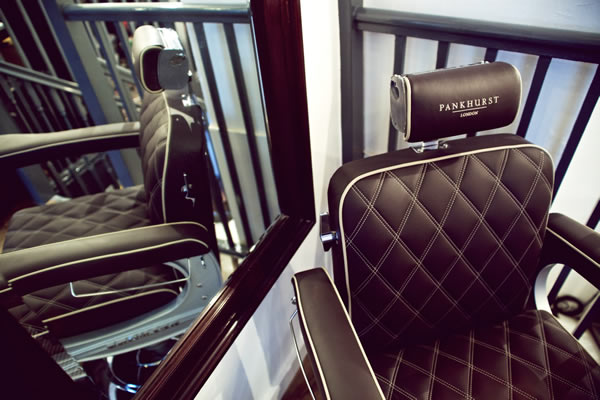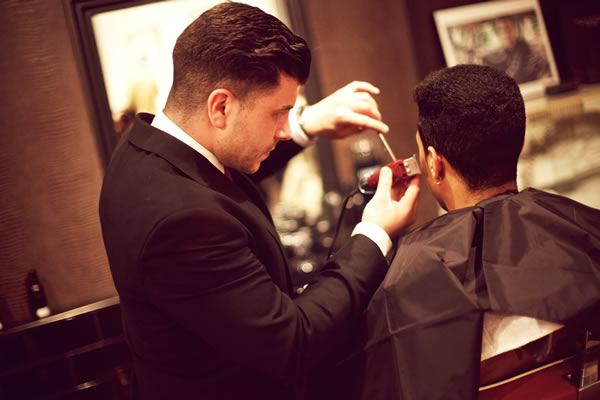 [Via – Bentley-Media]