Princess Diana's style is immortal. And in paying homage to the late duchess, Gucci is all set to bring back her favorite handbag from the '90s. The chic bamboo tote is synonymous with Lady Di's free-spirited style from yesteryears and has been reimagined by Alessandro Michele to perfection.



The bamboo-handled was frequently used by the former princess (who would have turned 60 on July 1, 2021) when she headed in for a gym session or for a shopping excursion. Its classic, elegant look remains a style staple even today and is loved by connoisseurs across the globe.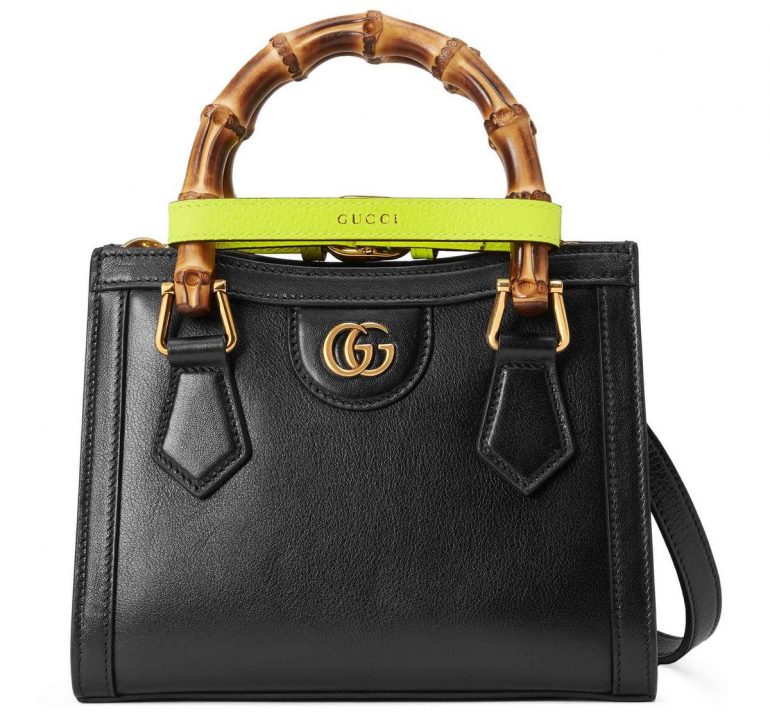 First launched in 1991, the bag was officially christened the Gucci Diana. In its novel version, the tote comes with removable neon-bright leather belts (in fluorescent yellow, orange, or pink) in addition to the '90s wooden handles.

It is further available in a range of sizes: mini, small, and medium, with a classically chic palette of black, brown, white, powder pink, and pastel blue. And for those who like it quirky, the bag also comes with monogramming options with the possibility of adding letters and stars on the leather belts in metallic film colors.

The Princess Diana tote will be available for purchase onward July 6.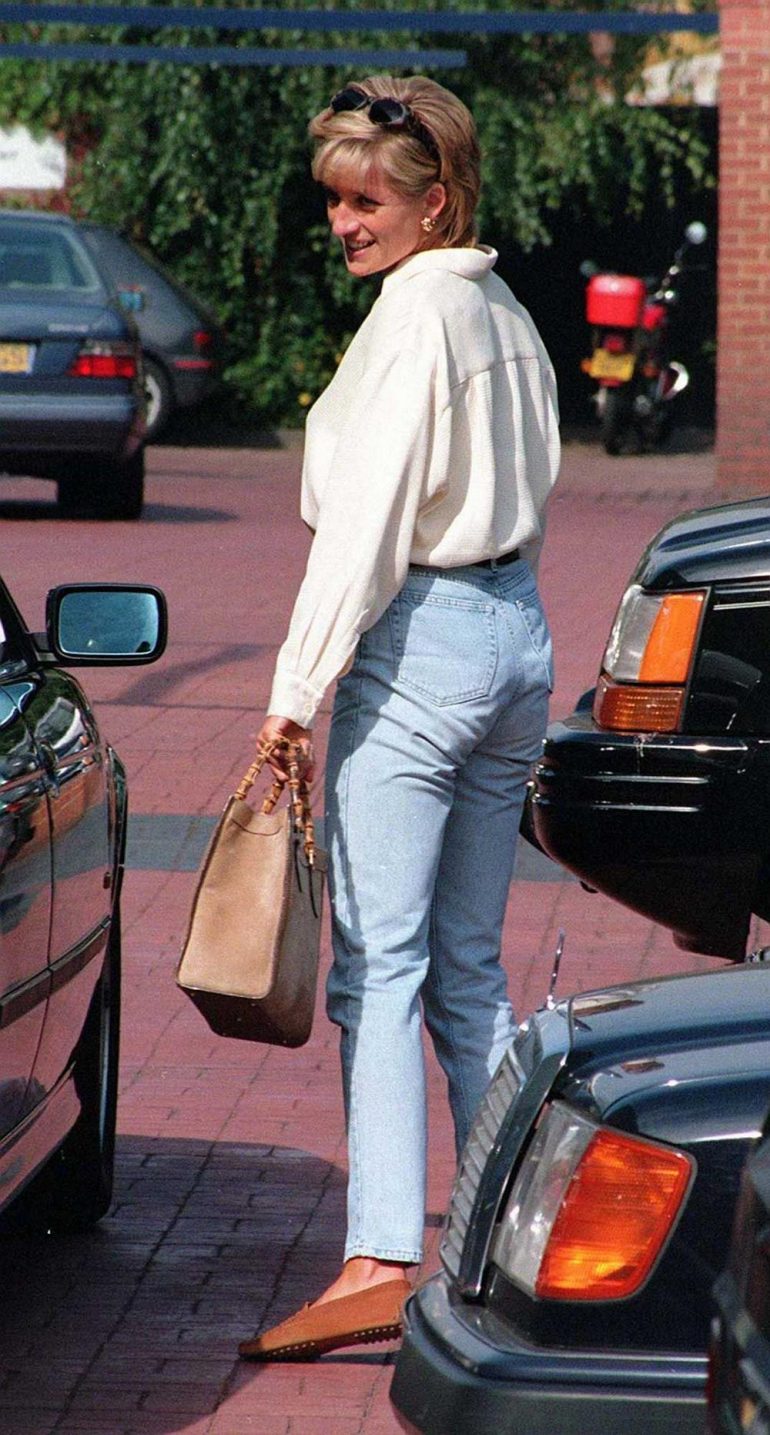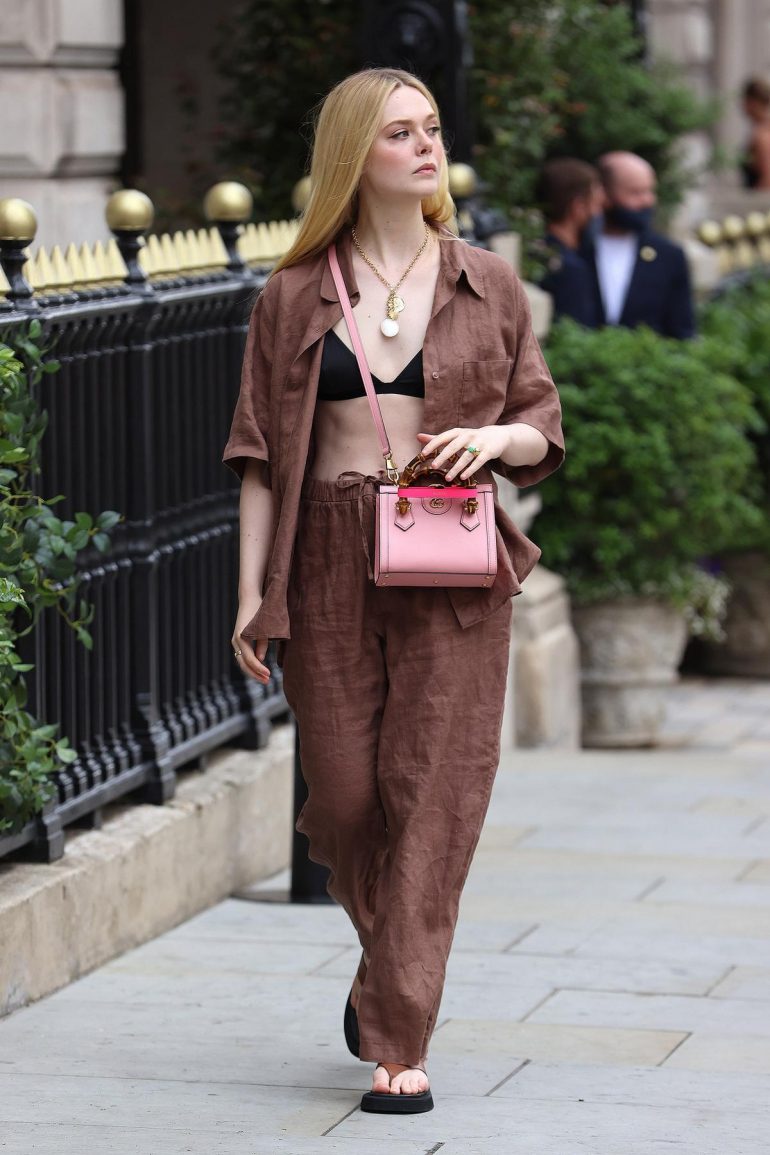 [Via: Vogue]