Chloe, a luxury French fashion brand that celebrates free-spirited femininity has been a favorite with many all over the world. Not only did it give women the option of wearing ready-to-wear garments, but it also changed the game in the face of fashion completely. Chloe has also launched the careers of what can be called the biggest names in fashion today. To know more about the luxury fashion label Chloe read our top 7 lesser-known facts: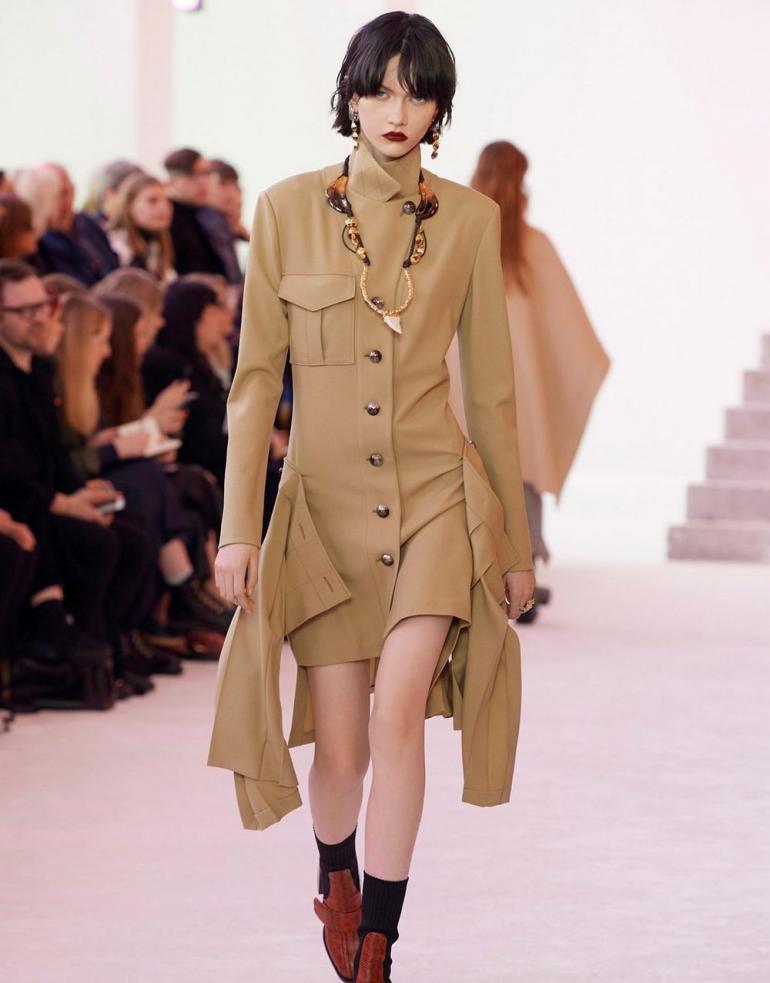 7. Chloe is a well-known brand. People all over the world know it, wear it even worship it! But not many know it was started by a woman named Gaby Aghion in 1952. The brand is called so after Aghion's good friend Chloé Huysmans who she loved to dress.

6. Some of the biggest names in the field of fashion have started their creative journey with Chloe. A young Karl Lagerfeld was appointed head designer in 1966. Chloe turned him into a superstar as it did with Stella McCartney too.

5. Its a brand by women and for women (all stylish of course. The names that changed the game for Chloe and still continue to do so are, Gaby Aghion (founder), Martine Sitbon, Stella McCartney, Phoebe Philo, and Clare Waight Keller

4. In 2005, Chloe gave the world the much loved padlocked Paddington bag. Chloé invented one of the first-ever It bags and 8,000 of them were sold even before they arrived in stores.

3. The founder is responsible for starting the concept of luxury, ready-to-wear pieces that could be purchased off the rack. The brand has always symbolized youth and femininity.

2. Luxury label Chole continues to maintain its buzz under the creative direction of Natacha Ramsay-Levi, who has kept the tradition of 'firsts' on by introducing Chloé's first-ever streetwear-inspired 'Sonnie sneaker'.

1. Chloe has given the world some very iconic, cult pieces. For instance, the banana top designed by Philo to the padlock-adorned, waitlist–generating Paddington bag, the Suzannah boots, pixie-style flat shoes and more.