Fendi, a brand that's synonymous with fashion has ruled the roost for years and continues to do so. A rich Italian history that began in Rome made its mark all around the world, including the Great Wall of China. It wouldn't be wrong to say Fendi is a wonder of the fashion world. There's so much to the brand that's brought you the best of fur and fur accessories and also well known for its leather goods. There's so much that's happened in the long journey of the House of Fendi. Listed below are some facts that will be interesting to learn about a brand that's stayed around and strong for almost the longest period of time-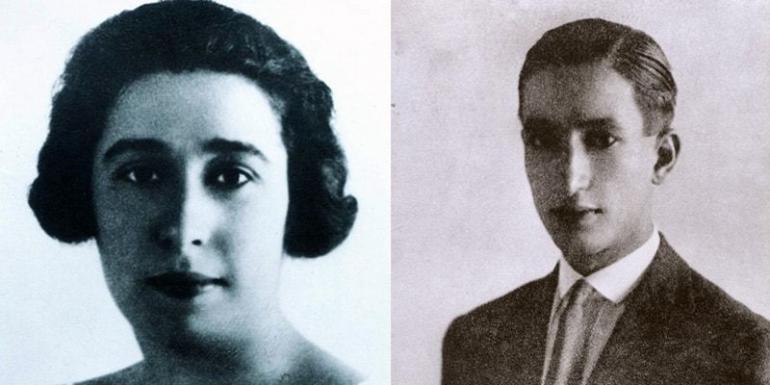 7. The house of Fendi was founded in 1925 by Adele and Edoardo Fendi. It was the first fur and handbag store in Via del Plebiscito in Rome and eventually turned into one of the most powerful fashion houses in the world later on. For those who don't know Fendi fashion house is about 92 years old.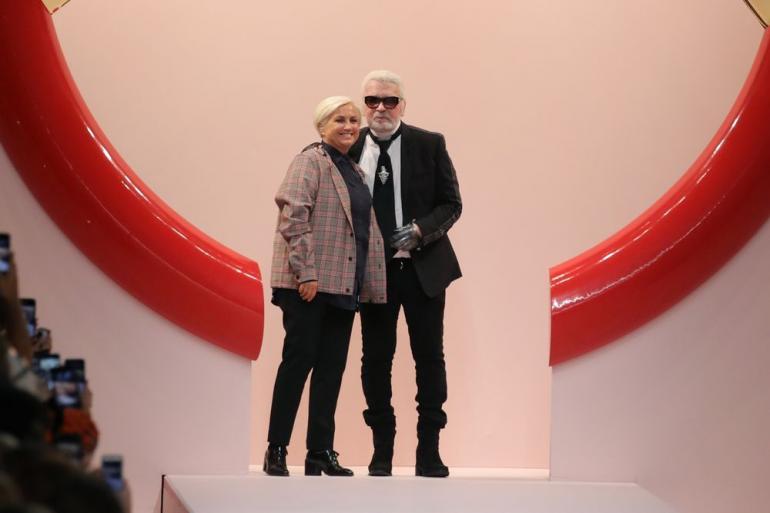 6. Interestingly many luxury fashion houses have been started by women and Fendi was no different. In the year 1947, Edoardo and Adele's five daughters began to work for the family business bringing youth and energy to the proceedings. The fate of Fendi however completely changed when they hired a young German designer named Karl Lagerfeld to join forces with them in 1965.

5. Karl Lagerfeld, one of the best designers in the world worked with Fendi for 54 years. He is responsible for the "double f" logo that's always going to be the signature of Fendi.

4. Fendi has always kept the shutterbugs and scribes busy with so much happening around them, a lot of credit also goes to Karl Lagerfeld for his controversial ways. Karl has given Fendi over 70,000 original sketches. The same man also ran into trouble with PETA over fur usage and was attacked for the same at an event in New York. They were armed with tofu-pies and hurled remarks at the German designer before throwing pies at him.

3. Fendi created history with the first-ever 'IT' bag called 'The Baguette'. As many as 1,000 versions of the baguette handbag have been produced since 1997.

2. Creating history became second nature to Fendi as they breathtakingly presented the spring/summer 08 collection during a show staged on top of The Great Wall of China, starring 88 models and an 88-meter long runway. It is noted as the only fashion show to be visible from the moon.

1. Another one of Fendi's most iconic fashion shows was their autumn/winter 14 show, where they broke new ground by having high definition drone cameras fly above to live stream their fashion show at Milan Fashion Week.