The Chinese luxury market is growing, and every brand wants to make sure that they get a piece of it. Louis Vuitton wants a bit more than that and is now flaunting one-of-a-kind shoes and bags masqueraded as unique artworks. Coinciding with opening its largest China store in Shanghai this weekend, a gilded spiral staircase will give special guests a peek into the collection.

Once they like what they see, the special piece will be made to order as per the ultra-luxe buyer's specification. The store has been decorated with steel sculptures and offers everything from chic coats and hats to brightly colored bags made from python and alligator skin. Buyers can also pick up carrying cases for mah-jong tiles and custom-made tea sets trunks.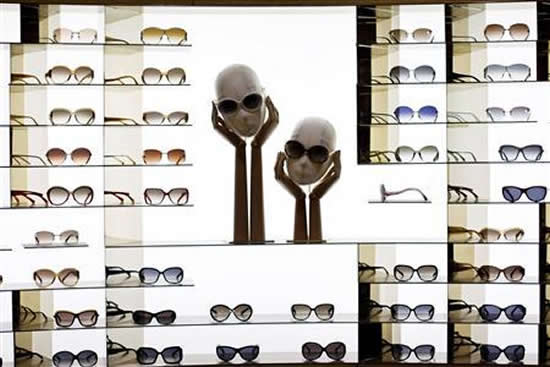 The LV maison, one of 16 such massive stores in the world will compete with the likes of Chanel and Prada, who also have stores at the Plaza 66 mall. However, with four levels and being the only store in China to offers custom bags and shoes, things don't seem so hard after all.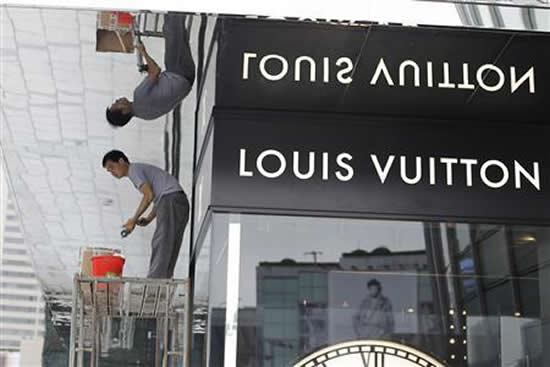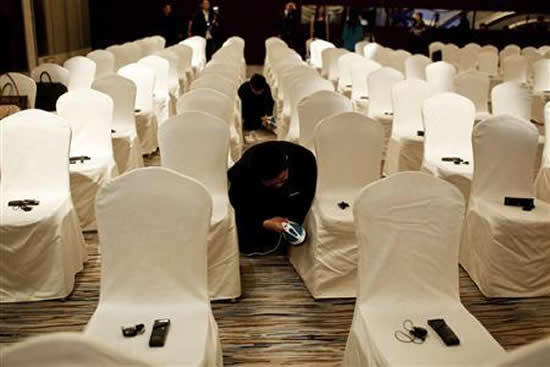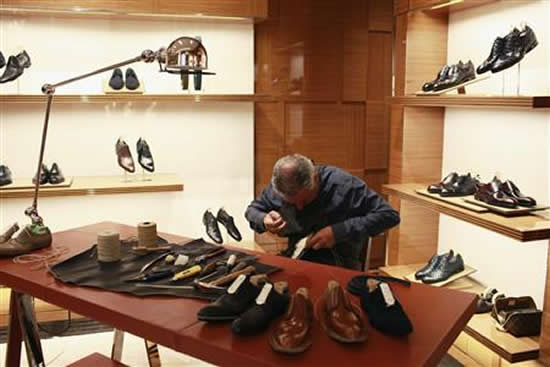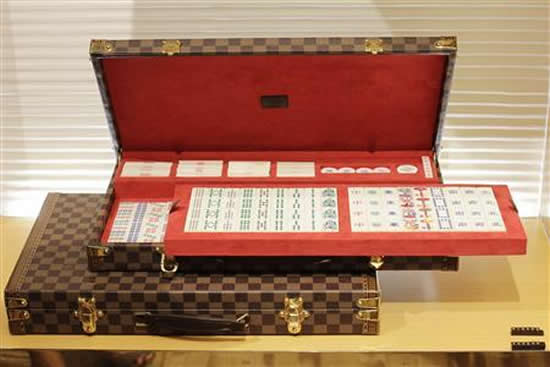 [Reuters]