Mercedes-Benz is a brand that has set standards of luxury and class in the auto world. But the brands high standards are not restricted just to its vehicles and extend far beyond to its various other ventures. This is seen through the brand's recently unveiled collection of fashion items and accessories for the upcoming autumn season. On offer for the brands loyal clientele and fans is an array of chic fashion items and accessories that have been presented by Mercedes-Benz through two new selections "Mercedes-Benz Essentials" and "Lifestyle Selection". The classy, chic and oh-so-luxurious selections from Mercedes-Benz Accessories GmbH are definitely a class apart.

The "Lifestyle Selection" comprises fashionable business clothing, casual recreational outfits, and extravagant accessories made from high-quality materials and boast of the most unusual designs. In this selection, you will find a variety of pullovers, fashionable tank tops, and jackets, as well as business bags, ladies handbags, high-quality leather accouterments, and writing utensils.
That is not all; the Lifestyle Selection also offers high-quality wristwatches for men and women. But my favorite item in this selection is definitely the bedazzling mini-knife that is studded with Swarovski Elements and boasts of a hand-polished, high-gloss stainless steel clasp. The selection also has bejeweled items for men like silver-colored cufflinks with a platinized surface and inset 3D star emblem.
The "Mercedes-Benz Essentials" selection, on the other hand, is a range of classic accessories and fashion items for business and recreation. The selection comprises sporty, stylish, colorful basics, and useful products for daily use. Ladies will surely love the polo shirt in dove-blue and white with a maritime look, while men will also find it hard to resist the polo shirts that are available in a variety of colors.
The selection offers an array of accessories, including unisex sunglasses, an elegant rollerball pen, and a highly polished key fob with three small keyrings. But the star of this selection is definitely the ladies' wristwatch, which has Swarovski crystals functioning as the hour marks. All items in the selection feature the Mercedes-Benz logo.
To know more or to purchase any of the items from these two new selections, just click here.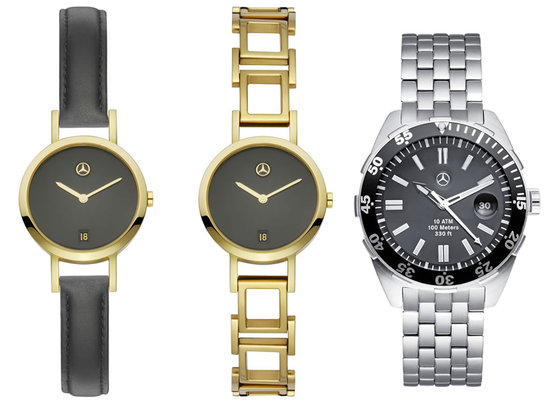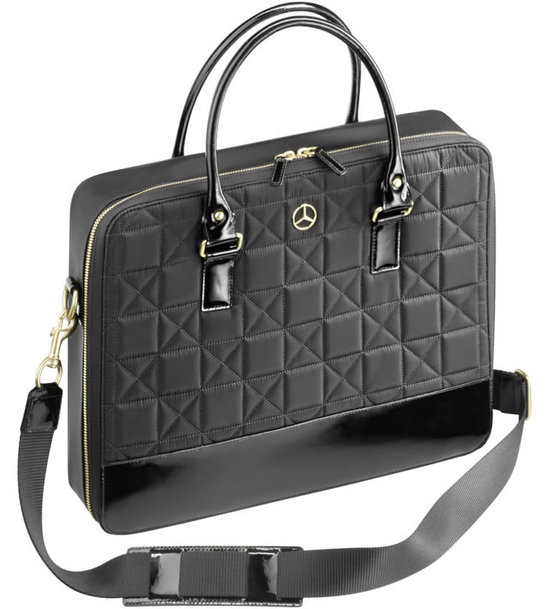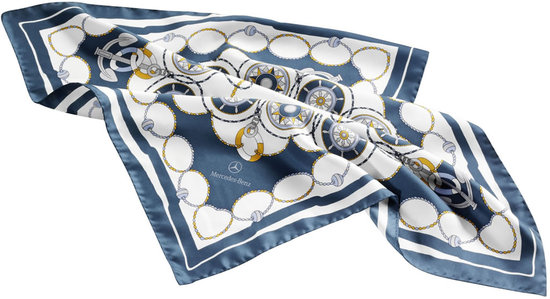 [eMercedesbenz]