It isn't uncommon to see counterfeit goods being sold in the market. And in busting one such racket, the Chinese Policemen recently shut down a sophisticated counterfeit Louis Vuitton operation that netted over $15.4 million.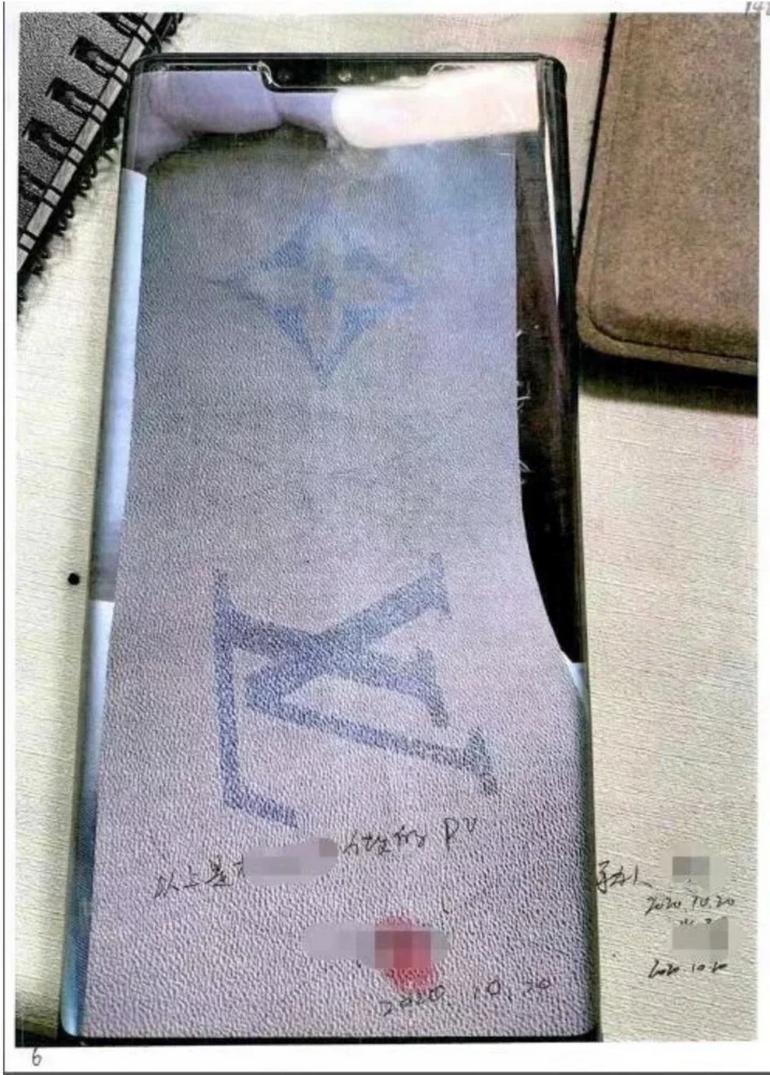 Close to 40 people, including one store saleswoman, were arrested in the matter for allegedly forging fake LV bags over a four-year period. The parties involved produced counterfeit bags before the real versions had hit the market and resorted to chip technology that they claimed allowed customers to verify genuine products.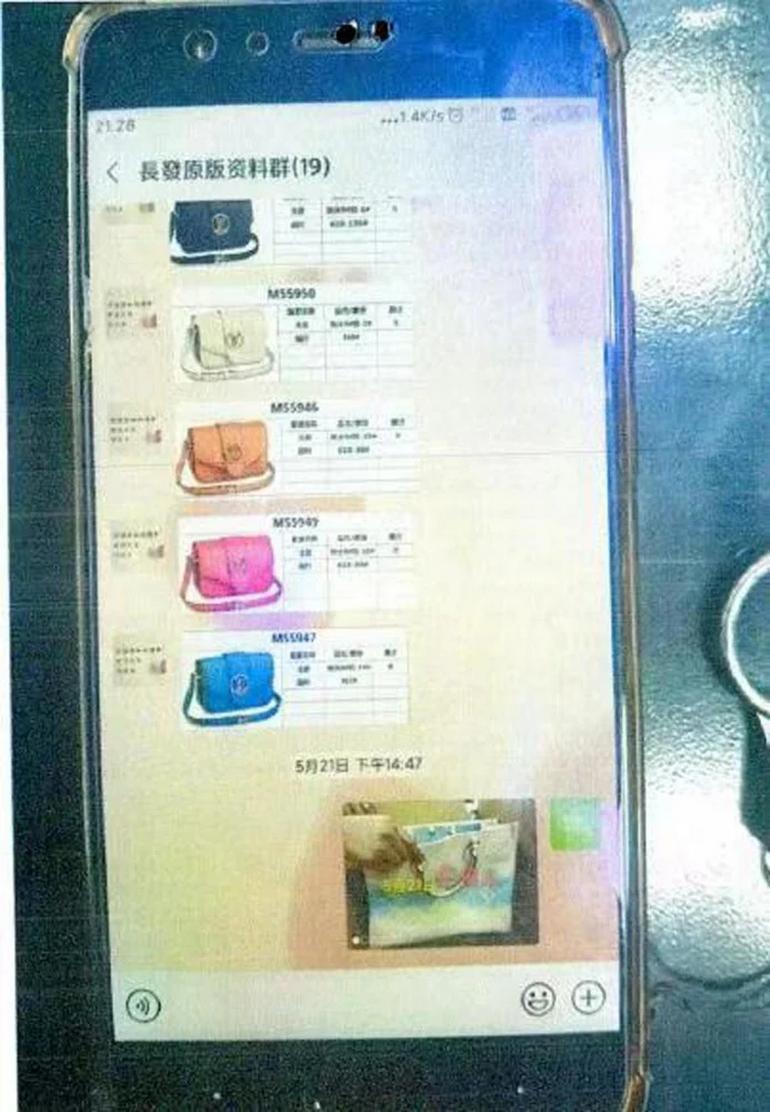 The arrests were made in Guangdong province, and those involved have been charged with illegally manufacturing and selling registered trademark goods. The first ques on the racket were received in December 2019 when police found people selling bootleg Louis Vuitton bags and other social media accessories.
The counterfeiters recruited a saleswoman in a genuine Louis Vuitton store from whom they bought more than a dozen genuine bags. She also provided them internal training materials to create the fake copies. The counterfeit bags were sold for between $45-$75 to dealers who added a 40% margin and further sold them to other dealers and retail customers across the country.
Good on you, Chinese Police, for finally busting the fake LV operation!
[Via: SCMP]