Ladies at the Ritz London can now indulge in a one-of-the-kind French manicure. Created exclusively for the Ritz London and The Ritz Salon, the 'The Ritz Manicure' is the new classic look for nails offering perfect manicured nails with a touch of luxury topped up with a gold shade that epitomizes feminine glamour and elegance. The Ritz Salon, located on the seventh floor of the iconic hotel, unveils the new Ritz Manicure and Jeff Pink, the French Manicure, founder of the famous Orly Professional Nail. Care range; and now the creator of a new signature nail lacquer entitled, The Ritz…

The treatment starts with a fragrant hand soak to relax and prepare the hands. Next, an olive grain exfoliation revitalizes and deeply cleanses before Orly products, known for their rich vitamin, mineral, and essential oil content, are massaged into hands to nourish, soothe and polish the skin. A skin-softening wrap is then applied, sealing in oils and hydrating and reviving skin and cuticles. Finally, renowned manicurist, Anna Gardiner, applies the finishing touch: two perfectly poised flashes of signature Ritz gold lacquer, perfectly positioned to elongate the nail bed and complement the natural nail.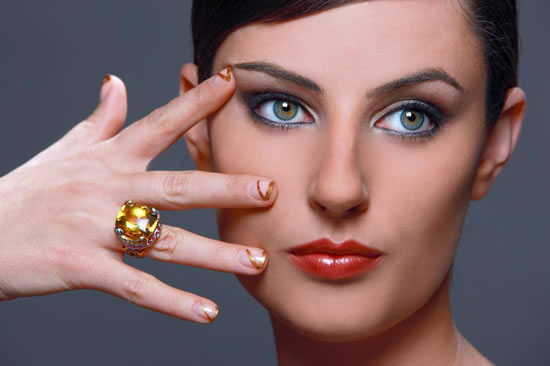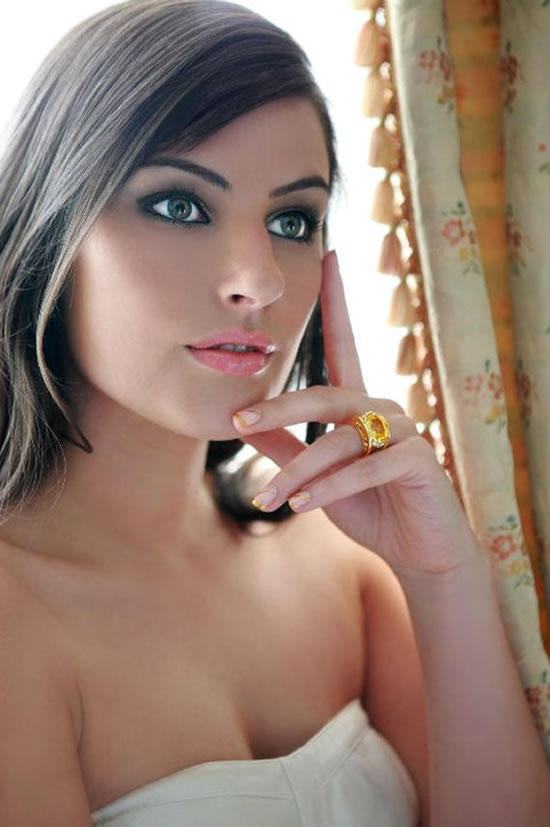 Priced from £75 ($122) and £11.95 ($19.5) respectively, The Ritz Manicure and The Ritz gold lacquer is a 75 minute treatment and truly encapsulates luxury with a glossy finish that is bold and chic.