If you've stacked up on a lot of crypto and don't know where to spend it, fashion label Off-White is here to help you splurge! The marquee has recently announced its decision to accept digital currency at its London, Paris, and Milan stores. Yes, that's right!


Customers will be able to pay using Bitcoin (BTC), Ethereum (ETH), Binance Coin (BNB), Ripple (XRP), stable coins Tether (USDT) and USD Coin (USDC) for their favorite Off-White products. Further, the payments will be allowed without a ceiling limit but will be subject to tight fraud checks.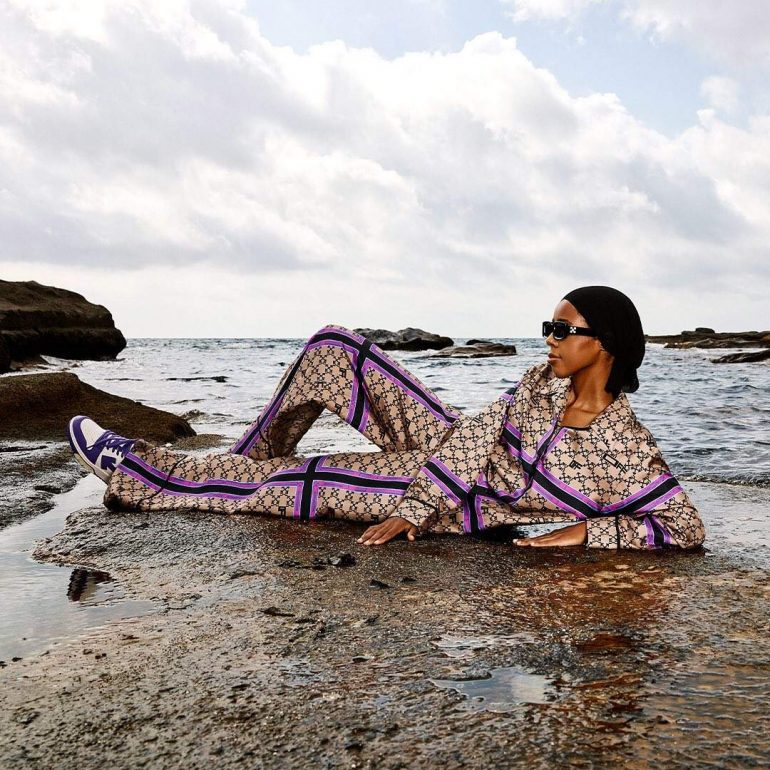 As per nsmag.com, each transaction will be processed using the LUNU POS terminal, which finds the best cryptocurrency exchange rate at the time of the transaction and is compatible with several crypto wallets that allow you to scan a QR code to settle the payment. Refunds for any items returned will further be granted as store credit in the local currency.
Commenting on the move, Off White, in a statement, said, "This is another important step in the growth of the brand, that looks towards the future including Web 3.0 technologies, understanding the needs and desires of its ever-evolving customer base."
Given the fashion industry's digital evolution and its inclination towards NFTs and now crypto – the metaverse is in for a whole lot of aesthetic good! Thoughts?
[Via: nss magazine]