Inhabitants of China or their friends reading this there is some very good news in store. Samsung established a partnership with Thom Browne, English company Aston Martin and together they created a limited and special edition of the foldable smartphone Galaxy Z Fold 2 better known as Galaxy Z Fold 2 Aston Martin limited edition. The Galaxy Z Fold 2 is a spectacular phone all by itself. This collaboration with Aston Martin to create a special edition will only add more value to an already favorite smartphone. We do have info on what this exciting new contraption will be like; for one, it will be sold exclusively in China. It will come in a large gray box with the top's logo, including the Galaxy Watch 3 and apparently leaving out the Galaxy Buds Live. This special model will feature the Snapdragon 865+ processor with 5G connectivity. It comes with a 7.6 inch OLED screen and up to 12 GB of RA, M and 512 GB of internal storage. As for the operating system will be Android 10 with One UI. It will also have three 12 MP cameras and a 4,500 mAh battery with 25 W fast charging. Going by images doing the round,s we also spotted the box includes an Aston Martin leather case, a blue polo shirt, a black cap, and a black Galaxy Watch 3.

Samsung Galaxy Z Fold2 × Aston Martin
*Only in China pic.twitter.com/GLieswtMYh

— Ice universe (@UniverseIce) October 31, 2020

The limited-edition Galaxy Z Fold 2 Aston Martin is expected to be cheaper than the Thom Browne edition, which is priced at $3299. We do not know when Samsung plans to unveil the phone but it will launch in China first, become a stupendous success, and probably make its way to other countries.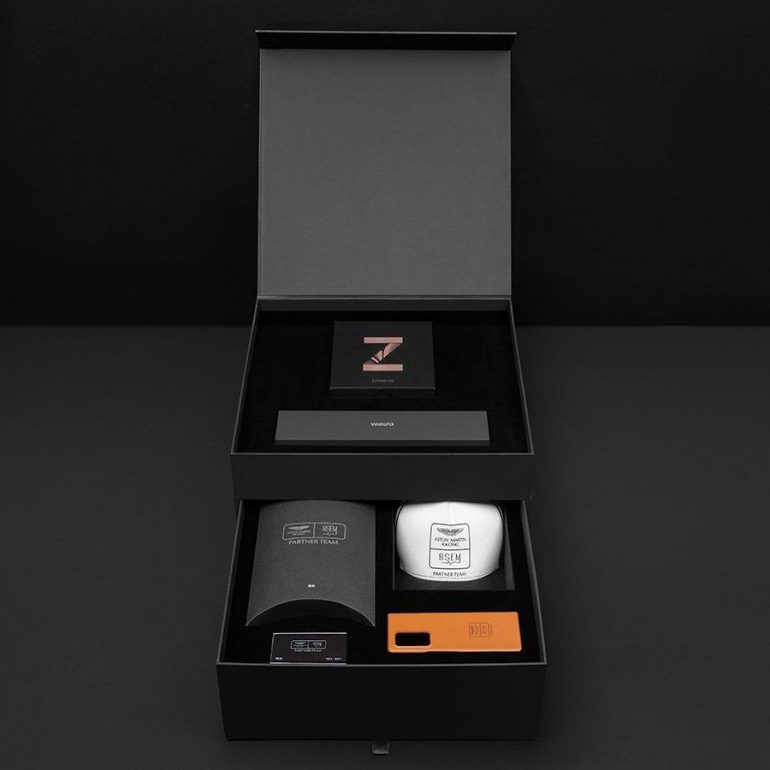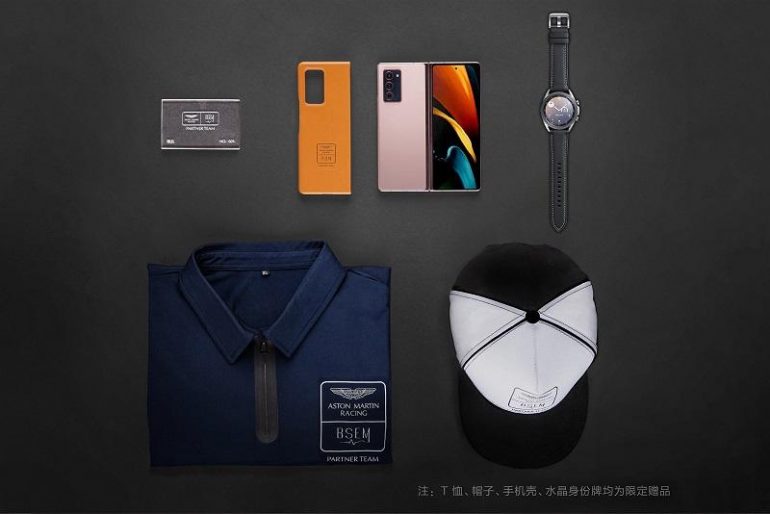 [Via: GizChina]