German electronics company Sennheiser has collaborated with Dior Homme to craft a lustworthy collection of audio equipment. This marriage of French Couture and German Engineering has resulted in a state-of-the-art series of items that let you enjoy great audio at home and on the go. The collection is mainly black with sparingly used red details that offer a timeless look. Materials like leather and brushed metal increase the luxe factor of the collection.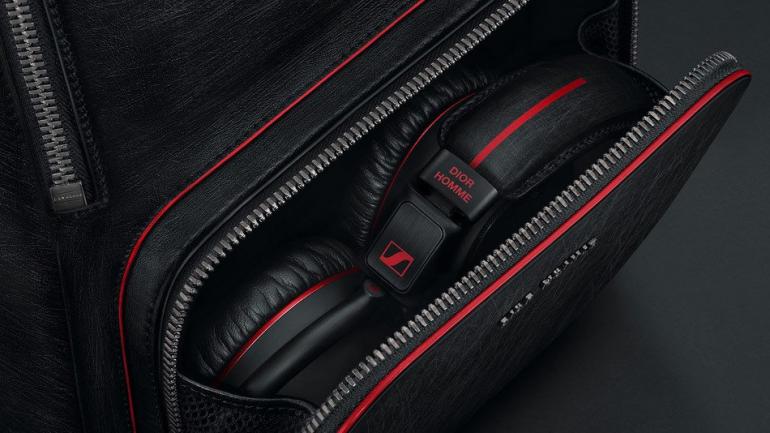 Everyday users can opt for the Sennheiser IE 800 dynamic ear-canal phones which can be conveniently tucked away in their Dior Homme pouch. On the other hand the Dior Homme edition Sennheiser PXC 550 Wireless travel headset offer amazing sound and noise-cancelling functions and can be easily stowed in their leather clutch. Included in the range are the Sennheiser HD 800 S headphones and the specially matched HDVD 800 headphones amplifier, not to mention a mini backpack from Dior Homme.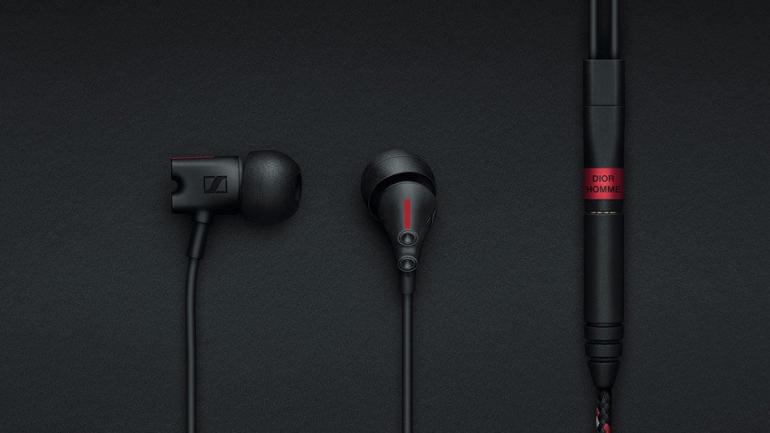 Expect the prices to be made public in the next few days.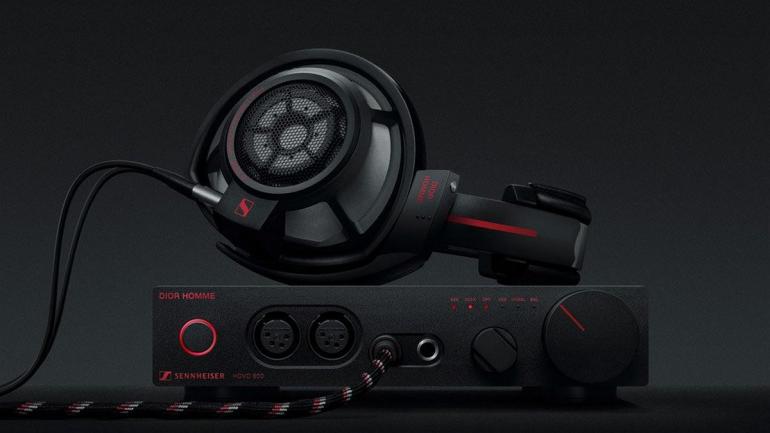 [Via:Sennheiser]