If you thought spring fashion is limited to clothes and accessories alone, then the gadget world will surprise you. The Mercedes Benz Fashion Week saw a unique collaboration between designer Marchesa and HP to develop a limited edition laptop that sports patterns set using Swarovski crystals.

Available in white and black on which these limited edition laptops feature a blinged top cover with intricate designs.
HP has plans to put these under the hammer; however the charities that would benefit from the proceeds haven't been finalized as yet.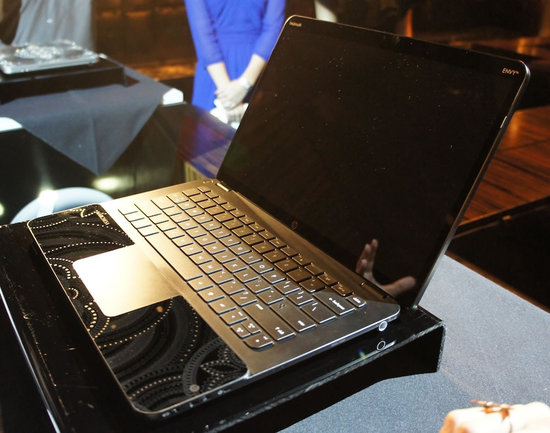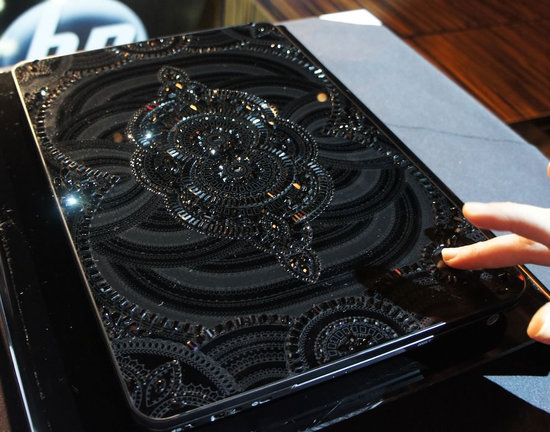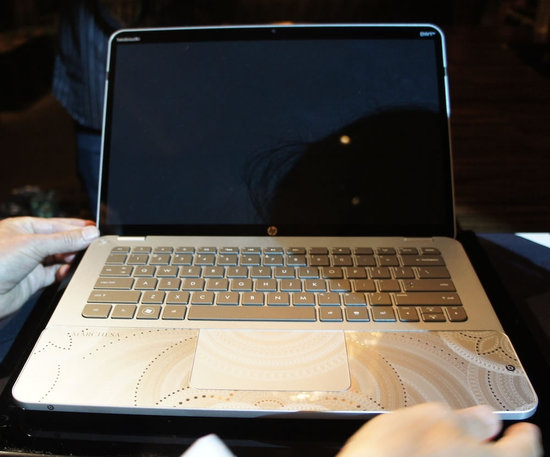 [Chipchick]