When you hear folks make tall claims about how amazingly impressive their 4K TVs really are, you could question the image processing capabilities of their elaborate sets. Owning the Sony Z9D 4K TV will give you all the more impetus to do so and deservingly so. The Z9D will follow the previous 4K HDR models, the X85D and the X934D. The 100-inch TV comes packed with an imaging processor, which is 40 percent more powerful than its predecessors. In addition to this, it also comes with software that intelligently detects objects in a video and adjusts the color and contrast accordingly.



The set will also be available in a 65-inch variant. Both versions will be equipped with a tabletop stand while the 100-inch owners will also receive a floor stand. What makes the outstanding processing possible in the Z9D is the 4K Processor X1 Extreme, with the objects-based HDR, remaster of Sony added to the ensemble. This amazing technology scans each frame that is reproduced in a scene and treats the color and contrast of the frame individually. That's not all. The company has also introduced 14-bit "Super Bit Mapping 4K HDR" to upconvert all content that is displayed on the screen.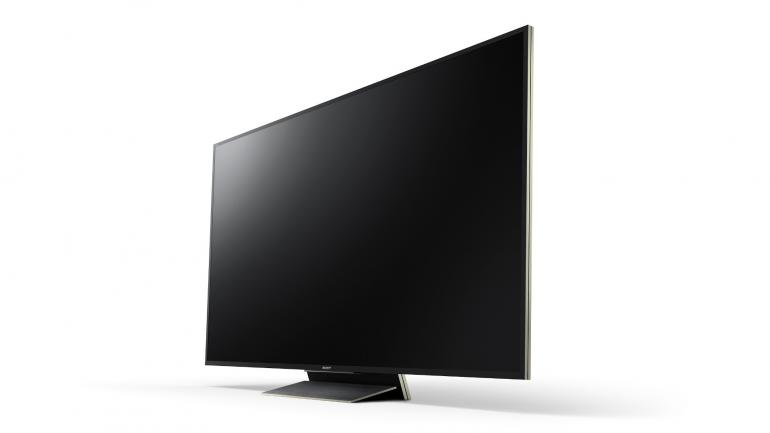 Other features such as the Android TV interface, direct device streaming from Android devices, and Backlight Master Drive make this a flagship display from the Japanese company. The Sony Z9D will retail for just under $7,000 for the 65-inch model. There's also a 75-inch model that will cost $10,000.

[ Via : Gizmodo ]