'If your heirs won't fight over it, we won't make it', announces JonathanAdler.com, 'If your heirs won't fight over it, we won't make it', announces JonathanAdler.com, right up there on the masthead of its website. This penchant to create a chic, comfortable and expertly crafter piece of furnishing goes a long way in conveying the artists' intent. Now, imagine this attention to detail and unforgivingly stylish approach applied to a smart, swag smartphone.

And when we say smartphone, we're talking of a contender no less than the incredibly desirable 21mp camera sporting, 5.7-inch quad HD display donning, Moto X Pure Edition. While the Moto X in its stock avatar has won its loyal fan base, the idea of Jonathan Adler adding a delightful touch to the handsets is simply a palatable proposition.
So what sets the three designs completely apart, making them the alluring accessories for every art-inclined mind? They're patterns that complete us. The ones that blend in perfectly well. The very graffiti in varying patterns that reminisce our everydays.
The Honeycomb back plays the luxurious design that is dipped in the fine wonder of contrast, resonating the idea of a perfectly collaborated mind.

The Half Circles portray how diversity completes the whole.

The sharp appeal of the exclusive Bridget back design calls for elegance, a linear, clear, line of thought that completes those who matter.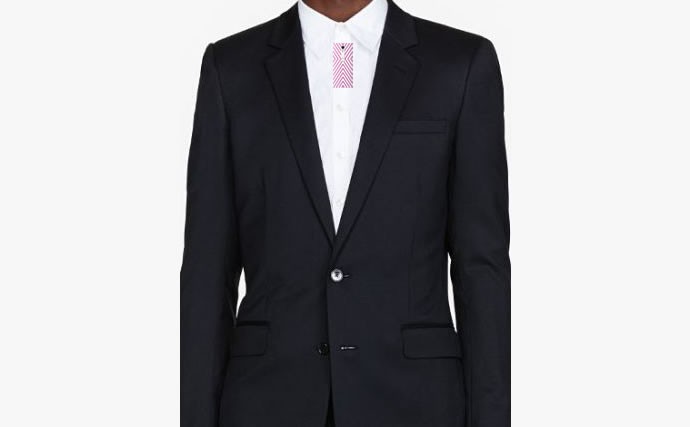 You can now bask in the splendidness of exclusivity that these designs bring in and enjoy a phone that serves you with an all-day battery and a promise of turbo-charging when the juice runs out.
All three designs retail for a cent under $475.
Disclosure – This post is sponsored by Motorola, but the opinions expressed herewith are my own.