It is estimated that about 1 billion cellular phones will be sold in the year of 2007. But I feel the loaded folks face a genuine dilemma as they want to get a hold of something that ordinary people can't get. No worries as Vertu is focusing on such a clan and constantly coming up with limited edition luxurious models for customers who are willing to pay a premium to own something many can only dream of. The latest to hit the Vertu shelves is the Vertu Ascent Ferrari 1947 Limited Edition to celebrate the 60th Anniversary of Ferrari! It is crystal clear that this phone has been motivated by the dynamic and stylish Ferrari cars. Dedicating this latest edition to the Ferrari GT, this time the Vertu is draped in red and black Ferrari leather with black lacquer stripes running at the sides.
Thanks Mike.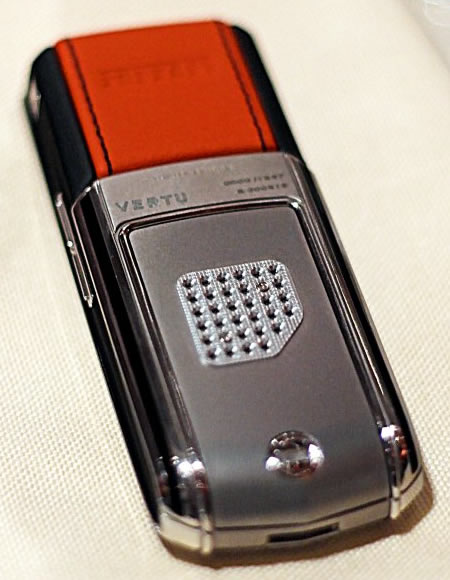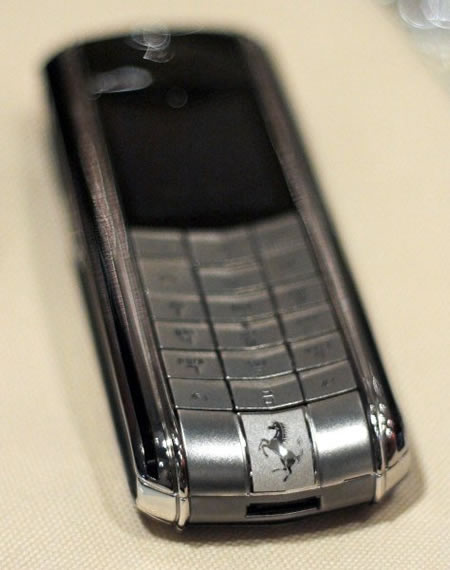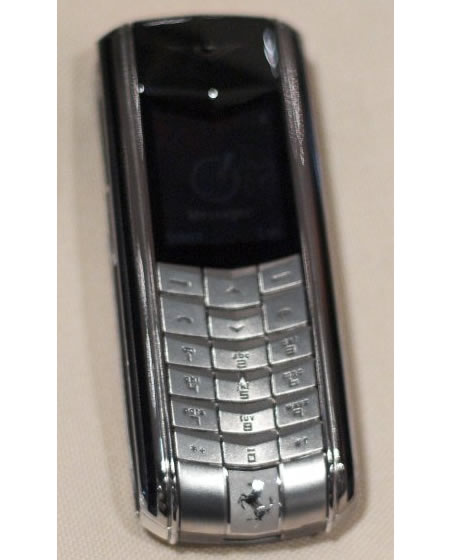 The bezel nose on the front of the phone features the famed Ferrari Prancing Horse, while on the rear back plate there is a scaled down iconic Ferrari brake pedal, crafted from high-graded aluminum, like that used in Ferrari cars. Exclusively handcrafted in U.K, each piece is individually serialised 1 to 1947 – paying homage to the very year when the first car to bear the Prancing Horse marque was built by the founder, Enzo Ferrari. The story doesn't end here.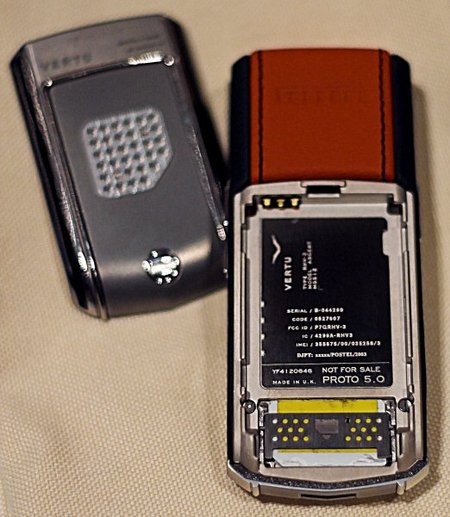 They have rounded off by presenting the phone in an impressive case designed from Ferrari red & black leather to synchronize with the phone. Come July and all the 'Rich – n – Famous' can look out for the Vertu Ascent Ferrari 1947 Limited Edition at the company stores. Are you wondering about the price tag? Then I'm sure you are not going to buy it as only guys who don't bother about the cost of this luxury can afford it!


Related Entries – Vertu Signature Cobra Phones are costly!
Vertu's Racetrack Legends concludes with Monaco and Nurburgring
Nokia's Vertu strives to meet high demand