The Ritz-Carlton, Hong Kong is bringing the kitchen to your table. The Chef's Table is a private dining experience where you get to be in the centre of all the action. Unlike an ordinary chef's table setting, in which guests sit behind a glass wall to observe the chef's culinary skills, the Chef's Table (located on Level 102 of The Ritz-Carlton, Hong Kong) brings you front-row seats in a private dining room from where you get to experience the food up, close and personal.



The Chef's Table unveils a new series of menus spotlighting one country at a time and features the most classic pick among their regional dishes.
German-born Executive Chef Peter Find kickstarted this event this month with a series of menus from his home country – Germany. The masterfully designed six-course menu features dishes such as Brown Shrimp Salad with Herbs and Pumperinckel, Pork Pâté with Herring Fish and Granny Smith Apple, Koenigsberger, Klops and Capers, German Schwabentopf and Cherry, and more.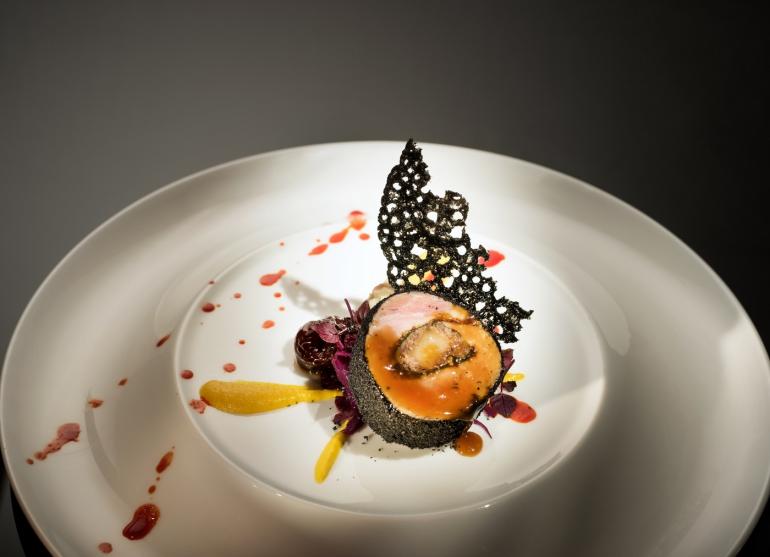 Chef Peter and his team will attend to your table exclusively throughout the evening and will guide you through each course. "The idea of a Chef's Table is to present guests with an insider's pass into the world of cooking. Guests will be able to see and experience the work and secrets that go into crafting the dishes we serve," says Find, "Through the dishes that we have prepared, we hope to share with the guests our passion for and the refinement of the culinary arts."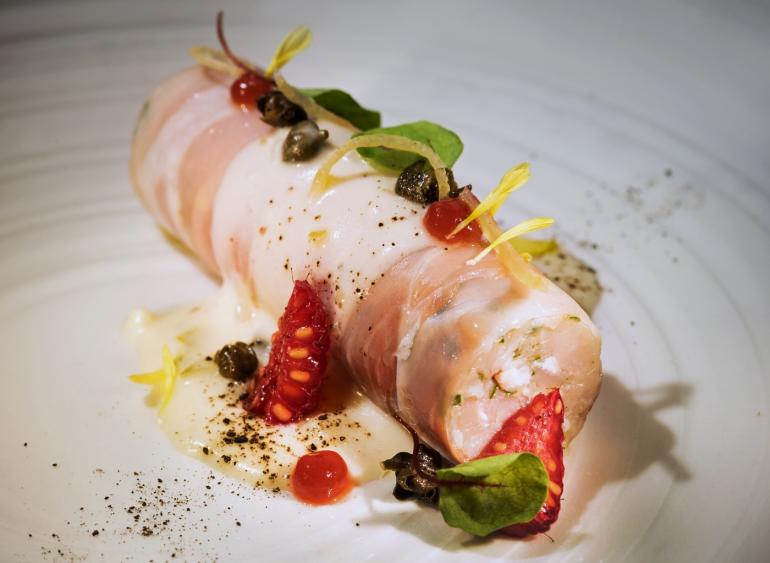 The Chef's Table is available for a maximum of eight guests and at a minimum spending of HK$16,000 (USD 2000) ++
Bookings are to be made at least two weeks in advance. For reservations and enquiries, please call (852) 2263 2270 or email [email protected]