Coachbuilt has partnered with Rolls-Royce London for a limited-edition whiskey, so you can say cheers and mean it! The collaboration brings together former F1 world champion Jenson Button and the world's leading luxury automotive company to tickle your tastebuds like never before. Coachbuilt's second release with Rolls Royce offers a 30-year-old blend that emphasizes shared values of craftsmanship and engineering. Half of the 300 bottles made are reserved for Rolls-Royce London's most loyal customers. The lucky ones will take home an elegant in-built whisky cabinet, one of Rolls-Royce's more popular offerings among clients. Coachbuilt is holding a ballot for the other 150 bottles, selecting winners randomly, per Elitetraveler.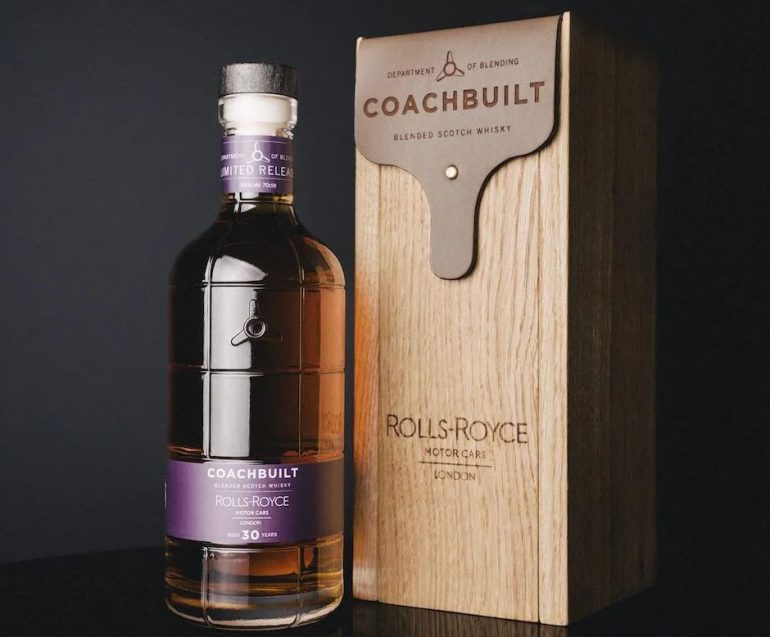 Chances of getting a bottle on the primary market are low; you can try purchasing a Rolls Royce or trust your luck with the ballot. The elegant blended whisky is finished in premium Sherry casks to add extra depth and complexity. "When we started Coachbuilt a year ago, the goal was always to work with luxury car brands on special releases and draw the parallels between the two worlds of blended whisky and expertly-built cars. To work with Rolls-Royce London as our first such partnership is nothing short of a dream come true. When it comes to quality, craftsmanship, luxury, and elegance, the Rolls-Royce brand is second to none, and being able to create a whisky to mirror that level of quality was, of course, a challenge. Yet, we have managed to create a whisky that is personally one of the best I've tasted." shared George Koutsakis, Founder And Ceo of Coachbuilt.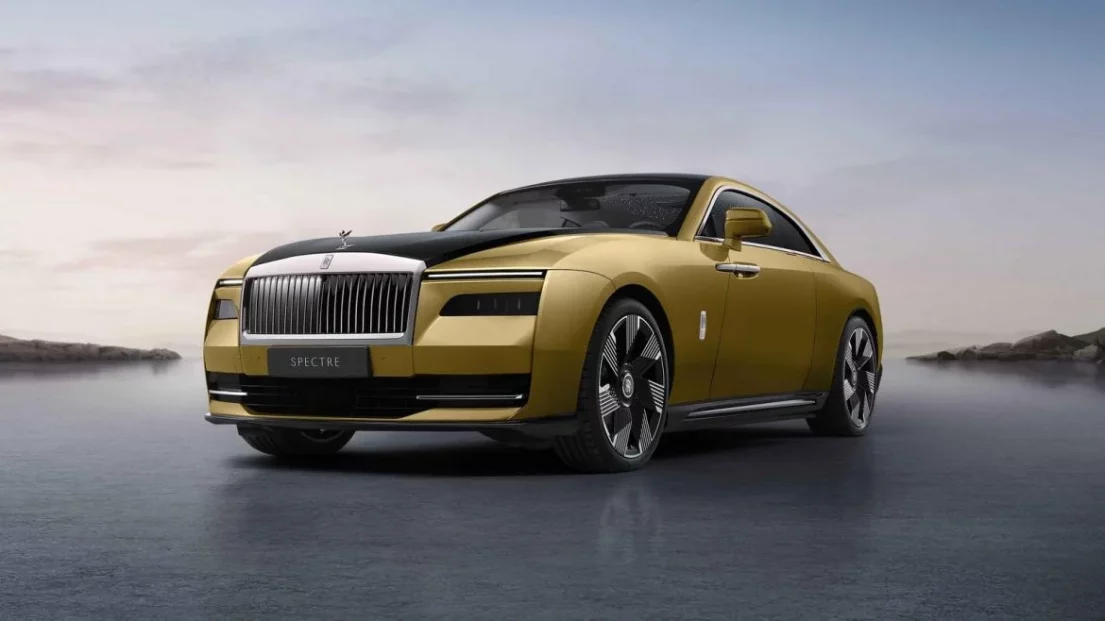 Button expressed, "It's really quite incredible to think we are only just celebrating Coachbuilt's first birthday, and to see how far we have come in that time. Seeing Coachbuilt partner with brands such as Rolls-Royce London was always the dream but to see that become a reality in 12 months is really rather special." Limited to just 300, the bottles are individually numbered and presented in an elegant wooden box engraved with Coachbuilt's and Rolls-Royce London's names. It comes with a price tag of $1,900 for those lucky few invited to buy one.