Whisky connoisseurs – here's something to interest you mid-week! A rare, single malt from the house of The Macallan is all set to go under the hammer. No ordinary whisky, this one happens to be 81 years old and is fine like no other! Called 'The Macallan The Reach", the whisky is touted to be the oldest in the world. It comes from a single, sherry seasoned oak cask and is presented in a mouth-blown glass decanter. The bottle further rests on a bronze sculpture of three hands that represent characters in the history of the Macallan's – a distiller based near Aberlour in Moray.



Its case is made from exquisite wood from a fallen elm tree from the year 1940. Further, the bottle is encased in a display cabinet lined in red leather which reflects the red thread that has run through The Macallan's branding since it was founded almost 200 years ago.

Commenting on it, Jonny Fowle, Sotheby's Head of Whisky & Spirits, North America and EMEA, said, "Age, rarity, and provenance combine to spectacular effect in this one of one version of the oldest single malt whisky ever to be released by the Macallan."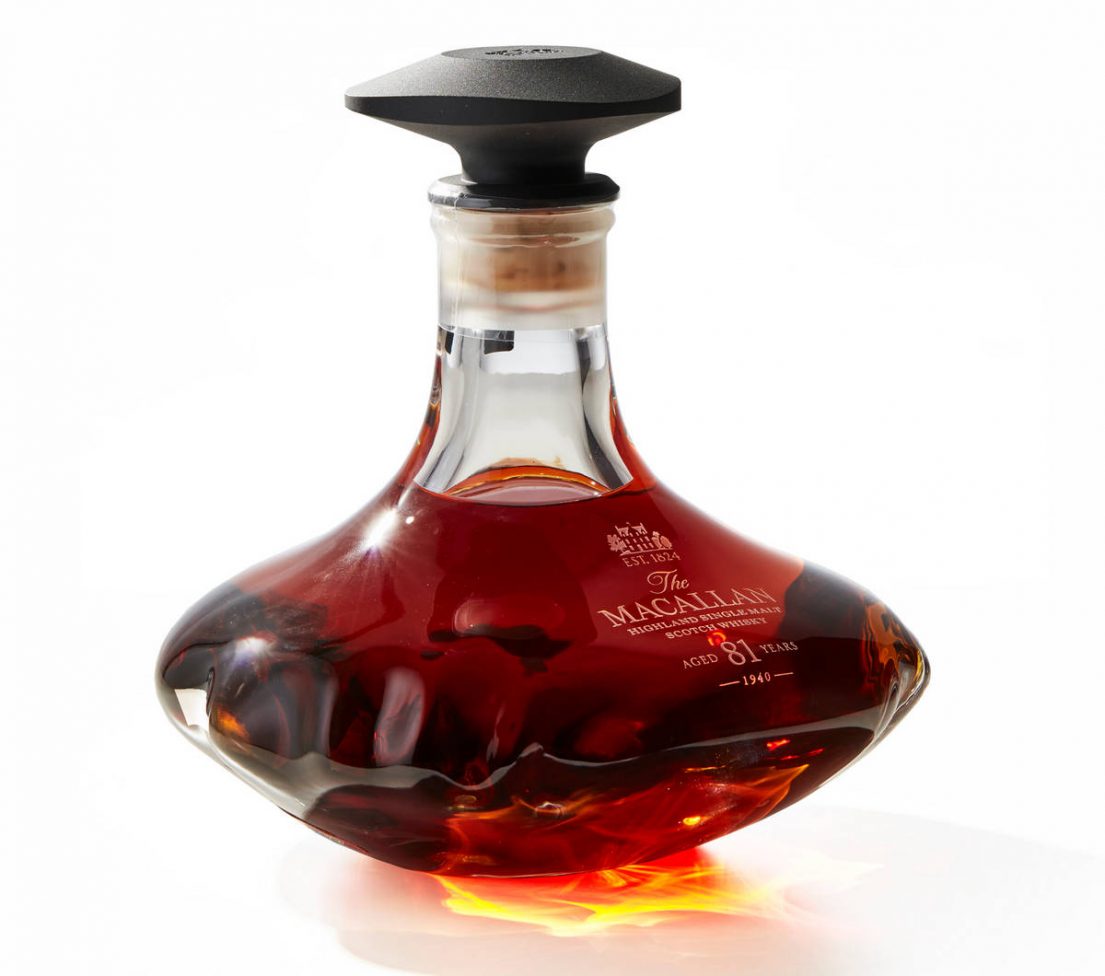 "This is Sotheby's third auction partnership with The Macallan in three years, and it is always a special event when we collaborate to launch a unique and exclusive bottle. It is particularly special when that bottle happens to contain the oldest whisky in the world." Proceeds from the sale of the bottle (with an estimated price of $1,17,741 and above) will go towards the Artisan Collective Forum, to benefit The Macallan Artisan Apprenticeship Fund. Bids for 'The Macallan The Reach' are open from now until October 5, 2022.