The coastal town of Queenstown is now home to New Zealand's most expensive hotel suite. The swanky new Penthouse suite is set to attract luxury travelers seeking a special experience in the southern hemisphere. The suit is part of a property called Eichardt's Private Hotel and is only one of the new features added in a $6 million expansion of the property. Other additions include two Lakeview suits and a restaurant that can seat 200.

While the average suite at Eichardt's costs around $1,700 per night, the Penthouse costs a whopping $10,000 per night. The owner of the hotel Andrew Cox explains what the price includes, "You get a 240 square meter hotel suite, with a kitchen, lounge, dining area, and 100sqm balcony looking out over the lake. You get bottomless Krug champagne, you get a chauffeur, you get a chef, you get a butler, so it's pretty nice."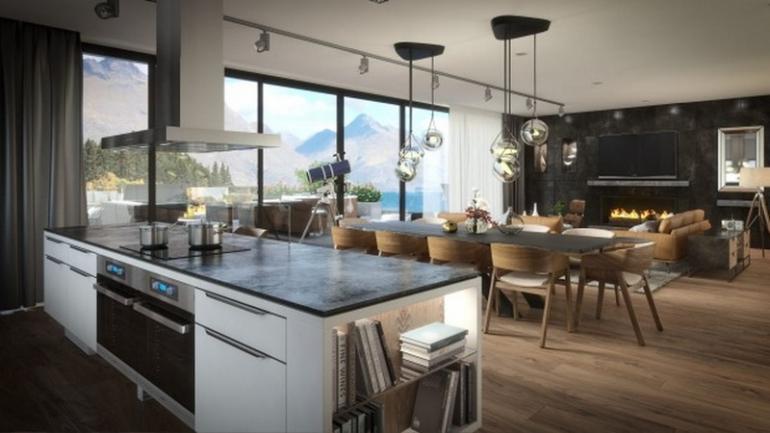 The suite also offers 180-degree views of Lake Wakatipu, after-hours VIP shopping with brand partners in the town, a terrace spa, a private sauna, and a Land Rover that the chauffeur drives you around in. The Penthouse will be open to guests come December and Cox is expecting to draw a crowd despite the price. "We're still not even finished and we've sold in excess of 30 nights so it's pretty exciting," he said.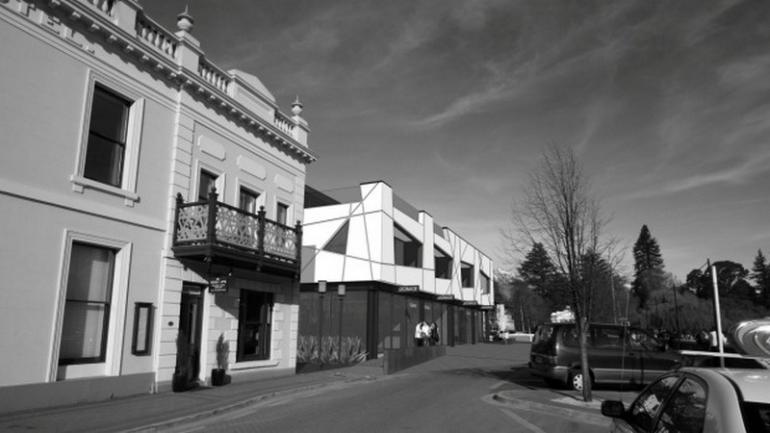 The $8 million building also includes stores like World and Louis Vuitton ensuring that guests can catch up on their shopping in between lounging sessions in their palatial suite.
[Via:Stuff]