In the news of collaborations, we have LVMH-owned cruise retailer Starboard Cruise Services who will be curating the retail offer onboard The Ritz-Carlton Yacht Collection superyacht series. Yes, that's right! The first vessel in the Collection, christened Evrima will set sail this summer.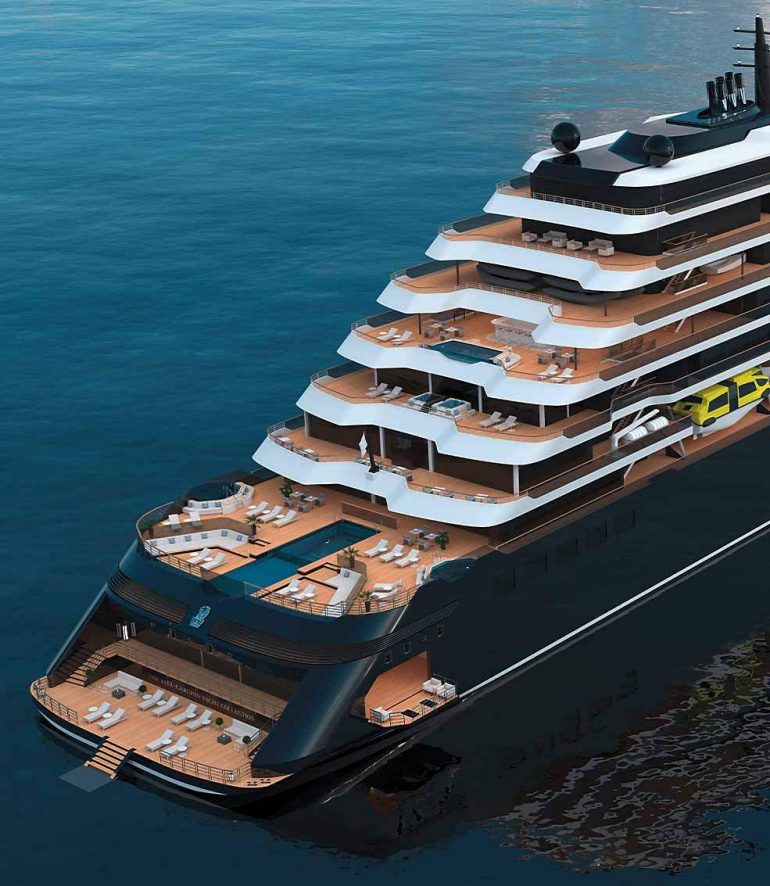 Inspired by the luxury hotels and resorts of The Ritz-Carlton portfolio, Evrima is offering a cruising experience that combines the freedom of a yachting vacation with the allure of beautiful Mediterranean destinations, as noted by moodiedavittreport.com.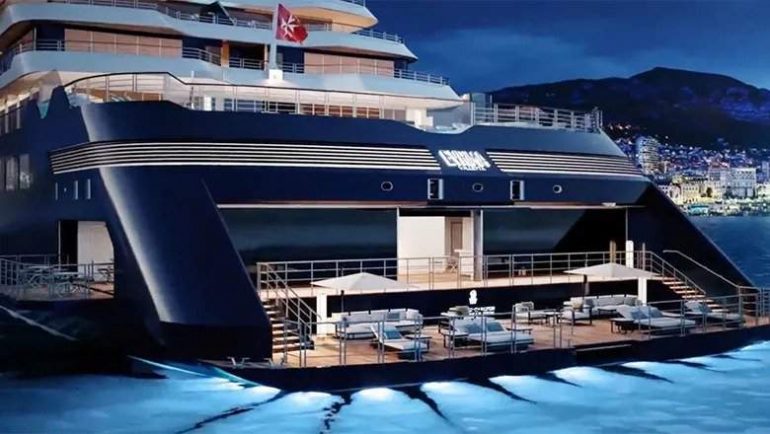 As part of the collaboration, Starboard Luxury Division's best international brands across women's and men's ready-to-wear collections, accessories, footwear, and elevated logo collection will be featured at the Evrima.
Some of the renowned names on the list include first-at-sea brands, such as Onia, classic swim and resort wear, as well as artisanal fragrances from Grasse-based heritage perfumer Fragonard. Visitors will also get to explore one-of-a-kind jewelry from the Evrima Signature Collection – designed and manufactured by sustainable 64 Facets, luxury skincare, and hero beauty favorites offered from 111SKIN, along with exclusive branded apparel, home goods, and luxury travel essentials.
Commenting on it, Lisa Bauer, president, and CEO, of Starboard Cruise Services, said, 'The Ritz-Carlton Yacht Collection collaboration represents a milestone for our Luxury Division.Guided by newness and destination brands, we have curated an exclusive retail concept representing the relaxed luxury of the yachting lifestyle while capturing the destinations' essence.'
Remarking on it similarly, Mark Lockwood, SVP cruise hotel operations, The Ritz-Carlton Yacht Collection, added, 'It was very important to us for our retail partner to have a true connection to the world of luxury goods and a very relevant understanding of the expectations of the Ritz-Carlton customer. The combination of such an incredibly talented leadership team at Starboard and the global reputation of LVMH that is synonymous in luxury, made this collaboration a very natural fit.'
Excited much?