Four Seasons restaurant located on Manhattan's East Side and home of the original "Power Lunch" shut its doors on July 16th after almost 60 years of hosting many of the biggest names in finance, politics, entertainment, sports, and fashion.
Since its opening in 1959 the Four Seasons garnered acclaim as one of the most talked-about restaurants in the world and has been the mecca for all the great accomplishers. With its soaring, 22-foot-tall glass with luminous French walnut paneled walls the Grill Room was the place where million dollar business deals were signed, companies were merged and where heads of nations exchanged ideas over dishes that inspired New York Times to rave ""one bite is enough to make you moan." While the 70's and 80's saw the who's who from the press & publishing industry commandeering the tables, it was Wall Street who took hold in the 90's with the business world going from table to table shaking hands and networking. Four Seasons had a magic that will forever be unique and despite its closing its legend will still live on.



Nostalgia is bound to be in the air. We rummaged through the archives and found images of the restaurant's most famous clients. Here are some of the most glorious moments.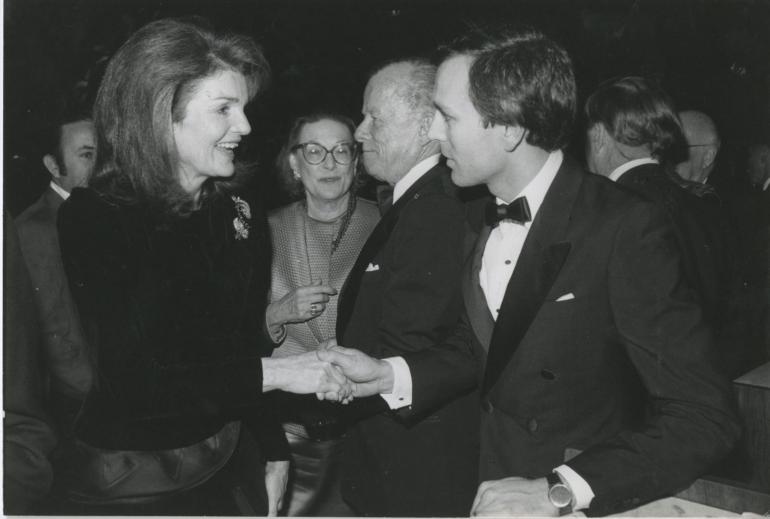 Here's a look at Jackie Kennedy in the 1980s, once a regular who also referred to the restaurant as "the cathedral."


The Dalai Lama lunching at the restaurant in the 1990s.


When John F. Kennedy had his 45th birthday party here, right before heading to Madison Square Garden where Marilyn Monroe sang her breathy "Happy Birthday, Mr. President."


Sophia Loren in the restaurant in the 1960s.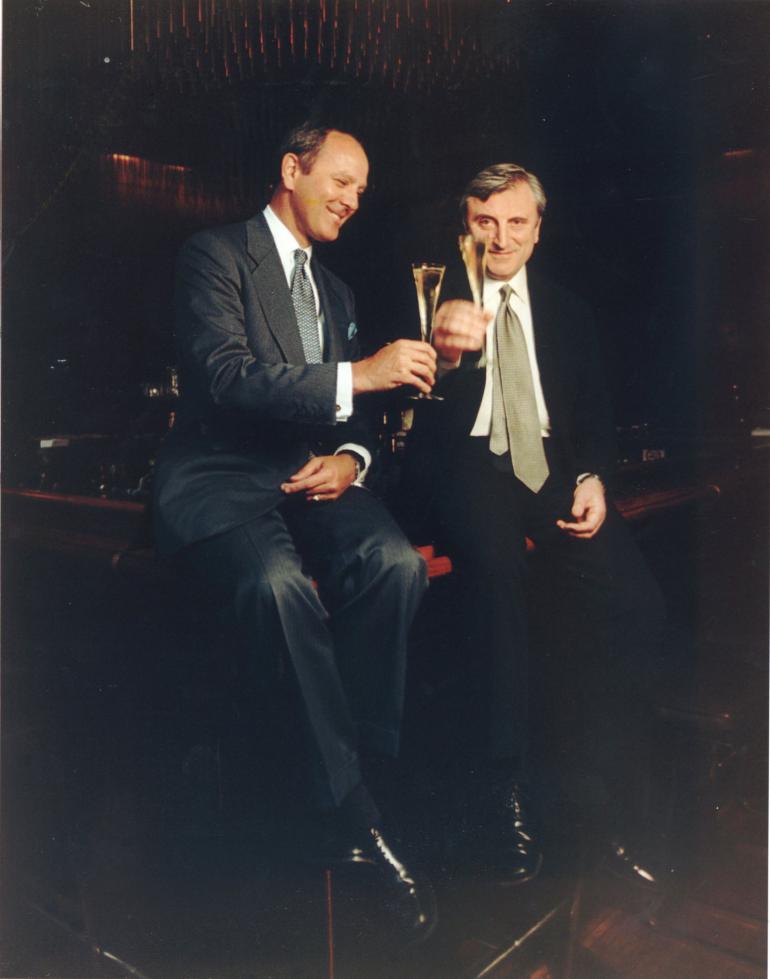 Alex Von Bidder and Julian Niccolini the owners of the Four Seasons Restaurant.


American novelist, actress and Jackie Kennedy's sister Lee Radziwill in the 1970s


Fashion designerx Diane and Egon Von Furstenberg in the 1970s


Her Royal Highness The Princess Anne in 1990


The Duke and Duchess of Windsor in the late 1960s
[ Via : Townandcountrymag ]