Following Tiffany's collection, another jewelry brand drawing inspiration from the twenties-themed movie is Swarovski who has launched three new collections. The delicate pieces from the collection have the famous 1920's styling from bracelets adorned with strands of pearl to crystallized hairpieces and statement drop-earrings; these collections have twenties noir written all over them. Swarovski Crystallized brings the flapper' look, wild jazz, art deco styling's, cloche hats, and bright red lipstick with its Ben Amun Iris Deco, Martine Wester Ivy, and Kenny Ma collections.
Pieces in the collections include…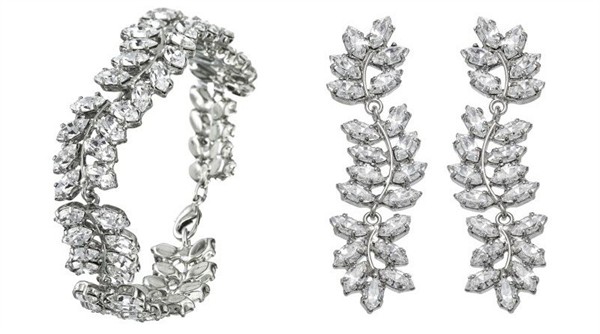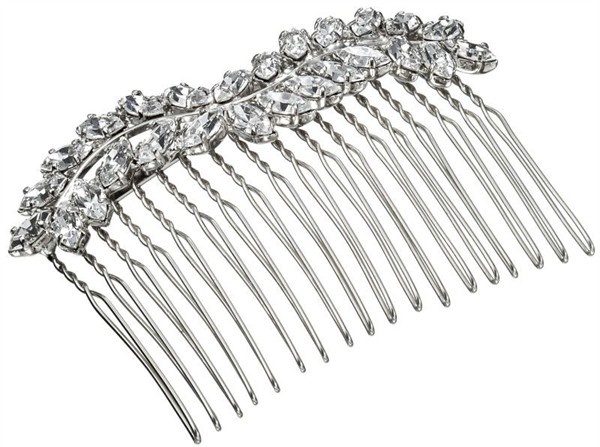 Martine Wester Ivy Inspired Crystal Bracelet & Earrings add an effortless glam quotient to an evening outfit with its simple and delicate design. It even has a matching Necklace and Hair Comb if needed.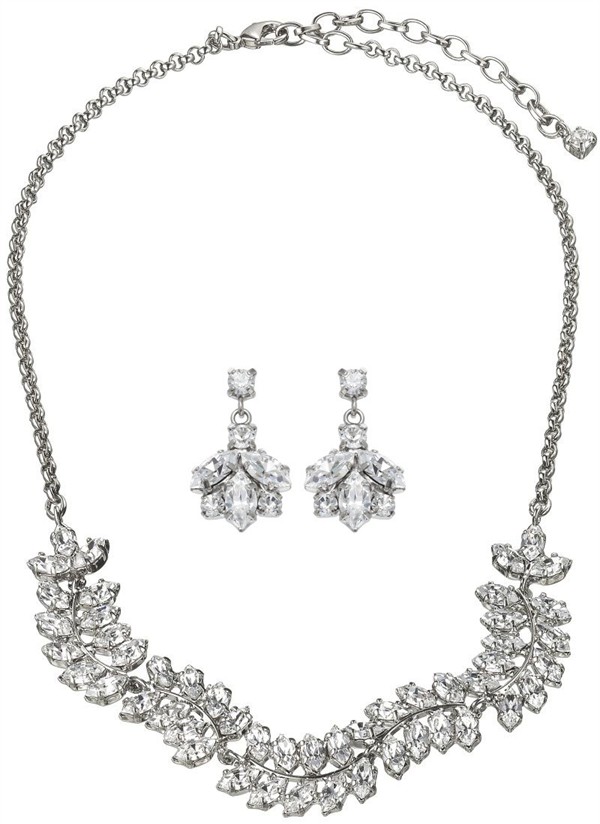 Ivy Drop Earrings & Necklace piece is an apt description of the twenties jewelry, which has a modern twist. The necklace sits lightly on the color and sparkles with its simplicity while the earring dazzle like small silver drops on the customer's ears.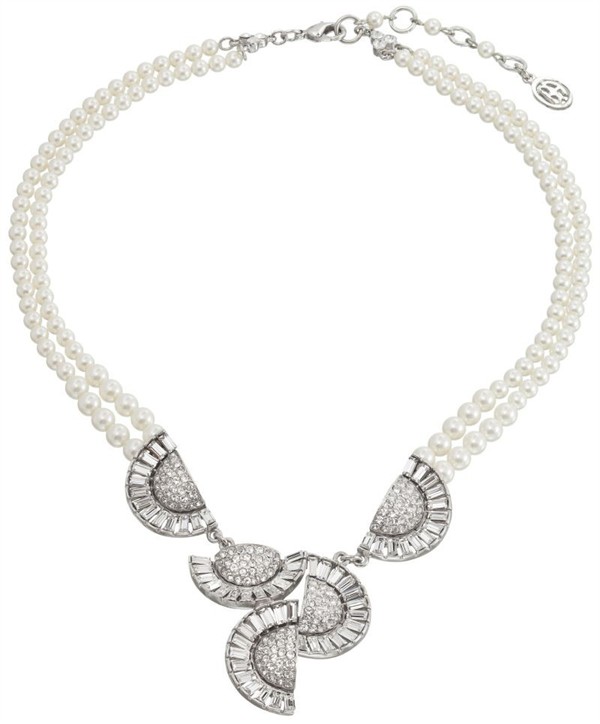 Opulent Necklace from the Ben Amun Iris Deco Collection uses pearls and crystallized Swarovski giving a royal touch with the pendant geometric asymmetry adding the flapper to it.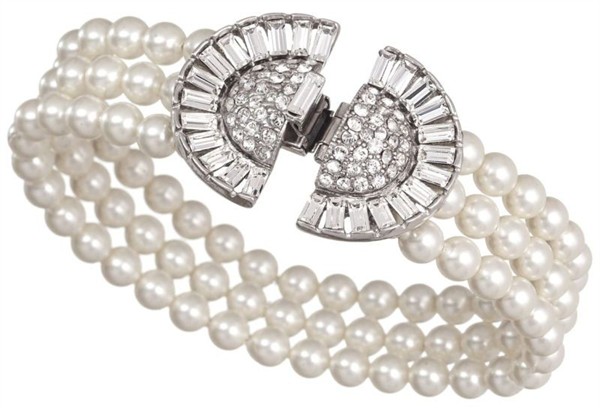 The Three-row pearl bracelet with a Swarovski encrusted designed clasp from the Ben Amun Iris Deco Collection is a 1920's favorite and famous hand accessory of women during that time. Its elegance and neat style help accent an outfit.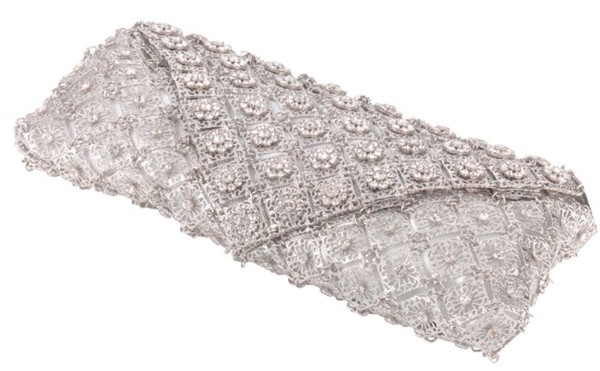 This Kenny Ma Clutch made with SWAROVSKI ELEMENTS is an authentic style element of the Gatsby era but still feels more au courant than antique.
[Via – Luxury-Insider]