Its time to hit the snowy mountains and ski down the slopes to make the best of the season! And taking a ride on the cable cars is the only way to reach at the top. We've already seen Singapore debut the world's first 7 star VIP cable cars studded with Swarovski crystals. Today we bring to you the first limousine that floats only in Hochzillertal. BMW has teamed up with cable car producer, LEITNER to debut a cabin with the luxurious interior of a BMW 7-series. The interiors of the SIGMA Diamond cabin is designed by BMW Individual. This luxe cabin-for-two features heated seats with a massage function and is furnished with brown Merino leather. The exclusive cable car is also fitted with BMW multimedia system that can be controlled with the BMW iDrive button. A leather covered front console and champagne glass and bottle holder adds oomph to the ride too. Riders can also find Alcantara platinum lining on the ceiling of the cabin. With all these frills, the Sigma Diamond cabin will give an experience of riding in BMW 7-series limousine, but in air.

Roll over to know more about the exclusive packages …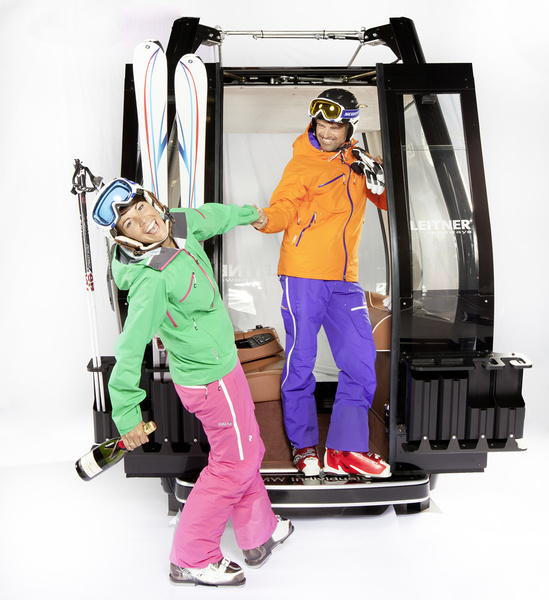 For EUR 150 ($190), Hochzillertal offers the Premium Early Bird package for two people which includes two ski passes, a brunch and reserved water bed in the sun lounge at the Kristallhütte. The ride will also include exclusive parking spots, porter service, a crystal CD and a champagne reception.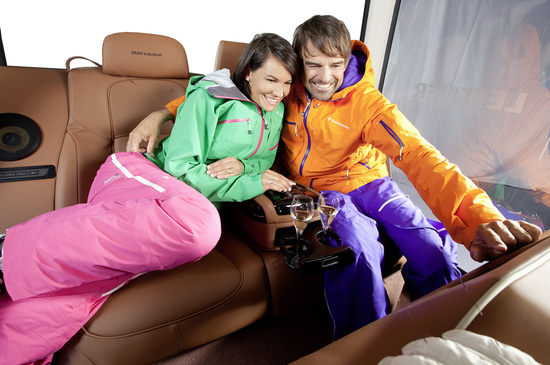 While for EUR 190 ($240) two people can take "Premium Skitag" offer which, along with all the perks of Early Bird package, also includes a midday brunch with wine in the Premium Lounge of the Wedelhütte.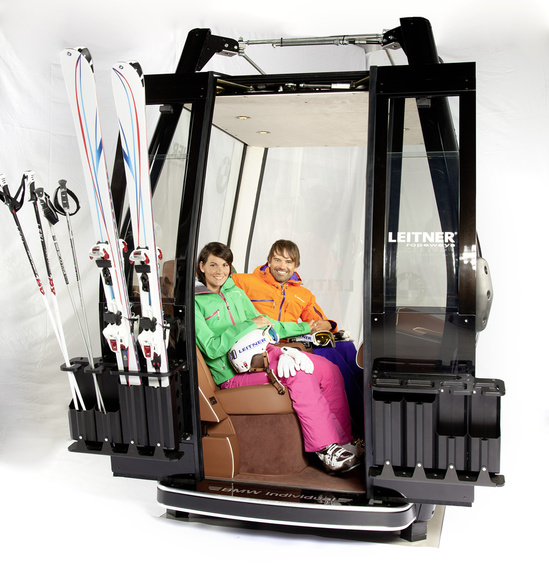 With 181 kilometers of pistes and 38 lift installations, the SKi-optimal Hochzillertal ski area is one of the leading winter sports areas in Tyrol.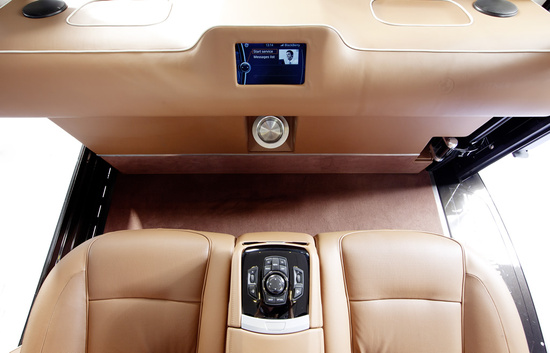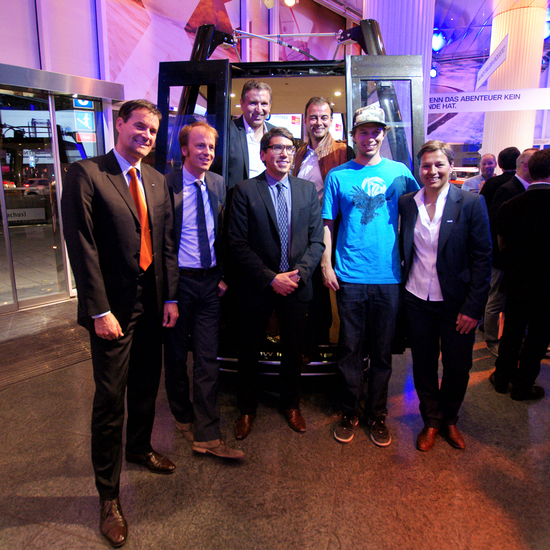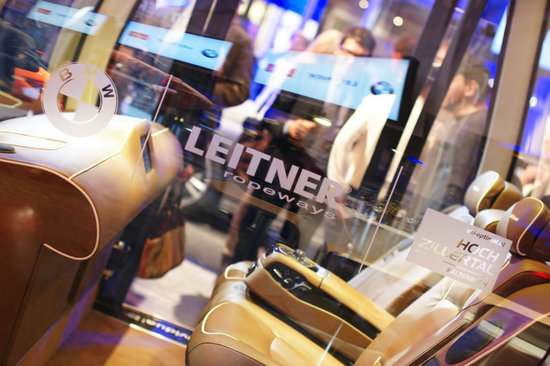 [Leitner-Ropeways]