Here's another addition to the list of gigantic and awe-inspiring Christmas Trees. Only this time we aren't talking about yet another off-the-block dipped in opulence kind of structure, but the most expensive of its kind in the whole of Europe! That's right! Created by Pro Aurum, a reputed gold dealer in Munich, the elegant festive structure is like no other, both in terms of majesty and price!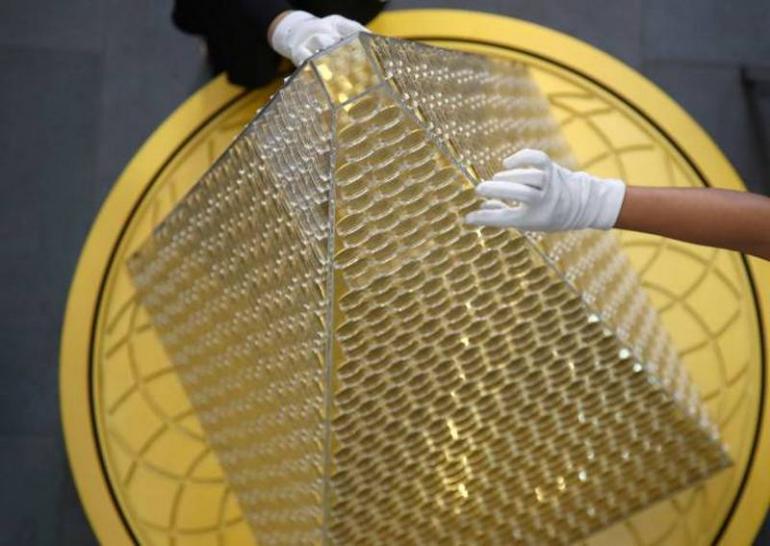 The luxe Christmas tree comes adorned with 2018 gold coins and a glittering gold star on top, the entire worth of which equals to a whopping 2.3 million dollars! As confirmed by a Pro Aurum spokesman, the festive structure is made up of several one-ounce gold Vienna Philharmonic coins, along with one 20-ounce variant in the center, bringing it to 63 kilograms of pure gold used in total. Although the value of the tree at the time of making was 2.6 million, it eventually dropped owing to a global depreciation in gold prices.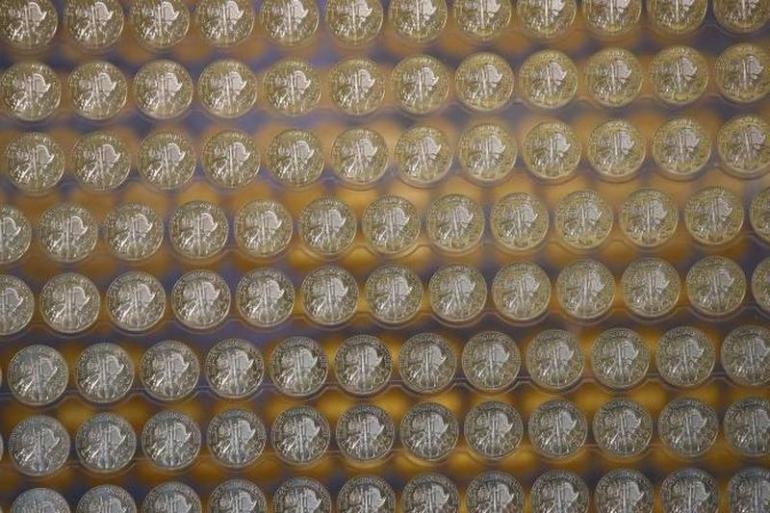 Commenting on the price drop, Pro Aurum stated, "There are several reasons for this. The dollar is very strong, and the gold rate often develops conversely to the dollar. The gold rate has lost a lot of value in both dollars and euros, so many customers have been buying up gold and getting a good deal." Resurrected in cooperation with the Austrian Mint, the three-meter-high tree takes over an hour to assemble and is currently on display at Pro Aurum's Munich gold house until December 15.
[Via:Globalnews]