Disneyland may be quite the destination for those who want to make a memory of a lifetime for their children and the child in them. With tickets booked and holidays planned, there's no better way to kill time before the adventure begins than by putting together this stunning Lego ensemble of highly detailed bricks. The Lego Disney Castle Set packs 4,000 pieces to create what could be one of the most detailed sets by the company.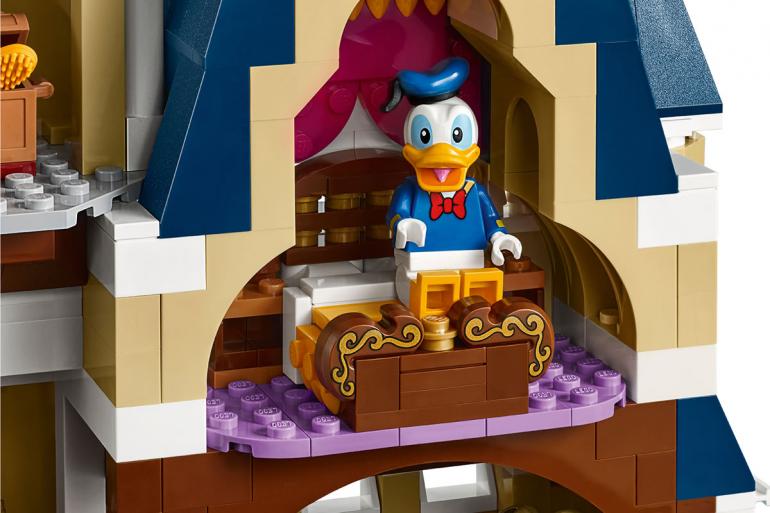 Along with the castle, you will receive five minifigs, which will include Daisy, Donald, Mickey, Minnie, and Tinkerbell. For those who are more observant, the castle is actually Cinderella's castle and it comes with some reminiscing décor. Four floors high and five towers wide, the entire ensemble measures 29-inches in height and 17 inches in width. That's large enough to take up some corner space back home. The rooms bring back memories from famous Disney movies including Snow White, Beauty and the Beast, Fantasia, and Aladdin.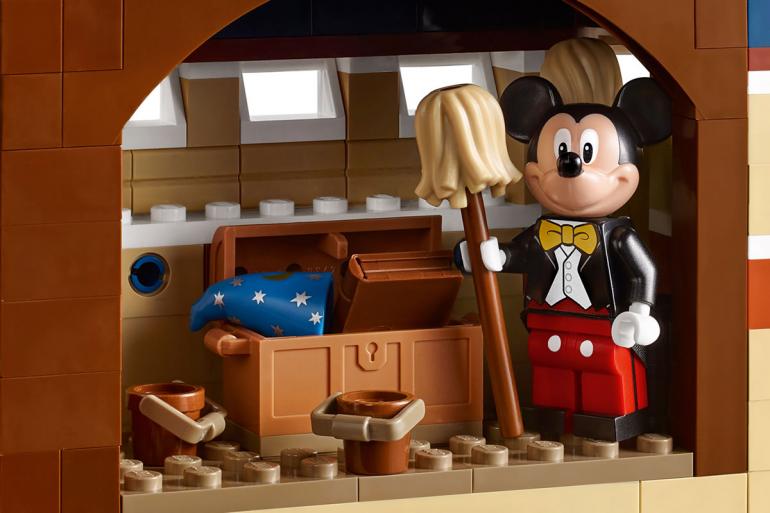 The exterior is quite expansive and has 'a detailed facade with a stone bridge, clock, wide arched entrance, ornate balconies, spired towers, plus a four-story main building and a five-story, golden-spired main tower, both containing rooms with assorted Disney-inspired features and elements'.


The castle will be available on September 1 and will cost about $350.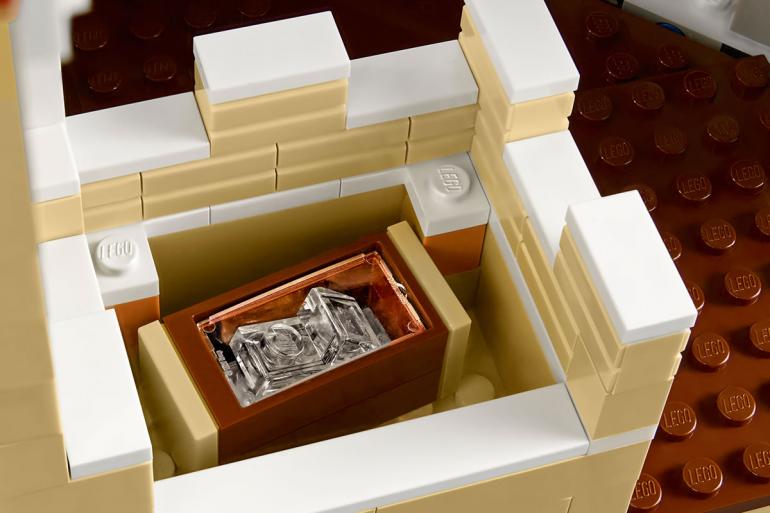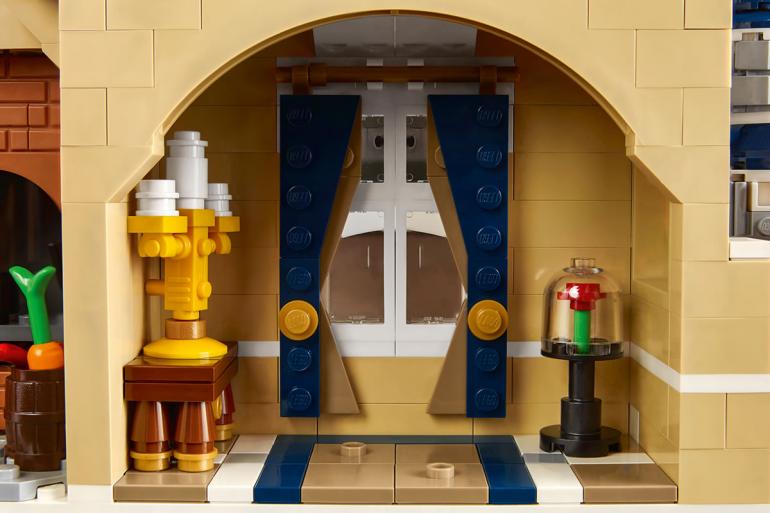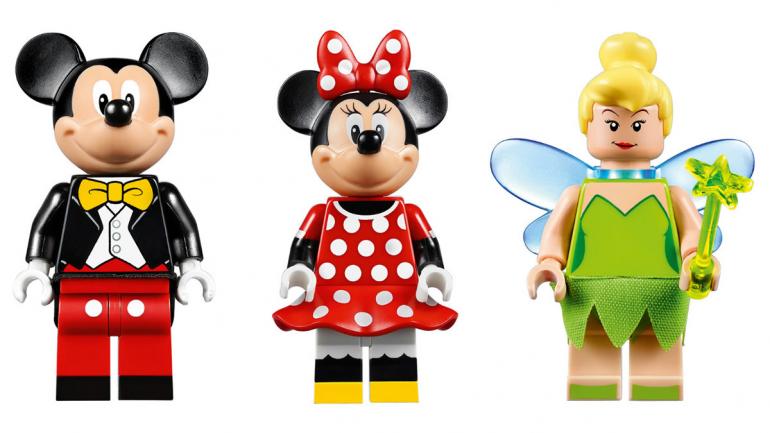 [ Available at : Lego ]