Ever since Instagram was launched in 2010, our lives have never been the same. Not many of us have spent a day without its company in a decade; it is in fact difficult to remember what our lives were like before the advent of the app. Instagram sure has been a huge support during the pandemic in driving the boredom away! If it wasn't for Instagram we wouldn't know what Dalgona coffee is or how to bake banana bread when the rest of the world is at it. Now Instagram has turned 10 years old and is celebrating this milestone by introducing a host of new features for its users but that isn't what this post is about. We are taking a trip down memory lane and have rounded up 10 of the most memorable moments in the 10-year history of Instagram.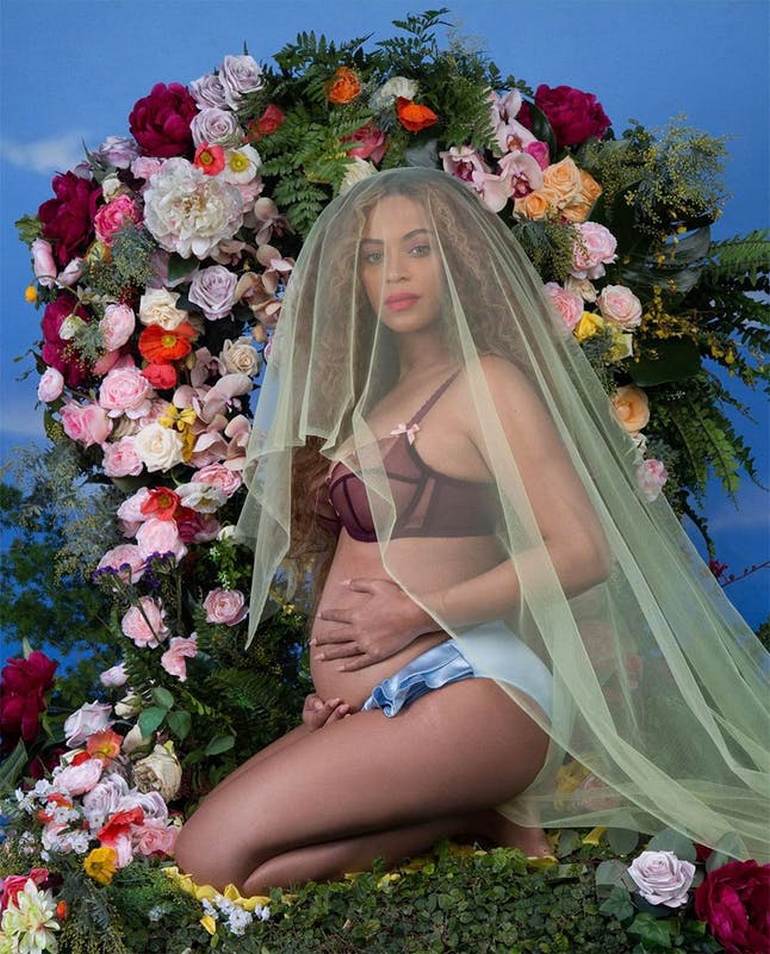 10. Beyonce's pregnancy announcement:
The most iconic performer of all time posted the most iconic picture on Instagram to reveal she and Jay Z were expecting twins. That's Beyonce for you who decided to break the news on Instagram looking like an ethereal goddess. A green veil, a brown and blue lingerie set, and surrounded by the most gorgeous flowers was a very pregnant and very fabulous Queen B. this picture went viral and went on to become the most-liked Instagram photo from 2017.

9. Sir David Attenborough joins Instagram:
Only last month, the veteran of TV and radio set the Guinness World Record for reaching 1 million Instagram followers the fastest (beating Jennifer Anniston). British broadcaster and conservationist Sir David Attenborough started an Instagram account in order to save the world. He agrees that if there is any effective platform to get people's attention it is the gram! The 94-year-old narrator of BBC's 'Planet Earth' joined Instagram because the world is in trouble and that's the cause he dedicated his first insta post to.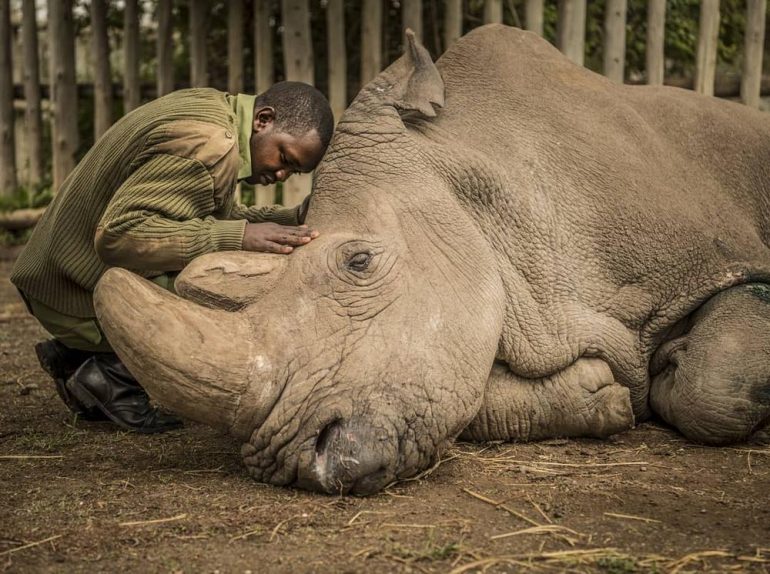 8. National Geographic:
Aside from Instagram's own account, National Geographic is the most followed non-celebrity account on Instagram, confirming that users like to see an outstanding nature shot as much as celebrity content. This particular photograph of a wildlife ranger saying goodbye to the last living male Northern White Rhino in Kenya broke hearts all over the world, amassing nearly two million 'likes'.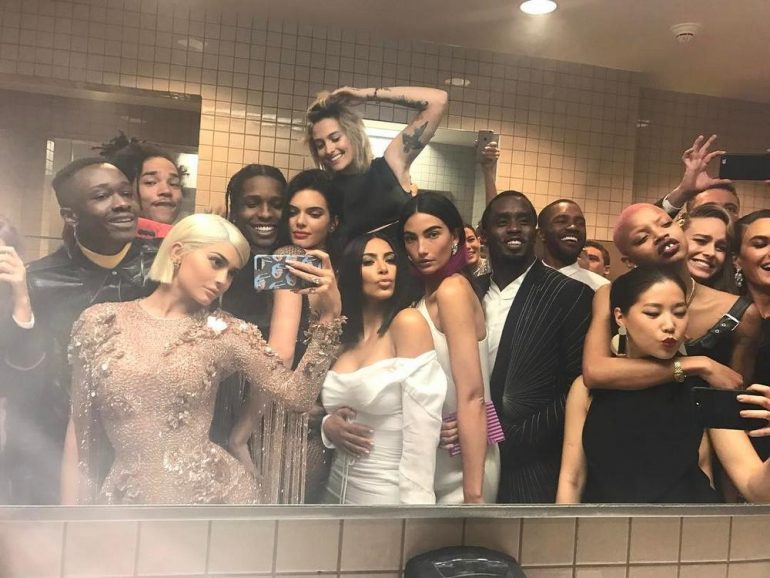 7. Kylie Jenner's MET Gala selfie:
Did you know MET Gala has a 'no selfie policy'? Kylie Jenner knew that too but obviously didn't care much for her selfie craze resulted in the most epic selfie ever. The selfie had them all from Kim Kardashian, Kendall Jenner, A$AP Rocky, Luka Sabbat, Ashton Sanders, Paris Jackson, Lily Aldridge, Frank Ocean, Diddy, model Slick Woods and Brie Larson—and that's not even everyone. The star-studded selfie has over 3.3 million likes.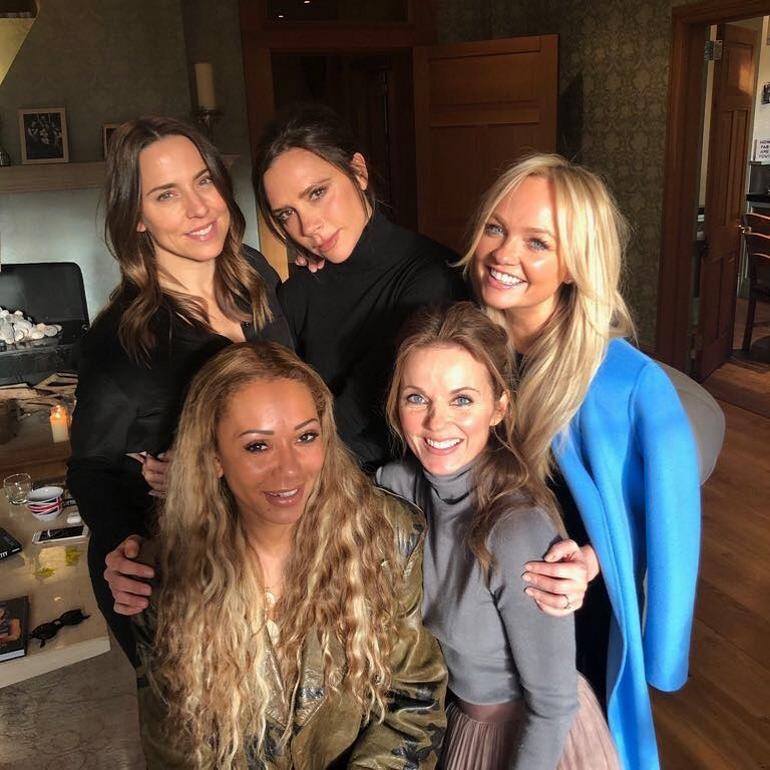 6. Spice Girls reunion:
Victoria Beckham's Instagram was flocked by fans when she posted a very sweet picture of all the spicy Spice Girls together. The picture features Beckham surrounded by Melanie C. Emma Bunton, Geri Halliwell, and Mel B who are all seen smiling together. The post had over 1.9 million likes (including mine).

5. Jennifer Lopez reemerges in the iconic Versace Dress:
The dress that made Google Images happen resurfaced again when Lopez entranced the world at Donatella Versace at Versace's spring 2020 show, Milan Fashion Week. This post helped Lopez rack up 165,000 new followers on Instagram, and by the end of the day, she had about 141,000 more.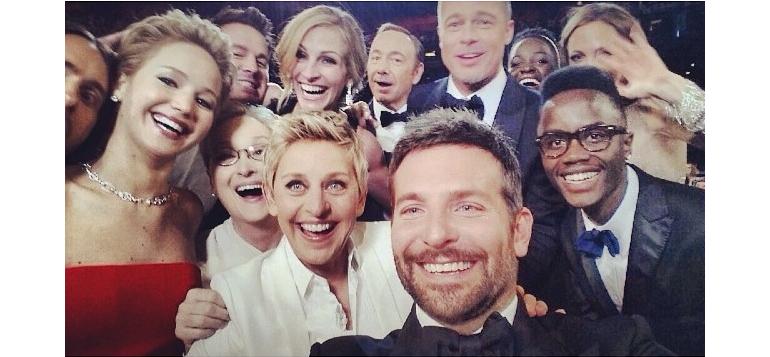 4. Ellen DeGeneres's star-studded Oscar's selfie:
Ellen did it before Jenner and that too at the Oscar's. The selfie photograph she took featured Meryl Streep, Julia Roberts, Kevin Spacey, Brad Pitt, Jennifer Lawrence, and Lupita Nyong'o. The groupie went viral with more than 1.9 million retweets and garnered more than 1.3 million likes on Instagram.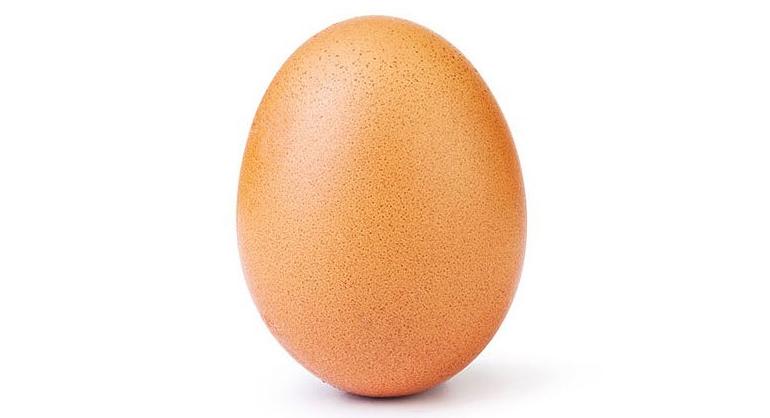 3. Egg gets more likes than Kylie Jenner:
Beating Kylie Jenner at her own game is no mean feat! Not talking about her makeup skills nor her business skills here. But if there's any Earthling who knows how to strike a pose for a million likes its Kylie. With 25 million likes this photograph of an egg has overtaken Kylie Jenner as the holder of the most-liked post ever on Instagram. It beat Jenner's record 18 million likes on a post announcing the birth of her daughter Stormi.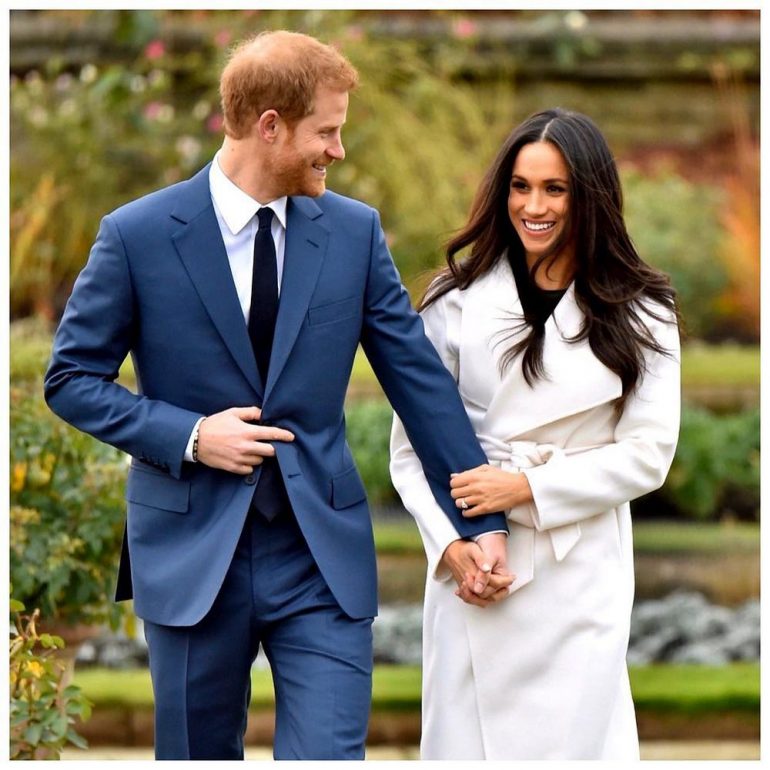 2. When Megxit made news:
On 8 January 2020, Meghan, Duchess of Sussex, and Prince Harry, Duke of Sussex, announced on Instagram their decision to "step back as 'senior' members" and the world was never the same? This announcement to step back led to the couple's Sussex Royal Instagram account getting nearly half-a-million followers. It catapulted from 10 million on Wednesday to 10.5 million as of Saturday afternoon.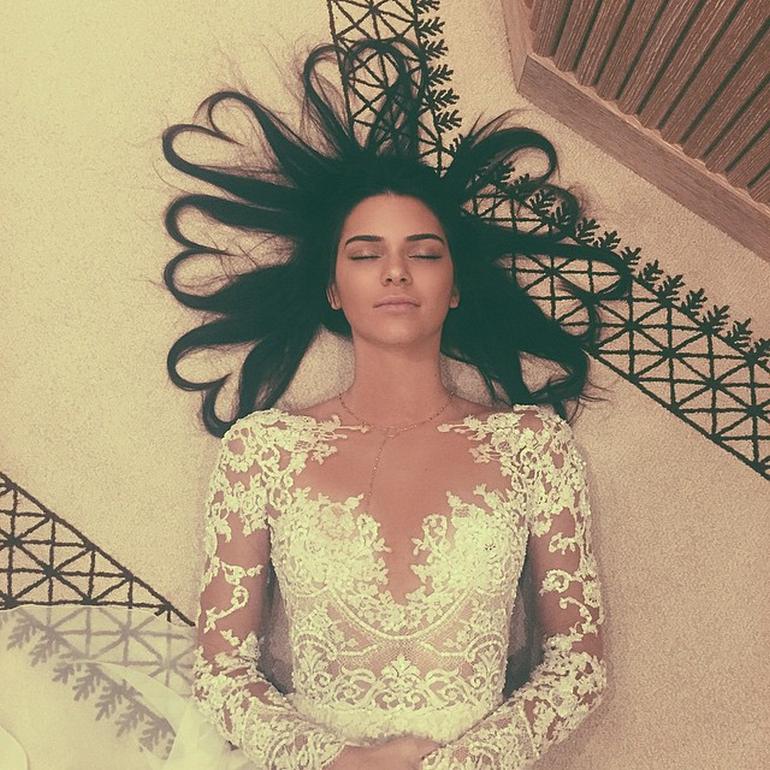 1.Kendall Jenner's hair heart:
Kendall Jenner can be a lot of things, and one of those things is "owner of the most-liked-ever picture in the history of Instagram" for a while at least. That year, Kendall Jenner made Instagram history with 2.6 million featuring a shot of her lying on her back with heart-shaped hair. A lot of fans have re-created the Kendall heart hair over the years.