What's in a name? Apparently, a lot! Especially if you can get it slapped on the prestigious Harvard Medical School? Expectedly, this is an ultra-expensive honor and requires an unrestricted donation of $1 billion, per The Crimson. According to a former Harvard official, the Harvard Corporation set the cost for renaming Harvard Medical School nearly a decade ago. The Ivy League school is no stranger to large donations and resulting renames.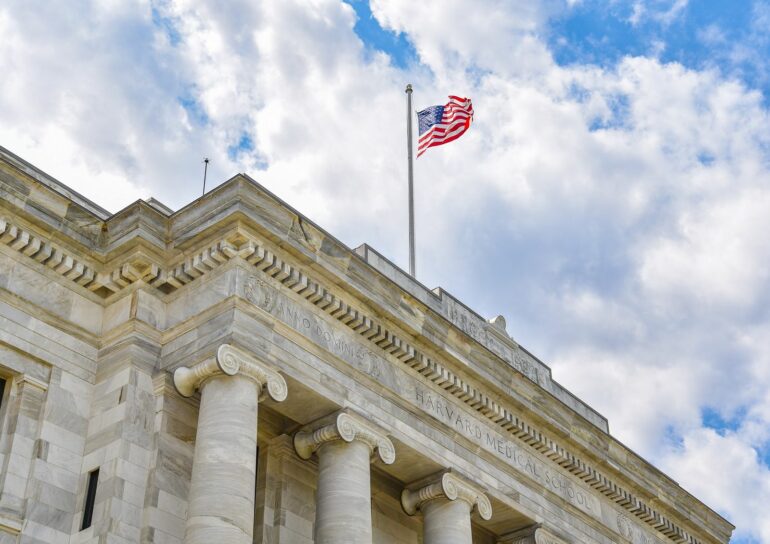 Back in 2014, Harvard alumni Gerald L. Chan, founder of the Morningside investment group, donated a cool $350 million to the university's School of Public Health. It became the largest unrestricted donation in the school's history and got the school renamed in his honor. The title for the highest contribution was short-lived as, in 2015, billionaire hedge fund founder John A. Paulson donated a whopping $400 million to claim the name to Harvard's School of Engineering and Applied Sciences.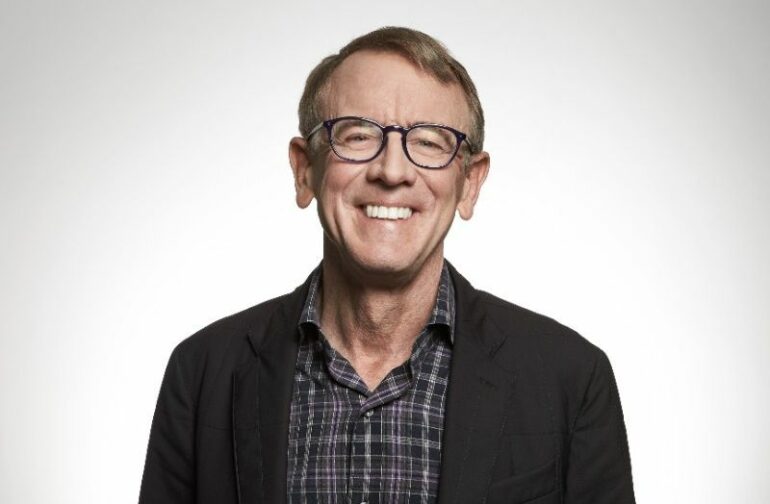 It's almost a decade now, and Harvard has upped its asking price. And why shouldn't they? Venture capitalist John Doerr gave $1.1 billion to Stanford's School of Sustainability, and former New York City Mayor Michael Bloomberg contributed $1.8 billion to his alma mater, Johns Hopkins University. Will Harvard Medical School succeed in incentivizing its wealthiest donors to make nine and 10-figure donations? We will update this space when HMS has a new donor and name.