Sometimes just buying a shiny, gold supercar isn't enough; you have to get it insured too. This is something social media star Pooyan Mokhtari learned the hard way. The millionaire had his gold McLaren supercar seized by cops after being driven without insurance. The 31-year-old influencer enjoys a following of nearly six million on Instagram; and a high-flying lifestyle but was not able" to sort insurance on the car – leaving it collecting dust in a Kent recovery yard. The dazzling vehicle was stopped near the Channel Tunnel to be shipped to Milan.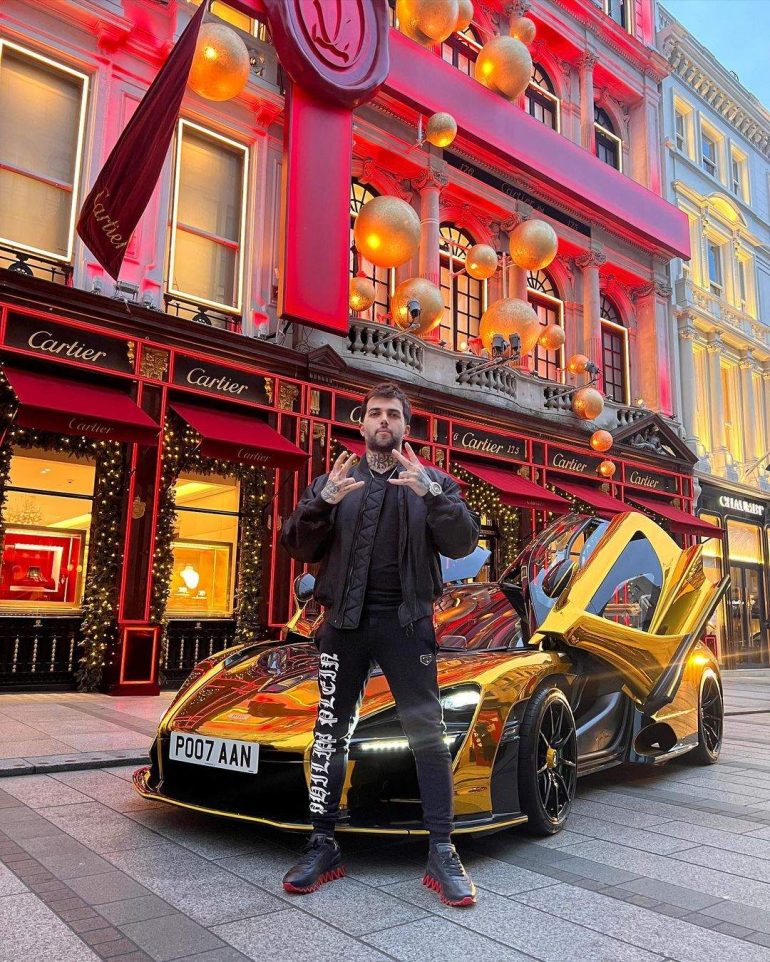 As per The Sun, "The cops couldn't believe they'd seized a car worth seven figures that weren't insured on the road. The owner wouldn't have been covered if he'd written it off. The McLaren wouldn't physically fit onto a recovery truck without causing thousands of pounds worth of damage to the undercarriage. Officers drove it to a local nick before then heading to a recovery yard, where the car sat for more than a week before it was finally picked up."

Mokhtari sent a truck to collect the car on Sunday and immediately shipped it to Paris. Mokhtari's Instagram brags photos of the proud owner standing next to his $1.3 million possession – the McLaren Senna. I have to admit I could barely notice the soaring Eiffel Tower in the backdrop as his gleaming wheels steal all the limelight. The influencer also posted pictures with his buddies in the streets of Paris. It's all in a week's work for a successful influencer.