First man maketh the money; then money maketh the man! Who can make sense of this statement better than China's gaudiest, cheekiest art-collecting billionaire, Liu Yiqian? The boorish former taxi driver has made more sense of art than even connoisseurs and amassed more than 2,300 works, including contemporary pieces by Jeff Koons and Yayoi Kusama in the last few decades. This craze for fine art and daring displays of wealth and guts at auctions has made him a multi-billionaire running two private art galleries, known as Long Museum, in Shanghai's Pudong district.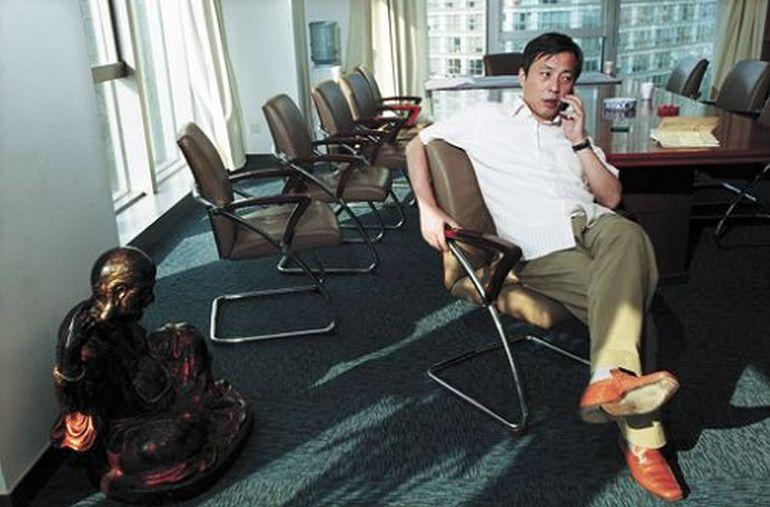 Life wasn't always a bed of roses or a gallery with the most beautiful art for the self-proclaimed tuhao, aka nouveau rich. This high school dropout worked his way up the ladder making handbags with his mother, selling souvenirs and accessories, and eventually making it big with stock trading. Let's learn in detail about the dynamic rags-to-riches tale of the Shanghai-based collector and his tremendous liaison with the American Express Centurion Card –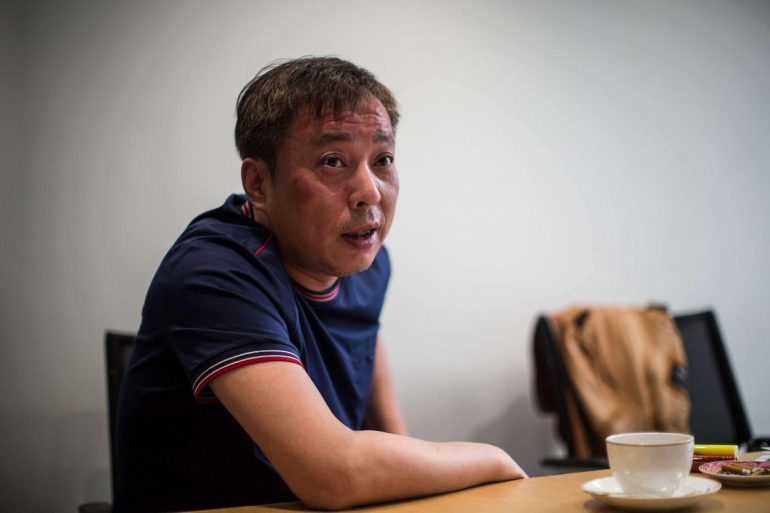 The stock trading of the 1980s and '90s opened the gates of success for Yiqian-
Liu was 27 years old when he learned about stock trading from a friend. He purchased 100 shares at 100 yuan from Yuyuan Bazaar. A good move, as it rose to 10,000 yuan a share. He made most of his fortune with his investment firm Xin Liyi and bought heavily into numerous firms. By 2013, the Chinese god of wealth, Cai Shen, was smiling at him, and the Forbes China Rich List included Liu at 200, with an estimated worth of $900 million.

Yiqian got incredibly lucky with the porcelain Ming Dynasty Cup –
Call it fate or destiny, but along with buying a historic porcelain 'chicken cup' that once belonged to revered Emperor Qianlong for a whopping $36 million, using his Amex card, the collector unlocked hoards of benefits. The grand swipe on the Centurion card got him the legendary 500-year-old ceramic bowl and 28 million travel miles.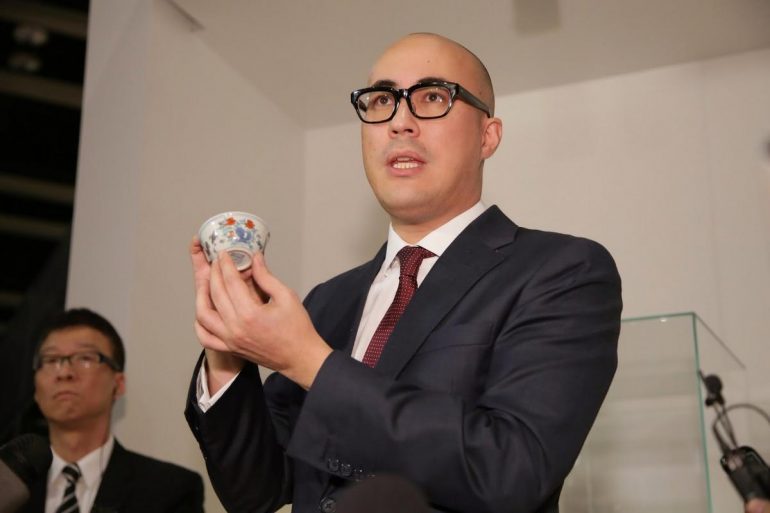 A reward that he was completely unaware of. His enormous spending on a palm-sized Ming dynasty (1368-1644) cup also bagged him nearly 422 million reward points.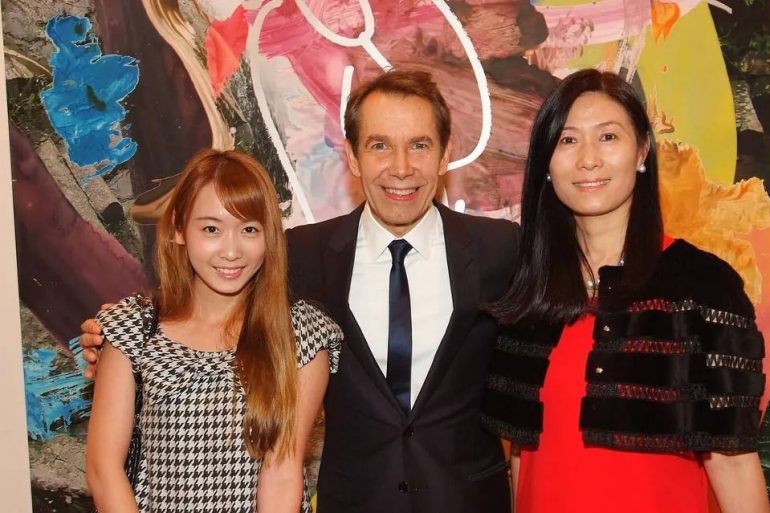 "He didn't even know. He is checking now to find out about how many points he can get." Liu's daughter stated. The man swiped his card a theatrical 24 times. He deserved the rewards simply for his dedication to using the American Express Centurion Card.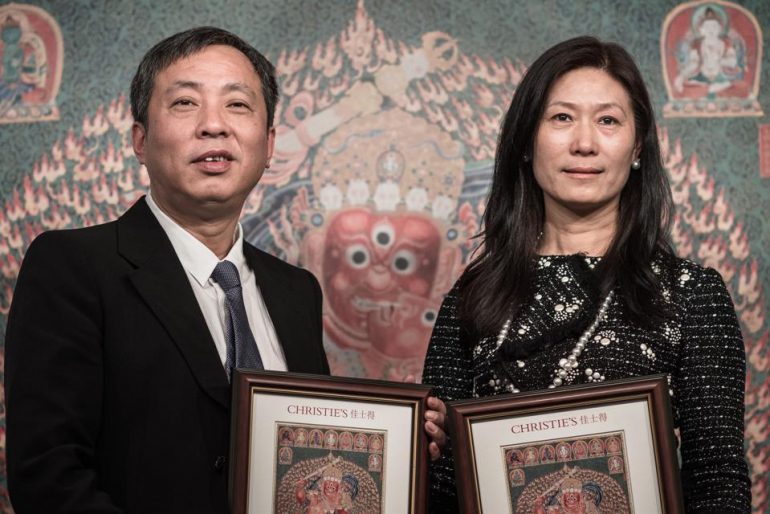 Nothing compared to the lavish Tibetan silk thangka-
You may call him kitschy and uncultured (he did take a sip from the revered Ming Dynasty cup), but he still reigns as China's most prominent fine-art collector for a reason. To acquire the prestigious 15th-century Buddhist tapestry, Liu lavished five times the presale estimate, a cool $45 million at Christie's Hong Kong auction.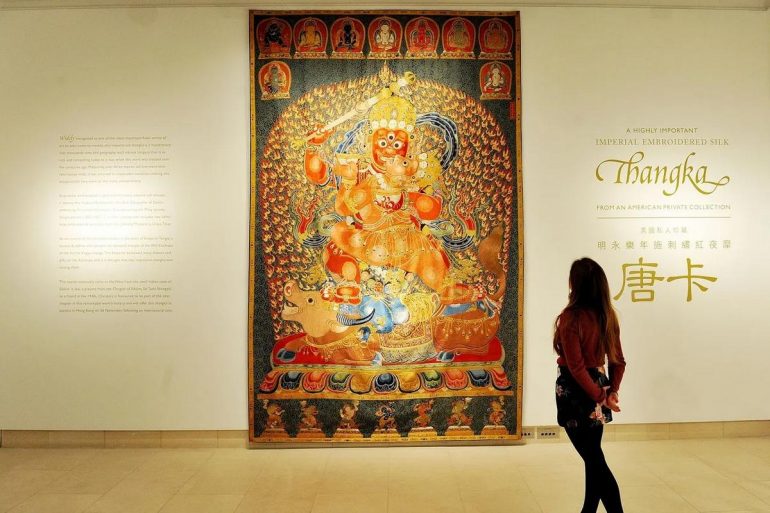 This time the man was well aware of his privileges and repeated the fervent swiping of his hard-to-get American Express Centurion card. As a matter of fact, the art aficionado used the miles from the chicken cup purchase to fly from Shanghai to Hong Kong. The 600-year-old imperial embroidered Tibetan tapestry set him back by $45 million (93 times its high presale estimate) after 31 card swipes and awarded him 18.75 million miles.

There was no stopping Mr. Liu from getting Amedeo Modigliani's Reclining Nude-
Nu couché, a $170.4 million Amedeo Modigliani nude, ended up in Yiqian's possession as his biggest purchase at auction using the Centurion card. It certainly put the chairman of the Sunline Group on the map. He made the mammoth purchase over the phone. "I was on the phone with a girl from Christie's Hong Kong who was bidding on my behalf, and she kept dropping the phone because she was so nervous," Mr. Liu recalled.

"I told her, 'Why are you so nervous? I'm the one paying, and I'm not even nervous. Just buy it." Mr. Liu said, "Every museum dreams of having a Modigliani nude. Now, a Chinese museum has a globally recognized masterpiece, and my fellow countrymen no longer have to leave the country to see a Western masterpiece. I feel very proud about that." The $170 million artwork earned the Chinese billionaire a mind-boggling 132 million travel miles.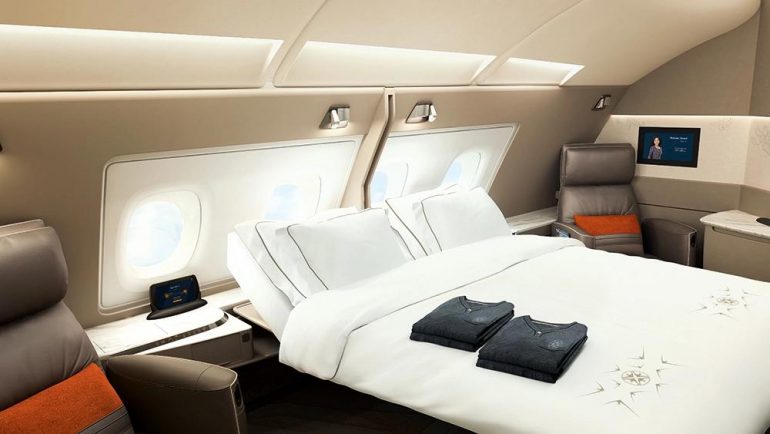 His art collection made him the king of reward points –
In his spree of snapping artwork from across the world, Liu smashed many records, but he did set one that remains unbroken even now. The Chinese billionaire raked up a mind-boggling 178.7 million travel miles. Forget flying business class using these miles; if Liu were to travel on the uber-luxurious Singapore Airlines suite class, he could go from Singapore to New York and back a total of 610 times. But as Liu usually travels with his wife and daughter, the three of them can make this return journey 203 times.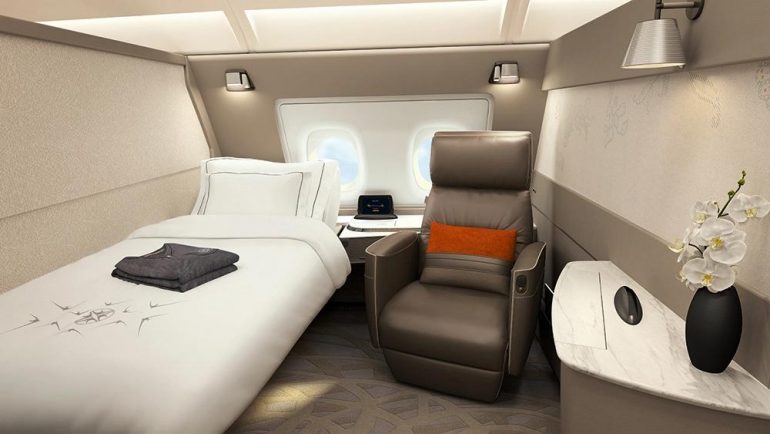 Undoubtedly the best way to fly for now, passengers flying first class suites onboard the Singapore Air A380 get their own 50 sq feet of space which not only has a leather armchair but an entirely separate bed. Passengers can choose menus created by Michelin chefs, the dishes are served on bone china tableware on their personal dining tables. Offered is one of the best selections of wines, spirits, and champagnes.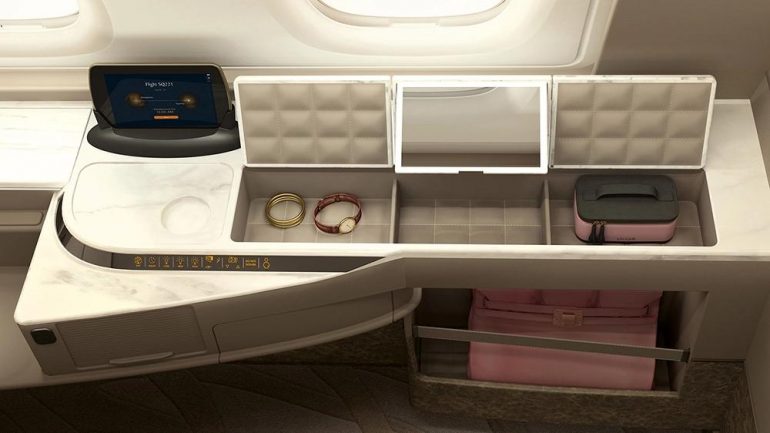 The suite comes with a 32-inch HD screen and a tablet that lets you control everything from the lighting to the movie you want to watch. For a good night's sleep, you will be provided a set of luxe pajamas and slippers along with a Lalique amenity kit. It's just not New York, but Singapore Airlines flies these suite-equipped super jumbos to a host of popular destinations. And should Liu get bored exploring the world, he can always choose a different airline, say, Emirates or Etihad.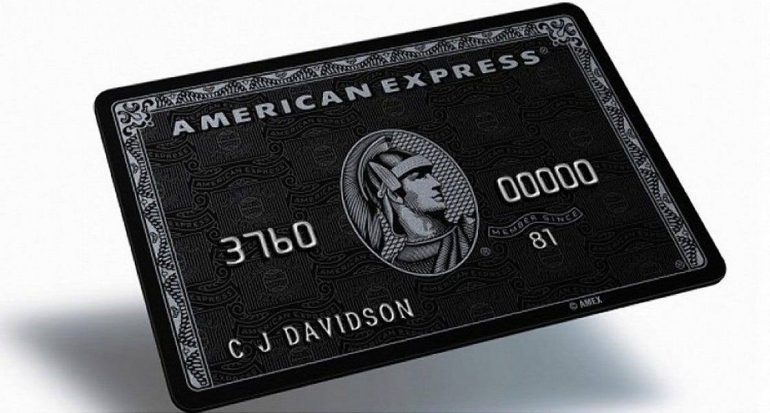 The American Express Centurion card is the most coveted in the world –
It takes more than deep pockets to get one's hand on the iconic Black / Centurion Card. The Amex Centurion card is a status symbol and the most desirable piece of plastic, anodized titanium worldwide. The invitation-only card has no official credit limit, which entails uninterrupted spending, a must for billionaires. The benefits are equally impressive that land billionaires some sweet deals. Not even the richest of the rich say no to a dedicated concierge; complimentary companion airline tickets on international flights and trips to high-end brands like Gucci and Saks with a personal shopper. On international flights, a cardholder is assigned a private guide who will expedite you through customs and immigration. The Airport Lounge access includes perks like high-quality food, craft cocktails, and wine at some of the best international airline lounges.