Princess Sara bint Mashhour, the wife of Saudi Arabia's Crown Prince, is paving the way for science and technology in Riyadh. Ilmi, meaning "my knowledge" in Arabic, will be an advanced Stream Center for Science, Technology, Reading, Engineering, Arts, and Mathematics. Regarding the launch, HRH Princess Sara Bint Mashhour Bin Abdulaziz Al Saud said, "Ilmi will be a beacon of creativity, learning, and accessibility. It will offer all Saudi Arabia's young and lifelong learners the ability to realize their potential, drive further advances in the Kingdom, and help shape the future. Together, I hope that we will all create ilmi and inspire and support the next generation."

The regularly refreshed course will offer and train young minds with relevant information incorporating STREAM content. The center will be located in Mohammed bin Salman City and spread across 27,000 square meters. A series of pop-ups will spread the word and foster interest across the Kingdom this summer before Ilmi opens its doors.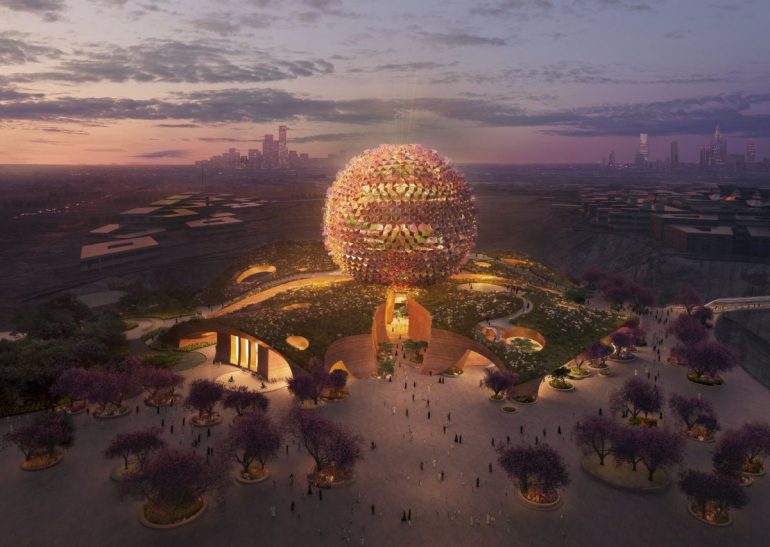 When this hub of education opens, it will be with three permanent exhibits based on themes like Our World, Our Selves, and Our Inventions, educating young minds on exciting topics such as space, ecosystems, and, the most relevant, AI. Visitors can expect an assemblage of co-created installations, events, talks, performances, and learning partner programs to construct a new STREAM community in Saudi Arabia.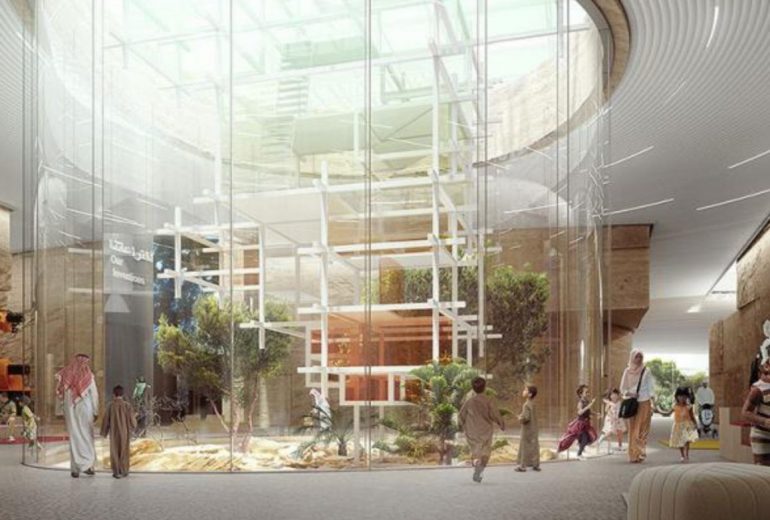 Ilmi, a globular beacon of learning and creativity-
Though exact architectural details are missing, the center is designed to look like an orb of education. Entirely covered in triangular-shaped glass, Ilmi sits in the middle of lush greenery and soothing trees. A walkway with stairs leads to the globe that houses the latest Stream concepts while the exterior refreshes the mind and soul. Little parcels of greenery on the building suggest incorporating natural elements in different sections to keep the atmosphere alive.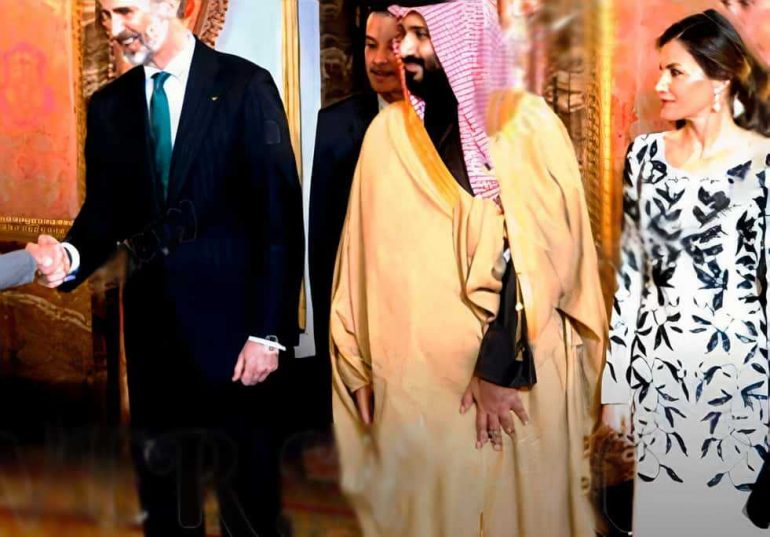 Who is HRH Princess Sara bint Mashoor?
Saudi Arabia's visionary globe-trotting prince MBS has been married to Princess Sara bint Mashoor bin Abdulaziz Al Saud since 2006. Not a fan of stardom or publicity, the princess leads an incredibly private life. So much so that no one can even confirm whether the couple has three or four children together. With the launch of the Ilmi Centre, perhaps one may catch a glimpse of the philanthropic princess of Saudi Arabia.