If you are someone who needs to make up with your beloved over a silly fight, we've got an even sillier gift that will have you covered. Only if your better half is into quirky and mindless stuff though! Here's presenting to you one of the funniest romantic gifts of all time – a love pistol that squirts out perfume instead of bullets! Yep, you read that right!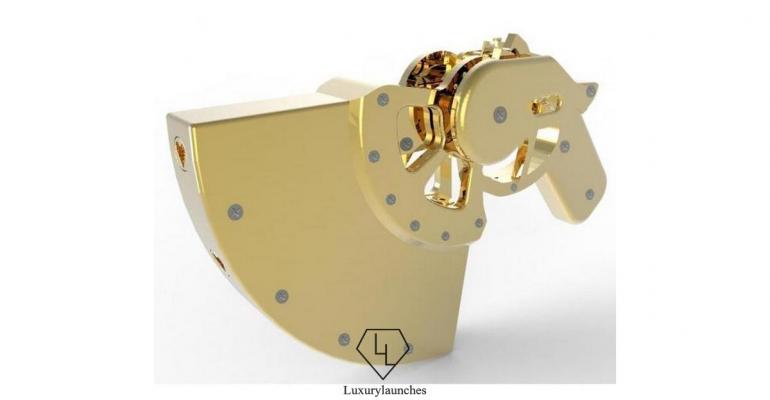 This unique pistol is a perfectly ridiculous take on James Bond's Goldfinger and is intentionally designed to spray your loved one with a scent of your choice. Weighing an approximate 2015 lbs., the gun is crafted in 24k yellow gold that renders it the missing exclusivity at the very least. For ideal assembling, it also comes with a steel gold pin, a steel lock pit set and few plastic parts that ensure maximum efficiency for the love device.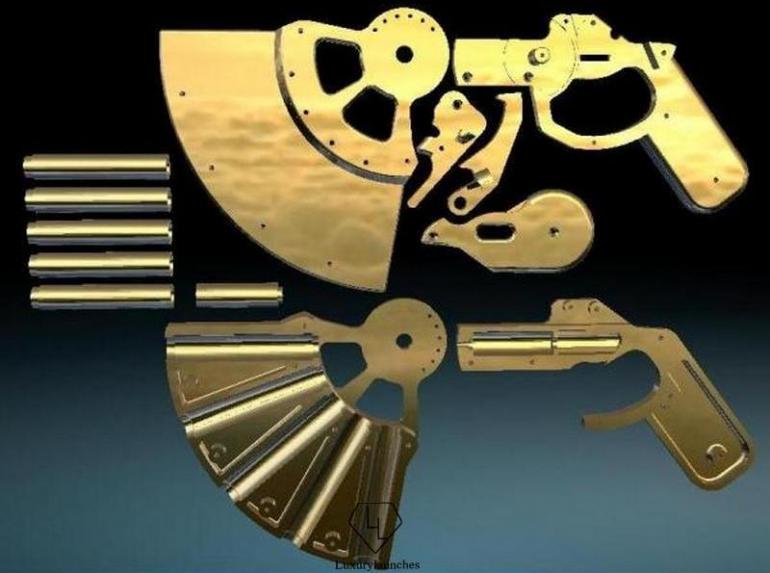 While the scent- squirting pistol also comes with a gold trigger and ratchet, it is advisable to opt for its steel counterparts for a smoother movement instead. All said, if you have $108, 230 and a great deal of logic to spare, you may as well purchase this pistol cum perfume spray. If nothing, it promises to be a gift of a lifetime, because who else could come up with a souvenir more meaningless than this!