Limited edition is becoming far too common these days, a good thing however and excellent news for fans. The Beatles ruled the rock n roll scene from 1962 to 1970 but they have more fans than worldwide than enemies George Bush would have created – that's a lot. Fans can now look forward for this new edition of pens, watches, business card cases and eye glass cases by the Acme Studio.

The collection will be launched in May 2011 and will have open and limited editions. The year series features pens of album covers of the respective year.
The limited edition also features fountain and rollerball pen tips.
The series also features a Beatles 4-pen set featuring each of the artists with interchangeable roller, felt tip, fountain point and ball points and will be limited to just 600 pieces.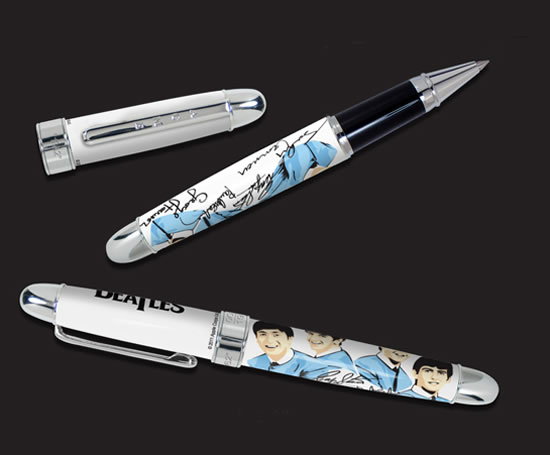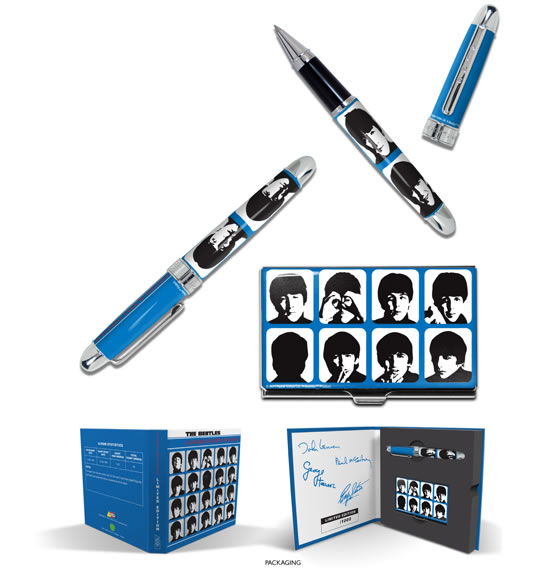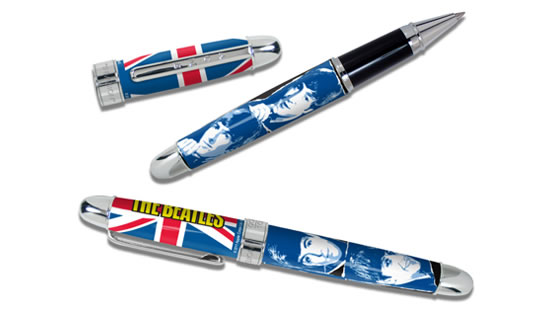 [Unicaworld]