When it comes to building it appears size does matter, we're seeing a constant fight for tallest building, each new building seems to hold the title for a very short period of time. We've seen plans for the Makkah Clock Royal tower in Saudi Arabia, 432 Park Avenue in New York and China's Sky City. Of course the Middle East, USA and China are the usual suspects when it comes to the race for tallest building, but it seems some of the more horizontal cities are also going vertical, we've seen the shard in London, take the crown for tallest building in Europe. Now Melbourne will see the building of a 388 meter high tower that will be the tallest one in the Southern hemisphere the 108 storey building will house a hotel and apartments and will be located on the Southbank area.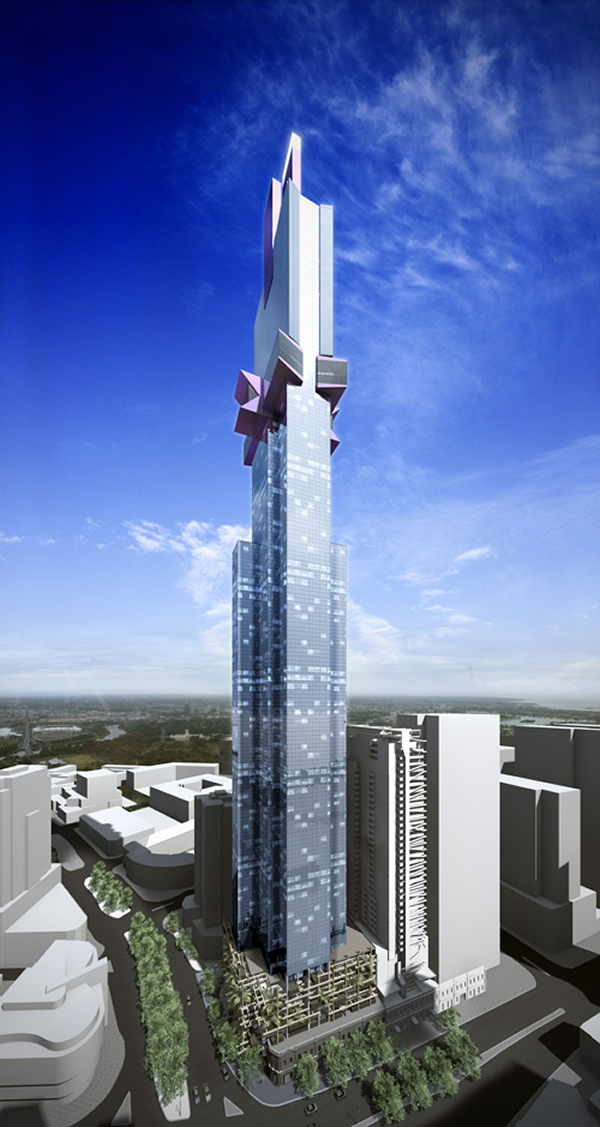 The planning minister, Matthew Guy recently gave his go ahead despite concerns that the building's shadow would fall on the Shrine of Remembrance. Guy says that the shrine's trustees have given their consent for the project. The projects architects are Nonda and Fender Katsalidis, who have taken their inspiration from the Australian flag. The building will feature a 300-room hotel on top. The minister hopes that this will be Melbourne's "opera house" and help bring in tourism.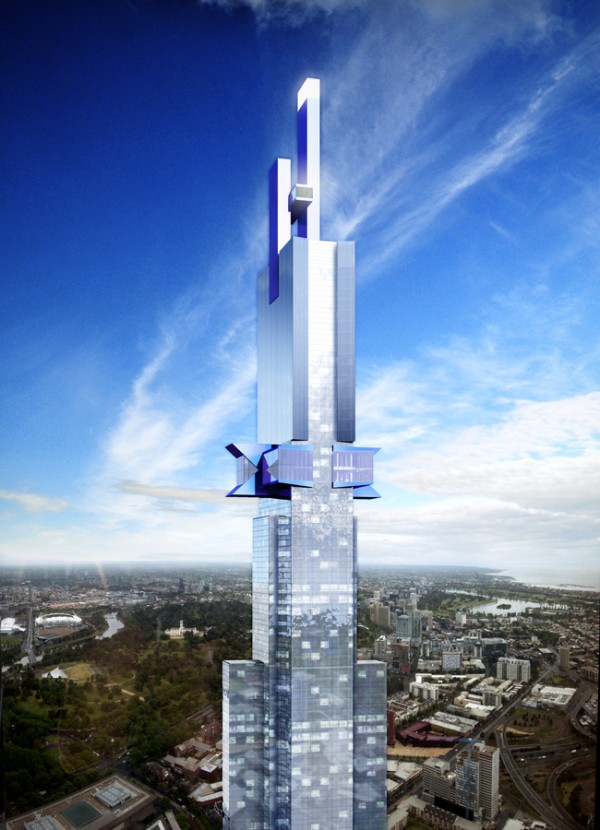 Leading the opposition pack is Michael Smolder, president of the Southbank Residents Association who has concerns over the project not having gone through the correct approval process. The building is tentatively supposed to be finished in 4 and a half years.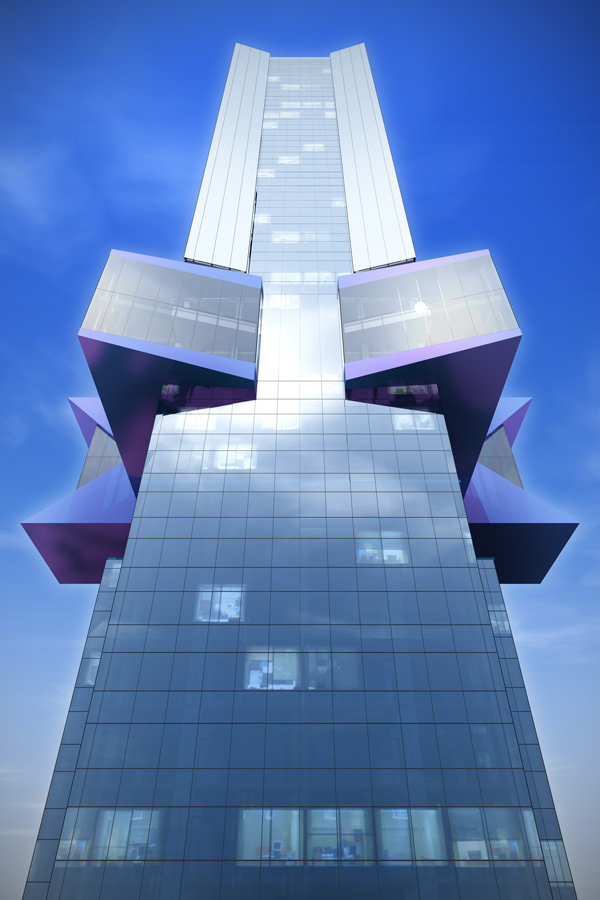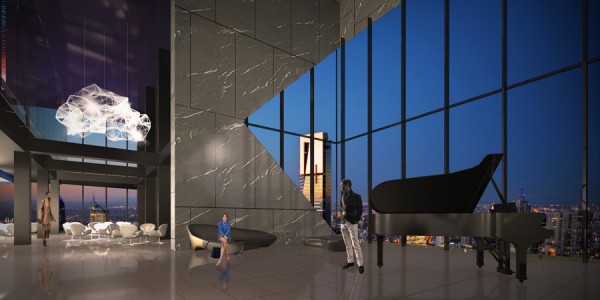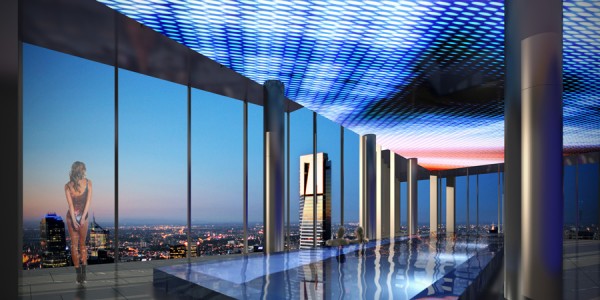 [Australia108 Via Abc]