While yachts are great, they're a little passe! In changing the way humans interact with the waters, Ocean Builders are set to launch sea pods that double as the world's first eco-restorative floating homes. Yes, that's right! The Panama-based marquee will introduce three models – SeaPod, GreenPod, and EcoPod, that were each designed by Dutch architect Koen Olthuis. While the SeaPod s built for aquatic living, the GreenPod is fit for the land, and the EcoPod is an environment-friendly alternative.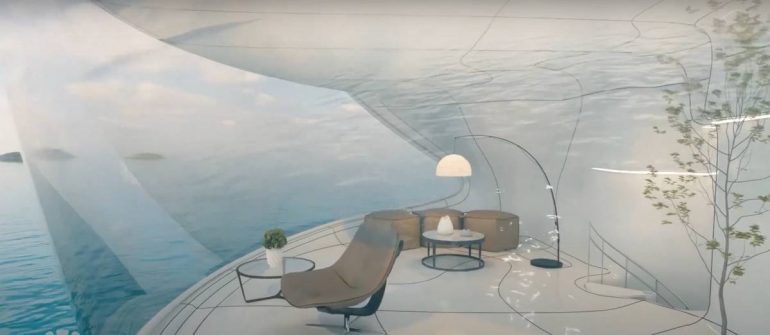 As for the SeaPod, it is the world's first eco-restorative floating home and aims to address the lack of space in desirable seaside destinations. Commenting on it, Ocean Builders CEO Grant Romundt said in a statement said, "Every day thousands of people all over the world move closer to the top 15 major metropolitan cities which are within 50 miles of a coastline—a trend that will continue to grow…We've been motivated by the opportunity to change and challenge the traditional real estate and tourism models and create first-in-class living experiences that can give back to our ocean environment"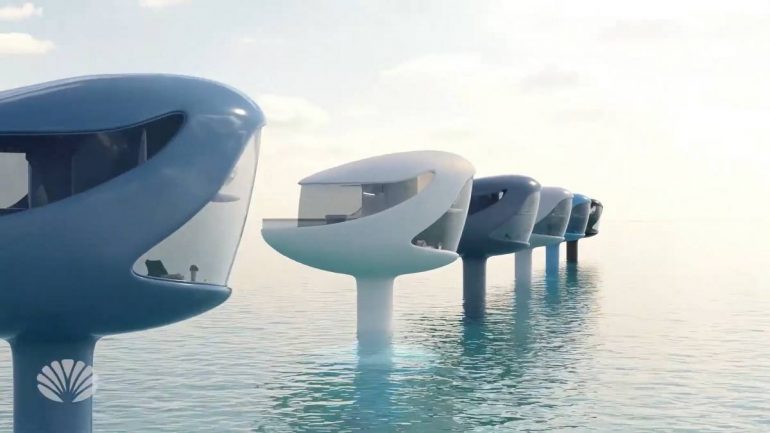 Each pod is almost eight feet above the waves and offers 830 square feet of living space. It features a primary bedroom, a living room, a kitchen, a bathroom, and a large storage space. The home spans three levels in all.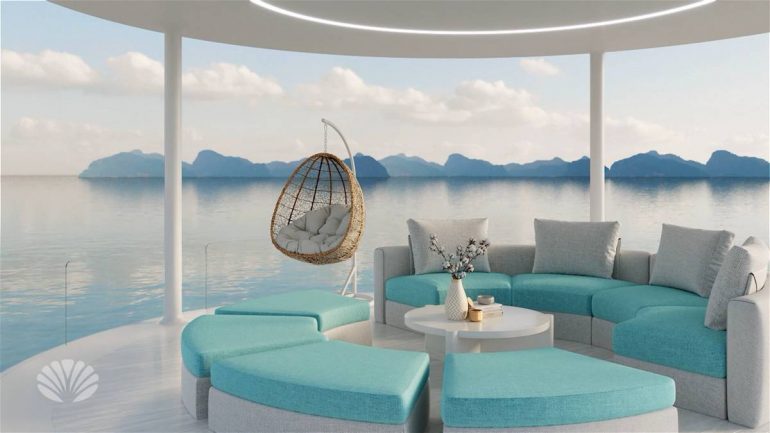 The pods further come with a wearable smart ring for the owner and will equip drones and automotive vehicles for food deliveries, etc. It also include a natural habitat for ocean life underneath it. Available for purchase onward September, the SeaPods are priced at a starting rate of roughly $295,000 and can go up to $1.5 million.
Care to invest in one?