Mukesh Ambani, India's second richest man, has bought a second home in dazzling Dubai. Breaking his own record, the billionaire is now the proud owner of Dubai's most expensive villa for $163 million. The chairman and managing director of Reliance Industries Ltd, a Fortune 500 company, is worth $86.7 billion. He purchased the Palm Jumeirah villa from a Kuwaiti business tycoon Mohammed Alshaya.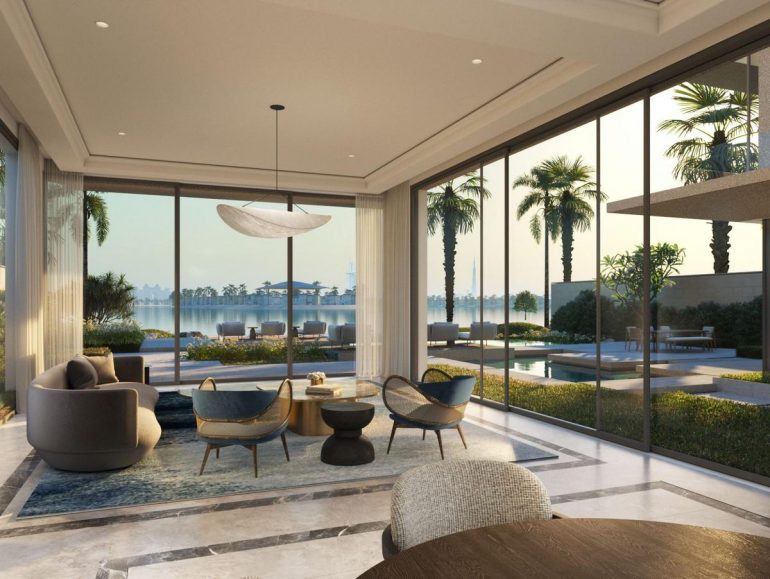 His previous property in Dubai was a ten-bedroom $80 million Palm Jumeirah house for his youngest son, Anant. The home flaunts a private spa and indoor and outdoor pools. The businessman spent a similar amount last year on the UK country club Stoke Park for $79 million.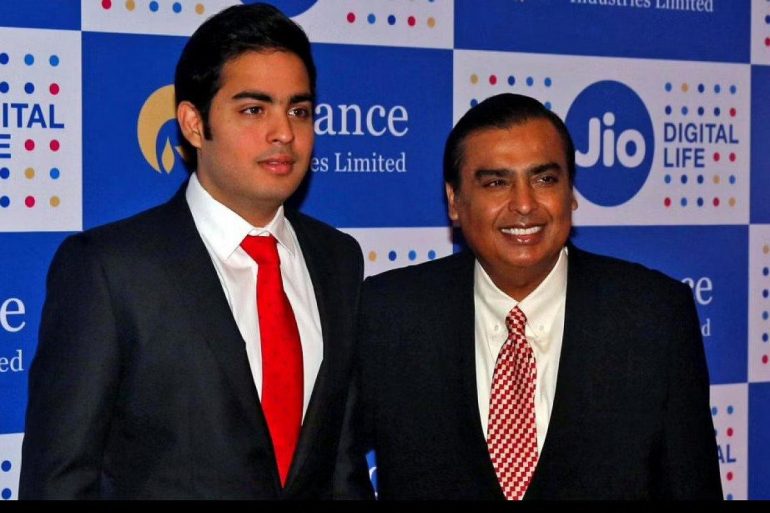 "The recent policy changes have triggered a spurt of Indian investments in real estate assets in Dubai," Shajai Jacob, CEO-GCC at Anarock, a leading real estate consultancy in the GCC and India, told Arabian Business. After living in a lavish 27-storeyed, 568-foot skyscraper, Antilia in South Mumbai, the world's most expensive private residence costing around $2 billion to build; the Ambanis would clearly not settle for anything less than Dubai's very best on the Billionaires' Row, home to the most expensive uppity villas of the emirate.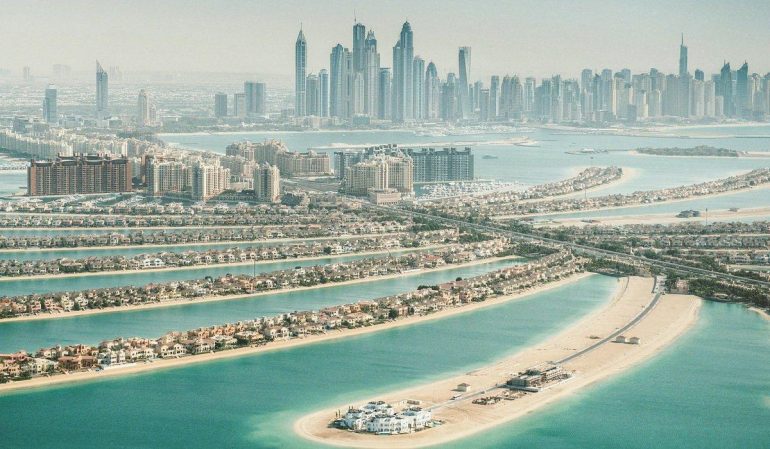 Palm Jumeirah is Dubai's billionaire's row –
"Billionaires' Row is quickly becoming an iconic location within the city of Dubai when it comes to the luxury property because of its unrivaled selection of high-end villas and overwhelming convenience," said Murat Ayyildiz, founder of Alpago Properties, which has developed six signature villas on Frond G. Ayyildiz also mentioned to Khaleej Times, that Frond G has more signature villas than all of Palm Jumeirah combined. While there is no doubt Dubai's "Billionaires' Row" matches those in London and New York in grandeur, the properties in the emirate are admittedly more economical than their peers.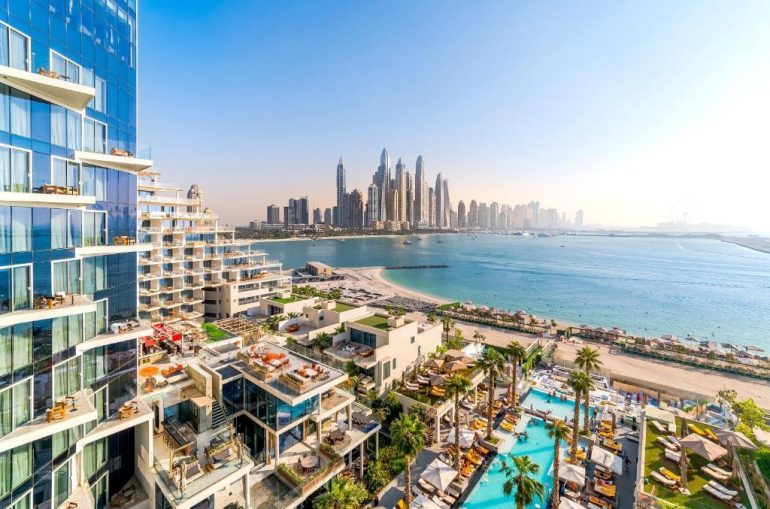 Conor McKay, a property broker at Belleview Real Estate, shared, "Whereas London's 'Billionaires' Row' has an average house price of Dh390 million, Dubai's recent Dh300-million transfer is at the peak of the market. When you consider what that money buys you in Dubai versus London, you're forced to assume Dubai's 'Billionaires' Row' will continue to rise in value over the coming years," he said.
Note – Pictured is a villa on the Six Senses residences and is used for representation only.