In London, it's challenging to determine what occurs at a faster pace, whether it's the sale of pricey properties or the breaking of records. The Holme, an iconic mansion in London's posh Regents Park, has gone on sale as the priciest-ever house (in London and worldwide) for a staggering $295 million. Besides being expensive and packed with luxuries, it is also a historic property from the 19th century. The 205-year-old mansion was built by English architect James Burton and designed by his son, Decimus Burton, in 1818.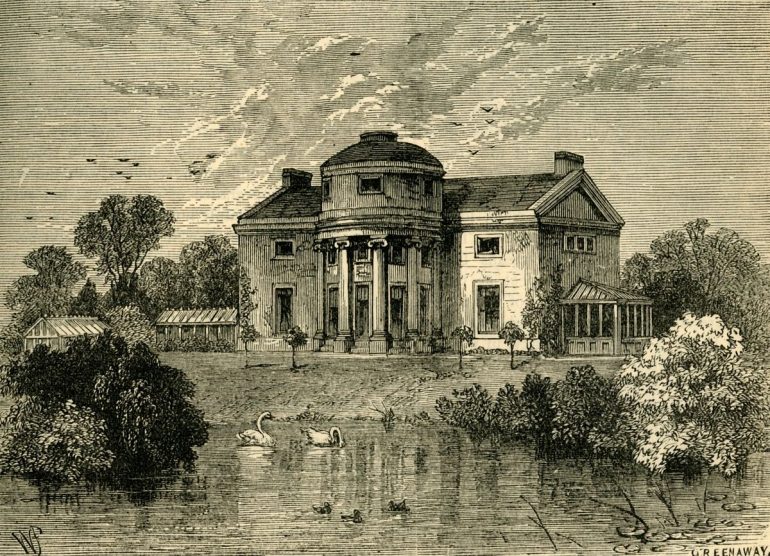 It spans 4 acres, and that's not the most surprising bit. Unlike homes built today, The Holme residence includes 40 bedrooms in 8,840 square meters of living space—plenty of rooms and car space in eight garages. The beautiful property also features a tennis court, a library, a sauna, and a large dining room.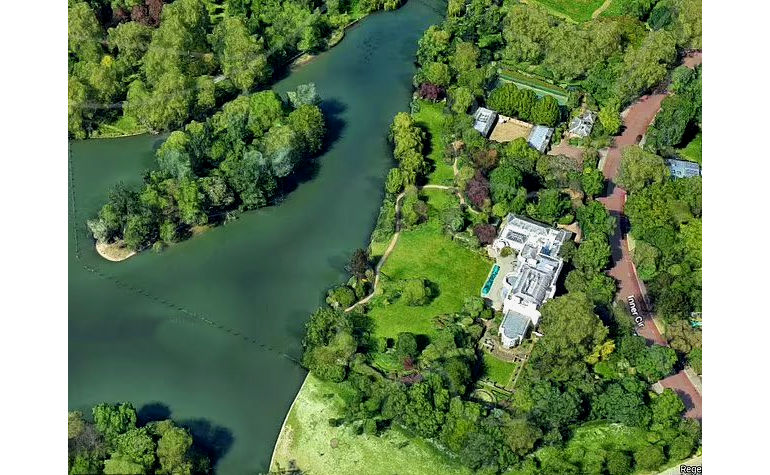 The two-story home has been aptly dubbed 'The British White House,' per a source. "It's the British White House. It's very special because it has the lake around it, the endless lawns, and this wonderful back facade that looks like the White House. It's the most incredible property," a source told The Evening Standard .

A Saudi royal owned the Holme house for nearly three decades-
According to records from the Land Registry, Prince Abdullah bin Khalid bin Sultan al-Saud, a member of the Saudi royal family, is one of the beneficial owners of the property. The royals have owned the Holme for over thirty years since 1998. However, the expiry of a massive $180m loan will take not only the historic mansion but also an airplane and a plush New York residence from their hands into the hands of receivers. The sale of The Holme (the highest-valued asset in the portfolio of properties) will be handled by Knight Frank and Beauchamp Estates.