How much do you think would the most expensive house in Manhattan cost? Well, Russian billionaire Dmitry Rybolovlev has the answer to that, as he just picked it up for a stunning $88million. The 6,744 sq ft apartment with 10-room gives pretty views of Central Park, Manhattan. The pad also sports a "2,077 sq ft wrap-around terrace, seven walk-in closets and a den with its own bar". Rybolovlev has been listed as the 93rd richest person in the world and the 5th in New York.

Back in 2008, he purchased Donald Trump's 33,000 sq ft Maison L'Amitie for $95 million. This purchase knocks off the record $53million that J. Christopher Flowers paid for the Harkness Mansion in 2006.
The house has been sold by Citigroup CEO Sandy Weill and his wife Joan, who paid $42.4million for the property. The sale proceeds will go for charity.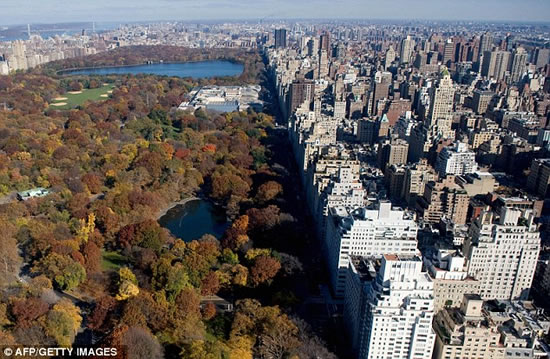 [Dailymail]