It may have seemed like billionaire Eric Schmidt was running the show for acquiring the superyacht Alfa Nero, and the government was playing along. But that's hardly the case, as the Government of Antigua is opening negotiations with Alfa Nero's second-highest bidder, Warren Halle, after a frustrated Schmidt backed out. Let's highlight these main characters in Alfa Nero's never-ending saga. American entrepreneur Warren Halle in July filed a lawsuit against the government, alleging that he had been unfairly denied the right to acquire the Alfa Nero vessel.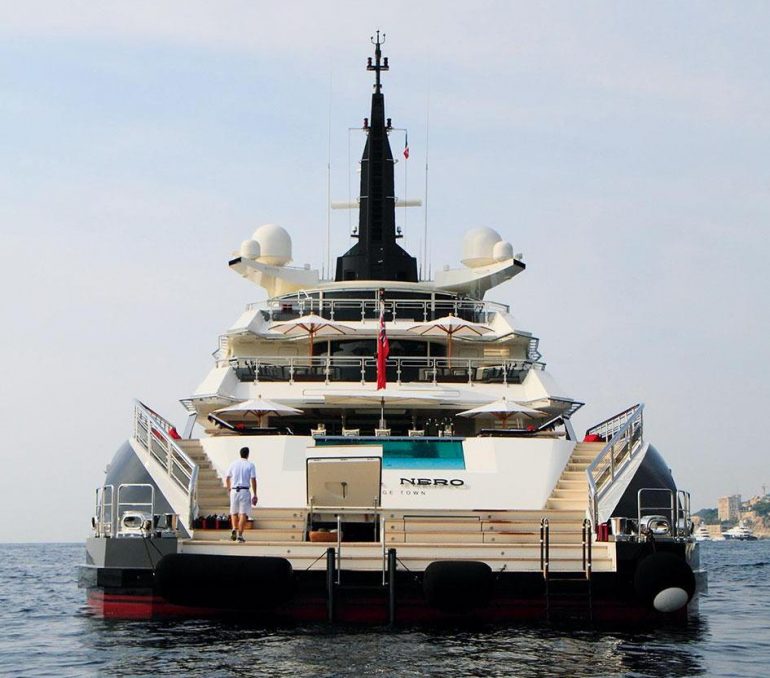 In June, Halle came second to Schmidt, who won the auction with a bid of $67.7 million. However, per the rules, the ex-Google CEO did not acquire the boat in accordance with the seven-day deadline. Ideally, the luxury vessel should have passed to the next winning bidder. Halle's lawsuit demanded $5,683,000 in damages for breach of contract. "The government of Antigua and Barbuda is willing to negotiate with Mr. Halle, but it will be on different terms … and those terms have not yet been fully determined," Lionel Hurst, Chief of Staff in the Prime Minister's Office, remarked on Friday's post-Cabinet press briefing, per Antiguaobserver.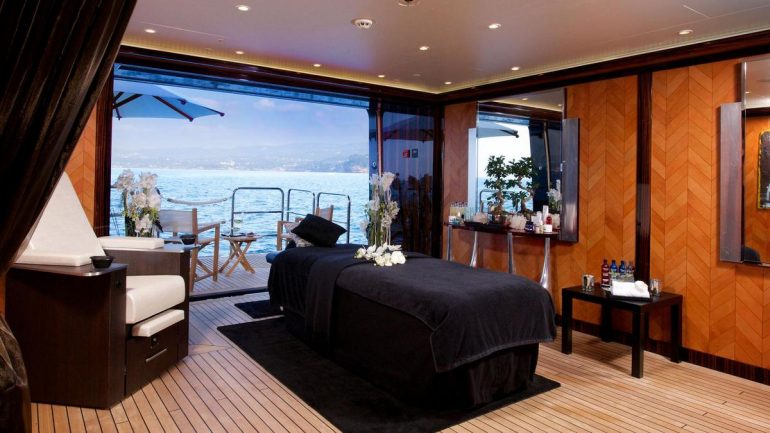 With Eric Schmidt backing out after waiting for over 100 days, Halle filing lawsuits, and the government wanting to get rid of the 269-foot Oceanco boat (currently bearing expenses to the tune of $28,000 per week), there is little left to do than let Halle win. "We want to get rid of the Alfa Nero as quickly as possible, and we want to ensure that all the liabilities it incurred since being moored here in Antigua and Barbuda can be addressed by the sale price and that some leftovers for the difficulties faced by Antigua and Barbuda will be forthcoming," Hurst explained.

The Antiguan official also dubbed specific claims made in Halle's lawsuit as unjustified but did not elaborate on the matter. Billionaire Schmidt may be out of the running for purchasing the striking Alfa Nero. However, let's not forget Russian oligarch Andrew Guryev's daughter, Yulia Guryeva-Motlokhov, still hasn't given up on what she calls her boat. Whether the CEO of The Halle Companies, one of the most successful developers of premier residential and commercial real estate properties in Washington DC, will enjoy summer aboard this abandoned pleasure craft, or will Yulia, who asserts ownership through a trust that holds a 100 percent share in Flying Dutchman Limited, sail it to Russia is yet to be seen.