If you've always dreamt of earning your livelihood by driving cool cars, this is for you! Dodge is now accepting applications to fill the position of Chief Donut Maker. In case you're wondering what has making donuts got to do with driving cars, then let me tell you it's not about the round things that you stuff in your mouth but make sliding a car in circles. The selected candidate will get to be the brand ambassador for Dodge. The perks of the job include a free Hellcat to drive, get Dodge-branded clothes, invites to automotive events, and even get a chance to improve their driving skills at the Radford Racing School. It'll be a one-year gig and the company will pay even pay $150,000. Is this the coolest job in the world or what!

We're looking to hire someone just like [the Dodge Brothers] as our chief donut maker, someone who will embody their crazy can-do America-muscle spirit and carry the torch of the single most engaged group of enthusiasts the automotive industry has to offer," said Dodge CEO Tim Kuniskis. "And what better way to find them than creating this once-in-a-lifetime opportunity to drive the No.1 muscle car in America."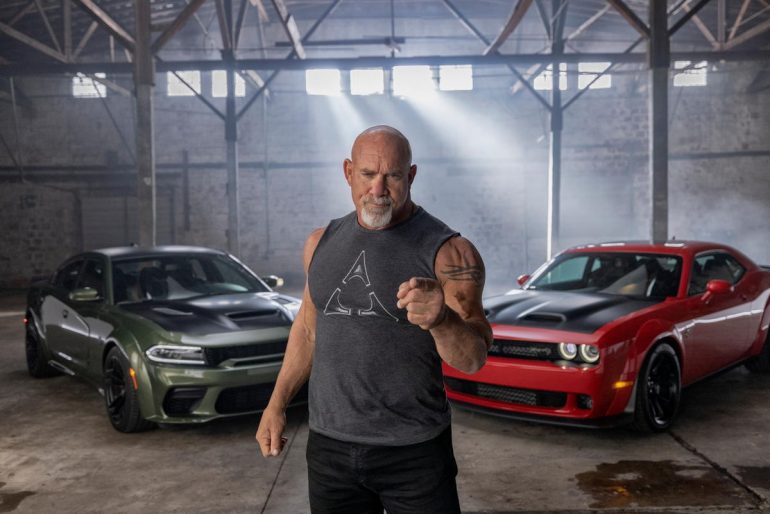 To bag the job all you have to do is submit a short video at DodgeGarage.com telling why you deserve to be the Chief Donut Maker at Dodge. According to the American carmaker, the applicants will be judged on how well they demonstrate passion, charisma, and creativity. A total of 10 finalists will be selected to compete in a reality TV-like series which will be hosted by WWE wrestler Bill Goldberg. The one who comes on top at the end of the show will be given this once-in-a-lifetime opportunity. Don't forget, the deadline for submissions is February 28.