When called Elements, how can a superyacht not have several remarkable features? The 262-feet luxury yacht has a robust volume of 2,433 gross tonnage, which is laudable for her size. The eye-catching exterior is the work of Alpha Marine Ltd. Still, it is the interior that makes Elements all that the $100 million boat is known for. Cristiano Gatto Design deserves a pat on the back for fitting a palace inside a ship, laced with art-deco themes that brand the tiniest nook opulent. The yacht is now listed for sale with various brokers for an asking price of $120 million (it can be chartered for a weekly fee of $900,000). Let's explore the vintage design language and the modern technologies of Elements motoryacht-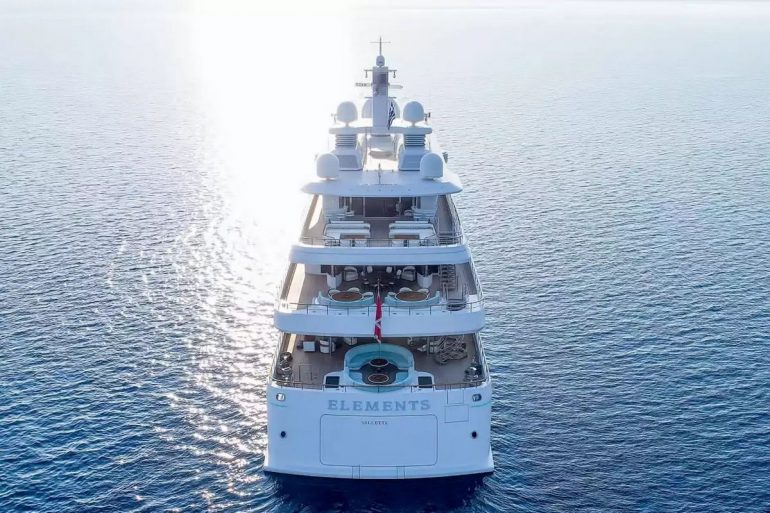 The elegant environment of the Element superyacht-
Built in 2018 by Yachtley, $100 million Elements asserts a monarchial appeal. Her central saloon seems like an idyllic place to host royals for tea. With interiors done up in luxe materials like onyx wall panels and marble flooring with plush furnishings, the result is indeed glamorous. Beating this luxurious space at its own game is the owner's suite.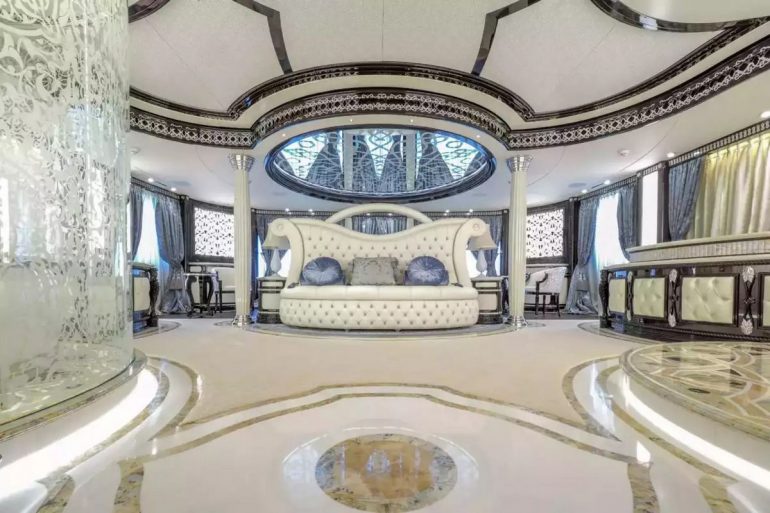 Elegant to the T, the suite comes with a panoramic deck with a Jacuzzi and helipad to land in utmost privacy. A dining area on the deck allows you to stay in your oasis of solace for long hours, evading the hustle and bustle below.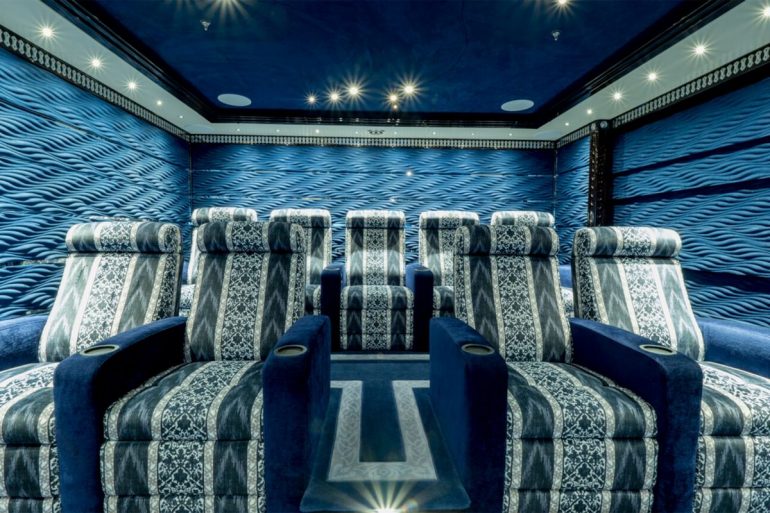 The deck also features two large VIP cabins with ensuites, an office, and a cinema. It's a good way of keeping close family, friends, or kids close. The four-decker yacht accommodates 24 guests in all, with four double cabins, Four twin cabins, and one mini twin cabin (great for kids), complete with storage and lounge seating on other decks. The outdoor areas are beautifully designed with ample doses of entertainment, relaxation, and activity.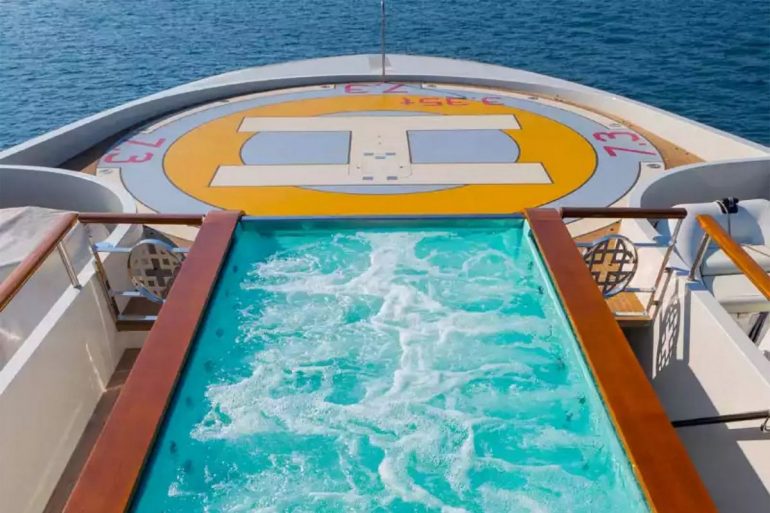 Two large swim platforms allow easy access to the sea while a spacious 140 square meter beach club epitomizes rejuvenation. It houses a massage room, Turkish bath, bar, and a powder room. On the one hand, an armada of water toys will keep you on your toes; on the other hand, a cinema and a private card room will slow down time.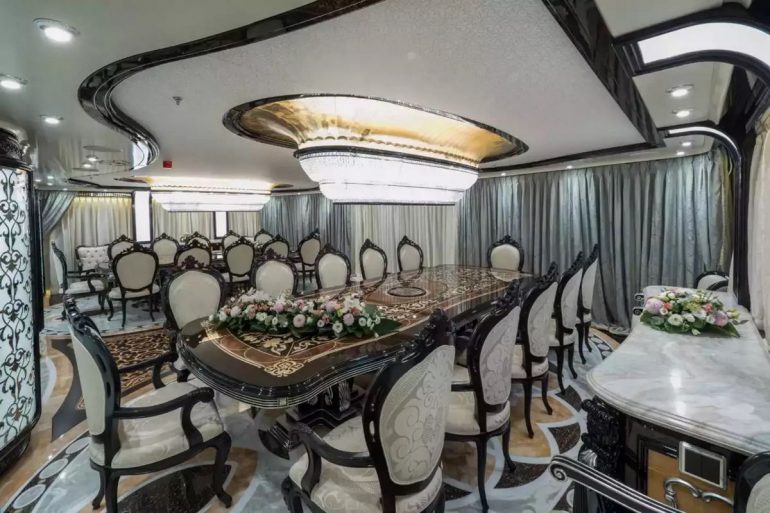 Food is best enjoyed in the company of your loved ones in the main dining room. But food for the soul is found in the Elements library. Massive windows on the bridge deck permit plenty of natural light to fill the sky lounge with ample natural light, an excellent spot for merriment and mingling that further opens onto a shaded exterior deck aft.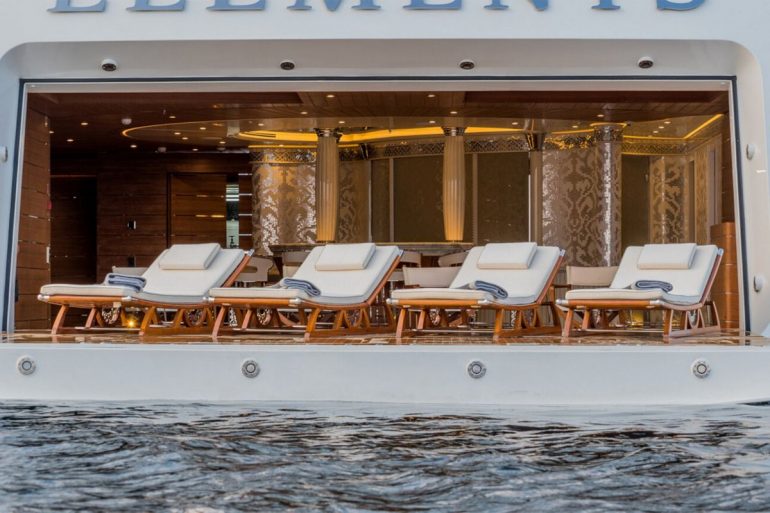 The venue comes with a bar and a dumb waiter. Elements is powered by twin MTU engines, cruising at 15 knots with a maximum speed of 18 knots.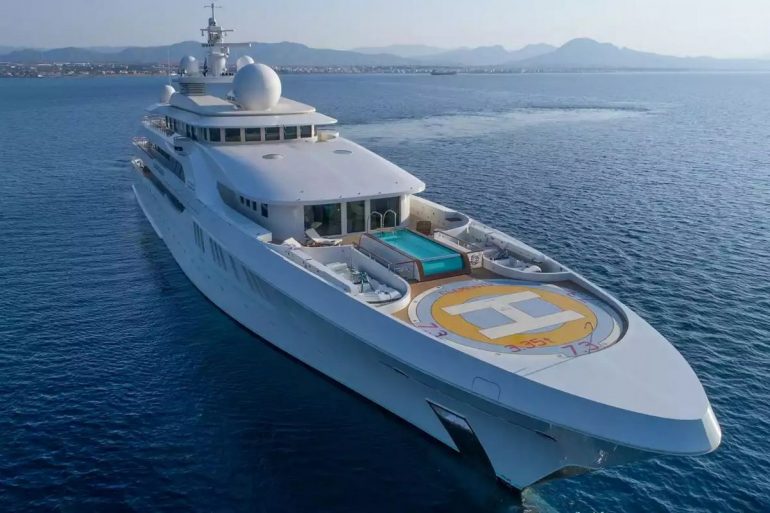 Why was Elements vandalized?
During summers, Elements usually cruises the Mediterranean. While docked in Nice, France, a mob with garbage and red paint trashed the $100 million luxury vessel of Saudi billionaire Fahad al Athel. It was a case of being at the wrong place and at the wrong time that this beauty of a boat got caught up in other people's mess, quite literally. France's instability, demonstrations, protests, and riots took a stinking shape when agitators propelled garbage, projectiles, paint, and edibles like fruits and vegetables on this beautiful 263-footer. It doesn't even belong to any high-profile French national to deserve the hostility that came flying its way! Thankfully the vessel has nearly 25 crew members who would've scrubbed the superyacht back to charm.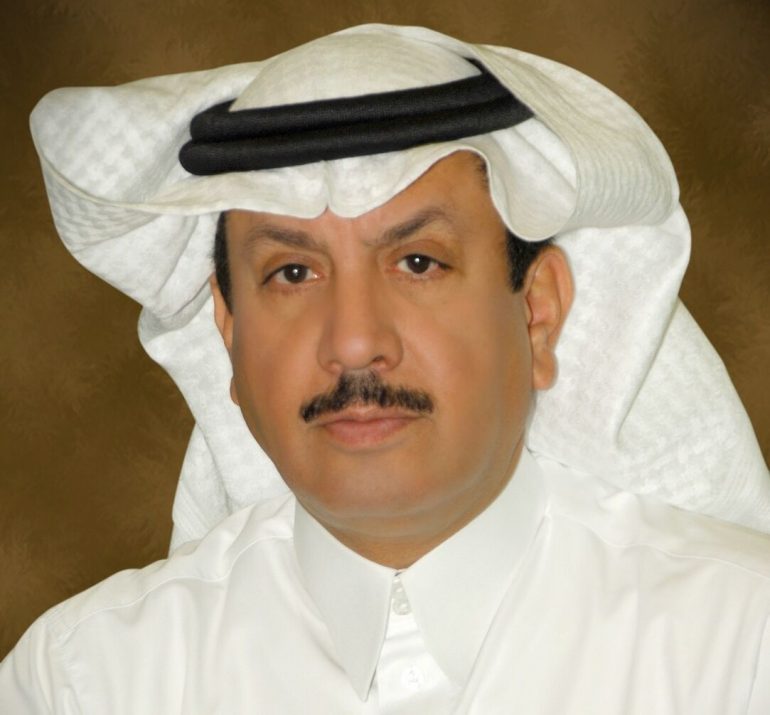 Who owns Elements luxury superyacht?
Saudi businessman Fahad Mohammed Saleh Al Athel with a networth of $2.2 billion the founder of FAL Holdings a conglomerate with more than 4,000 employees is the proud owner of the Elements superyacht. The 75-year-old Saudi Arabian graduate in Business Administration from Portland State University has investments in healthcare, technology, and real estate.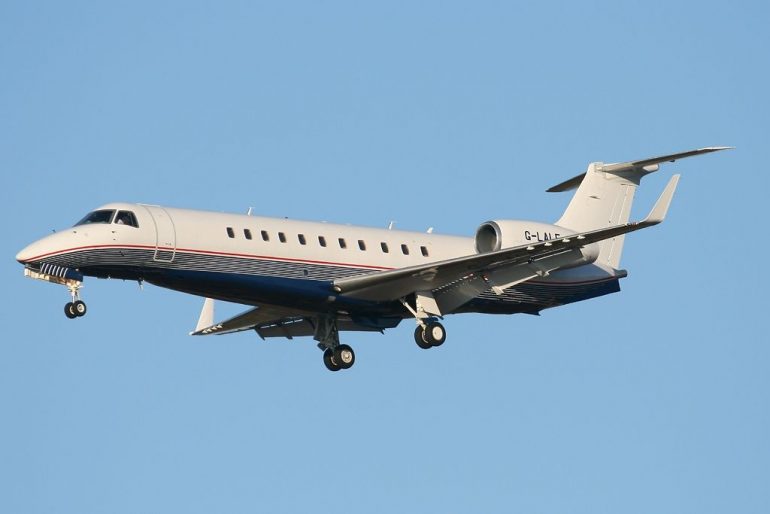 Fal Holdings owns London Ashford Airport and yacht builder YachtLey, a shipyard based in Turkey that built the magnate's superyacht Elements. While Sheikh Fahad al Athel permanently resides in Saudi Arabia, he unwinds in a large holiday home in Cologny, Switzerland. In addition to the $100 million yacht, the Saudi businessman loves to fly in luxury as well, he owns an Embraer ERJ-135BJ Legacy 600 private jet valued at $ 25 million.
Correction – An earlier version of this article claimed that Sheikh Fahad al Athel has a home in Cologne, Switzerland. It is in fact Cologny, Switzerland a community in the canton of Geneva. We apologise for the error and thank our readers who pointed it out. This news article has been updated on 31st May 2023 at 1.10 am EST to reflect the change.