Snapchat founder and billionaire Evan Spiegel is surrounded by beauty and bliss. The beauty is represented by his wife, former Australian supermodel and entrepreneur Miranda Kerr. Bliss is epitomized by his incredible 340-foot-long Feadship Yacht. Speaking of the advantages of becoming a billionaire at 25, he certainly has many wonderful things in his life. However, today, we'll only focus on the megayacht. While Bliss might not be the most impressive or the largest of luxury vessels, it remains a beautifully designed, laid-back boat. Let's delve deeper into the yacht that transports the successful Silicon Valley CEO and his beloved around the world.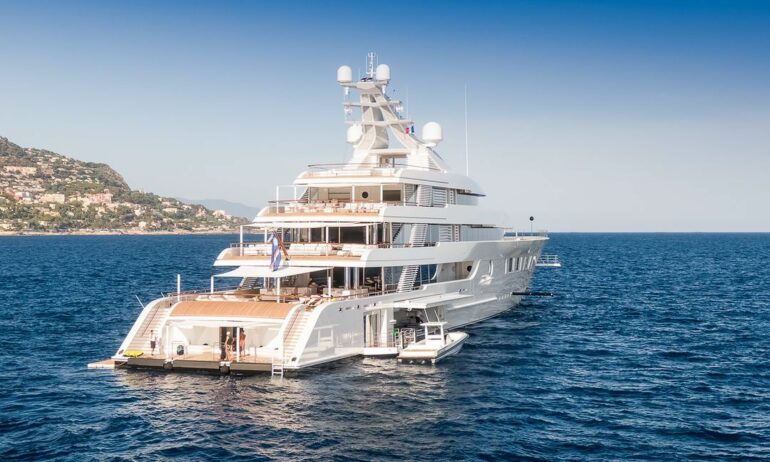 Basic and beautiful, Bliss superyacht-
Built in the Netherlands by Feadship and delivered in 2021, the motor yacht Bliss doesn't command attention like the Koru yacht or Sailing Yacht A. However, this subtlety is often a blessing, especially for low-key owners like Spiegel and Kerr. This elegant ship, designed by Voogt Naval Architects, is equipped with state-of-the-art features and boasts refined aesthetics. Powered by two diesel-electric engines, it achieves a top speed of 17.0 knots and a cruising speed of 15.0 knots.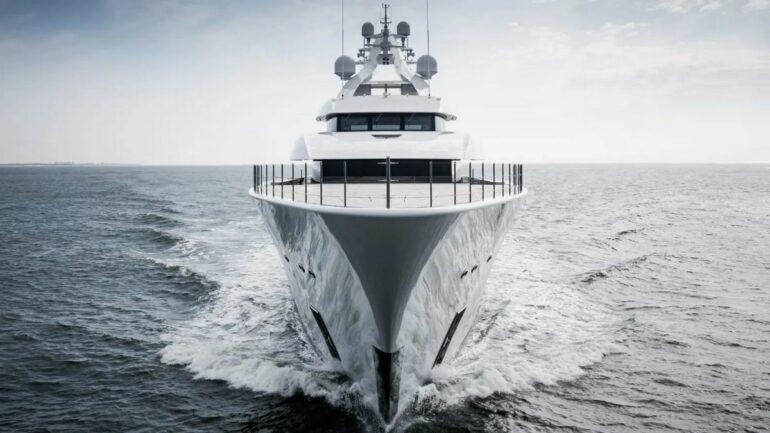 With a volume of 2983.0 GT, there's ample space on board to entertain a large gathering, accommodating up to 18 guests in 9 staterooms. Despite its plethora of amenities, including an array of toys and tenders such as jet skis and paddleboards, the yacht retains a sleek exterior. Bliss offers abundant relaxation with three pools and a well-appointed spa. Rémi Tessier's elegant interior design, combined with a welcoming ambiance both inside and out, makes it a joy to spend extended periods onboard.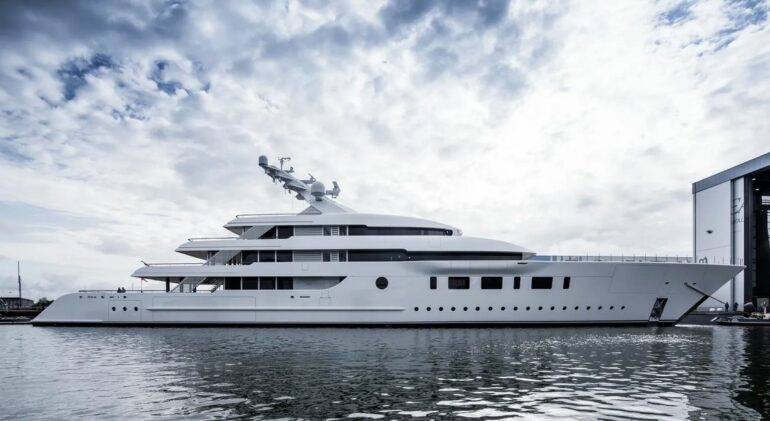 Valued at $200 million, this motoryacht showcases expansive living areas and meticulous attention to detail, costing the young yacht enthusiast approximately $20 million annually in maintenance. The yacht was most recently seen in all its splendor at the picturesque Silo Marina in Auckland in September 2023. According to Stuff, the American tech billionaire and his spouse are looking for coastal properties in Auckland, "They are looking for acres of land on the water so that they can park their launch, but also have room to land their helicopter," real estate agent Caleb Paterson said.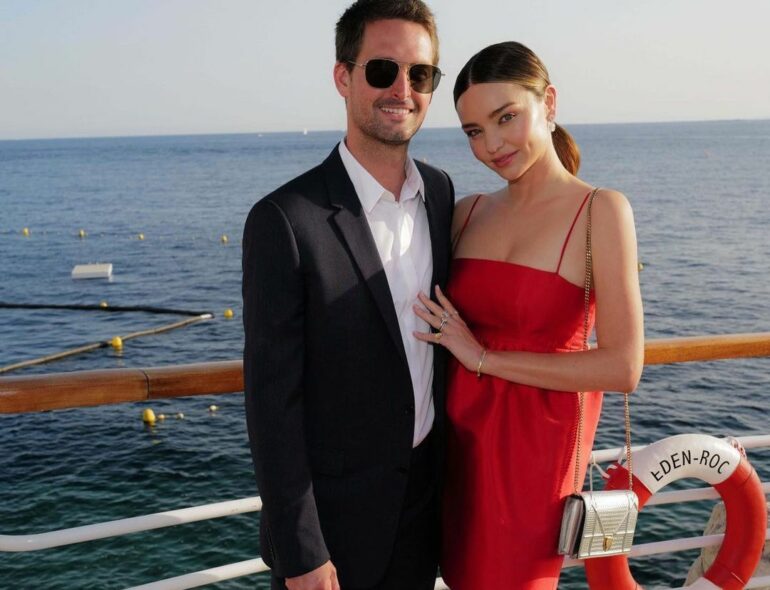 Evan Spiegel is Feadship's youngest client to date-
At the young age of 25, Evan Spiegel, now worth $2.6 billion, became Feadship's youngest client to date. He co-launched Snapchat in 2011 with his Stanford University fraternity brother, Bobby Murphy. Now 33, the businessman owns an impressive collection of assets, including a private Gulfstream G650ER jet, a $120 million home in LA, a $30 million villa in Paris, a vineyard estate in Australia, a seaside holiday home in Malibu, and a $3 million cottage-style residence in Brentwood.