Oakley Design has been working with Lamborghini for quite some time now. Sometime back, they released the limited edition of the Oakley Design Lamborghini LP760-2 Aventador and now have gone ahead to add their Midas touch to the LP760-4 Aventador. Oakley Design and Refined Marques unveiled their limited edition model of 10 of the LP760-4s that features many design upgrades from the LP760-2 version they devised earlier. With a fixed carbon-fiber rear spoiler, redesigned front vents, and rear vents, the Aventador looks more virile than ever.
Watch out for the video after the jump…..



The ECU modifications with titanium exhaust system give the Aventador a superfluous power of 760 hp.


Customizations on the LP760-4 also include the custom "Dragon Edition" plates, special numbered plaques in the engine bay, dashboard, and door sills stating the car's number and edition. In contrast, the inside of the doors features a red dragon stitched into them.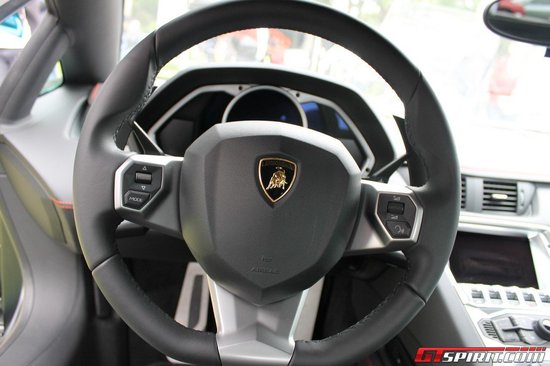 The car has wide HRE wheels adding half an inch at the front and an inch at the back. All this makes the car almost 22 lbs. lighter.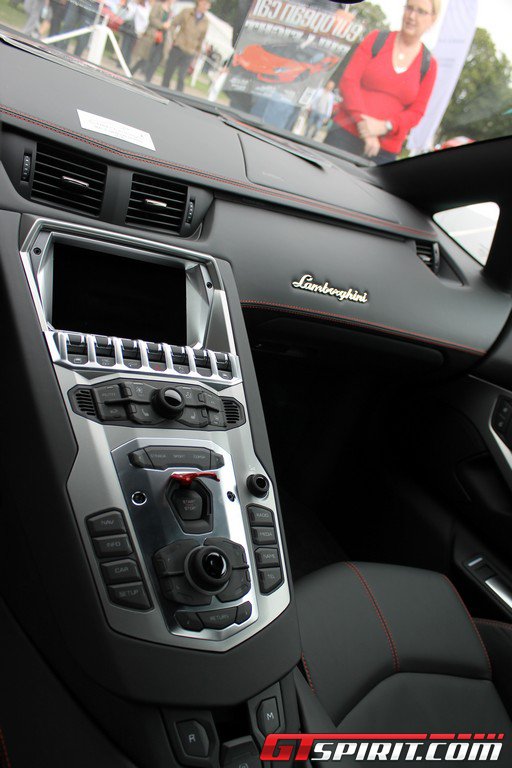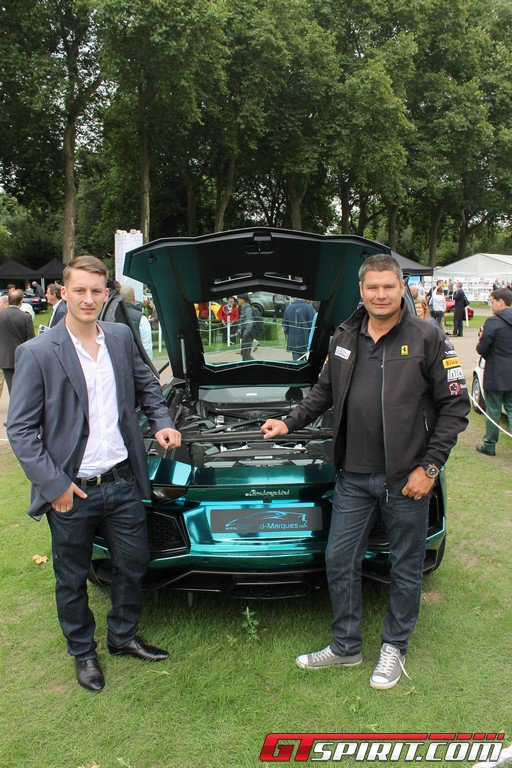 The custom paint job includes a chrome aqua blue wrap covering the original matte black paint makes the car a true mean machine.


[GT Spirit]