That late Microsoft co-founder Paul Allen's 414-foot superyacht, Octopus was the biggest yacht at this year's Monaco Grand Prix is no secret. Being big in size and stature also entails wider attention and, indeed, some very giant bills. We are intrigued by the latter as during a major yachting event like the GP, the mooring fees can get absurdly high. The weekly rates range from $4,000 (for the smallest boats in the worst spots) to a staggering $150,000 (for the biggest boats in the best spots). Conan McGregor, who got his $3.3 million 63 feet long Lamborghini yacht paid $12,000 for the week.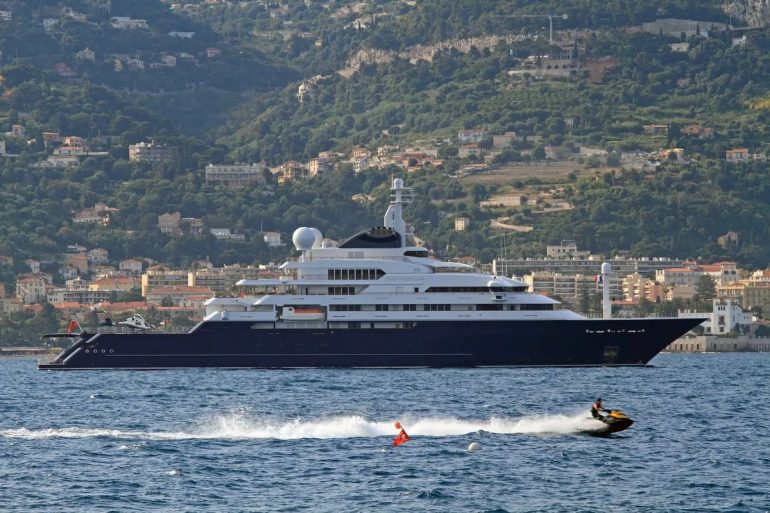 Octopus, a $285 million ship, is now part of the Camper & Nicholsons charter fleet, with its weekly rental rate being $2.4 million. The Lurssen world explorer is loved for her voyage to unexplored Antarctica, touted as one of the most spectacular experiences with stunning landscapes and wildlife. Today, however, we are focused on what happened in Monaco as, thanks to Twitter, it certainly didnt stay there!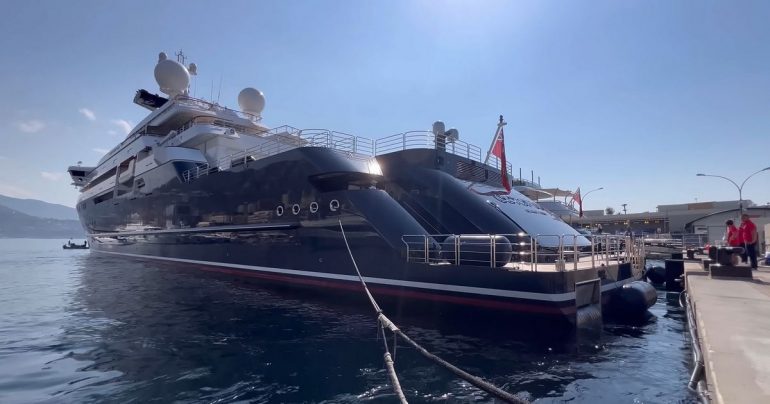 The parking charges are synonymous with the gigantic yacht –
Attending the Monaco Grand Prix is on everyone's bucket list, but enjoying it from a $285 million megayacht is an entirely different flex. If chartering the mammoth 414-footer is a big deal at a $2.4 million weekly charge, then parking it is no small feat either. Parking charges for a 126-meter or 414 feet ship for a week in Zone 1 is no less than 129,000 Euros or $138,000. Having said that, someone who can charter the floating mansion for an exorbitant prize can surely shell out another roughly $150,000 for a top-notch seat, unparalleled views of Monaco, and its utterly grand event.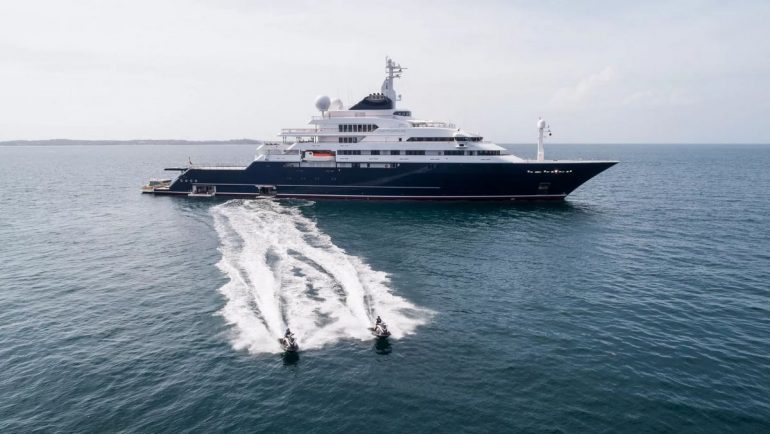 Octopus, outstanding, opulent, and unequaled
In the past 19 years, Paul Allen's Octopus has remained an enigma. Unless you dont hop onto this explorer yacht, you really won't know much. Fortunately, we know enough about this Lurrsen masterpiece to call it exceptional. Philanthropist Paul Allen commissioned his boat in 1998, a one-of-a-kind vessel readied for science, research, and valid ocean-crossing travel.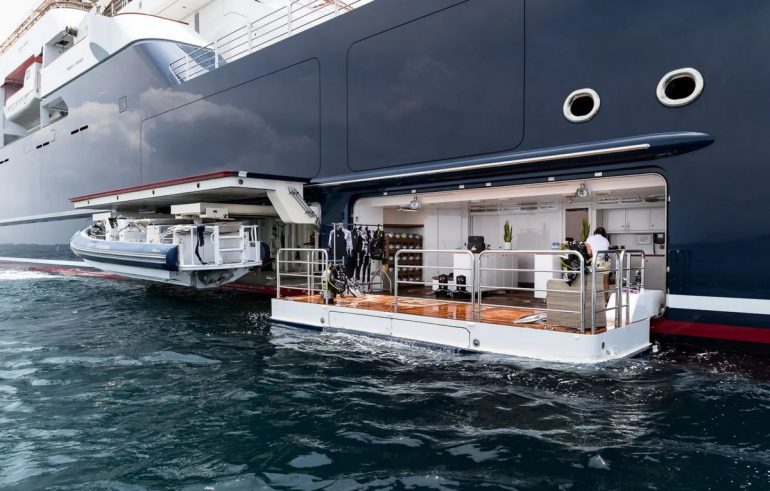 Besides being fitted with the most advanced scientific and research equipment, the ship packs an impressive armada of toys and tenders, including a helicopter, a submarine, and a floatplane.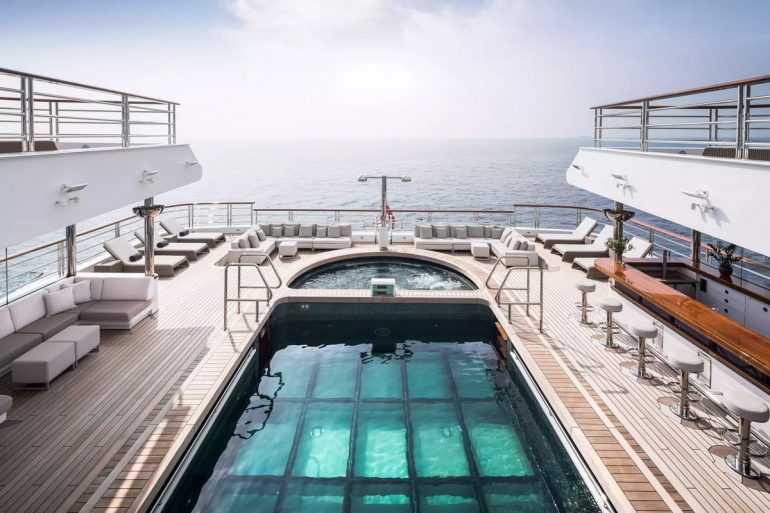 When Octopus finally launched in 2003, it did so with considerable onboard electronics. "Of course, the co-founder of Microsoft required more than 54 tonnes of AV and IT equipment on board," Øino said with a smile.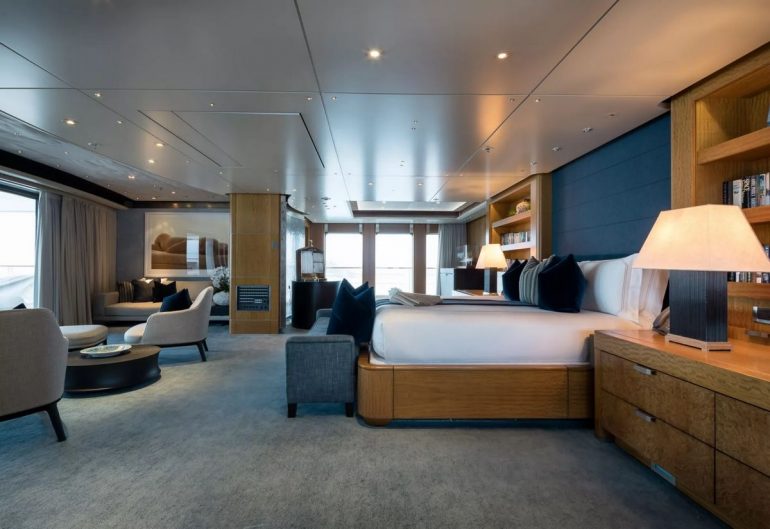 Astonishingly, each cabin was assigned 60 cables for computers, entertainment systems, and more, including touchscreens, a rare, practically unheard addition in 1998. "They were amazing," said Øino, "so far ahead of their time."

The touchscreens are apparently still used by the crew, in addition to the latest iPads, as infotainment control panels to adjust lighting and music. Jonathan Quinn Barnett envisioned the megayacht to have mind-blowing features like a glass-bottomed underwater observation lounge, a cinema, and a fully kitted-out dive center.

Outside, her winged wheelhouse, a freshwater swimming pool, two helidecks, and even a basketball court helped Octopus become recognizable.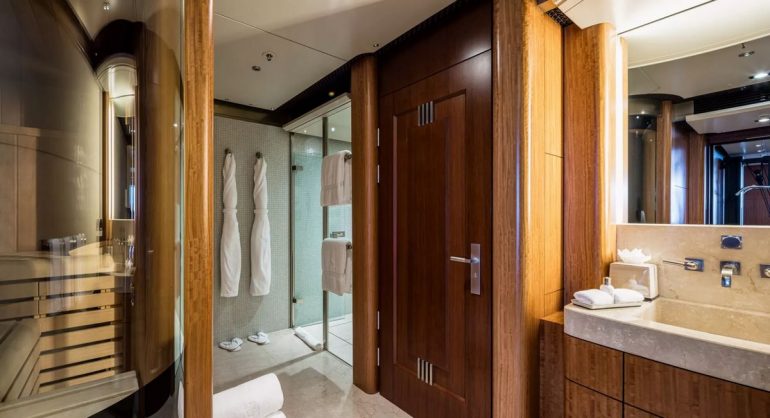 Twelve guests have the time of their life exploring the lengths and breaths of the planet aboard one of the most technologically advanced ships ever.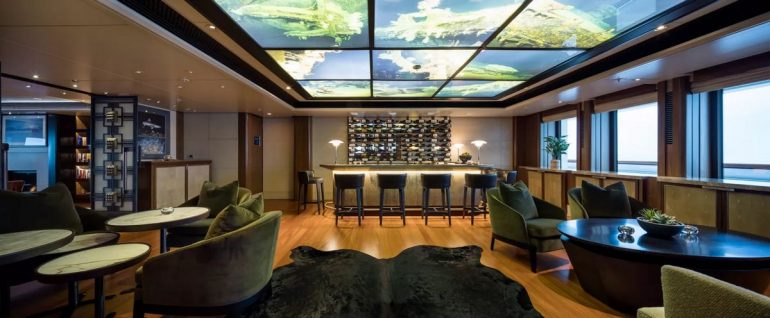 The new owner requested some changes in 2021. The music studio was transformed into a lounge bar. Recent changes included a glass-bottom pool that turns into an exceptional on-water dance floor at the touch of a button.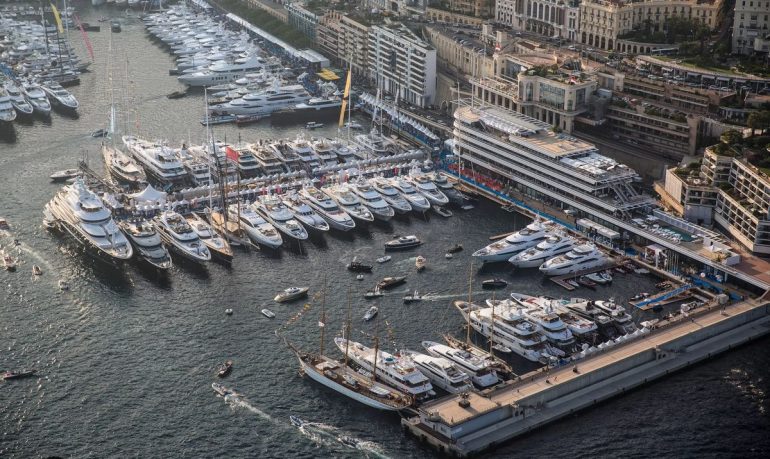 Why do yachts come to Monaco Grand Prix?
The Monaco Grand Prix Formula One motor racing event held annually on the Circuit de Monaco attracts fans from around the globe. It may attract attention as one of the most prestigious automobile races in the world. Still, it can't help but share the attention with some of the finest superyachts worldwide, moored stern to the circuit for an excellent vantage point over the cars zipping around the track.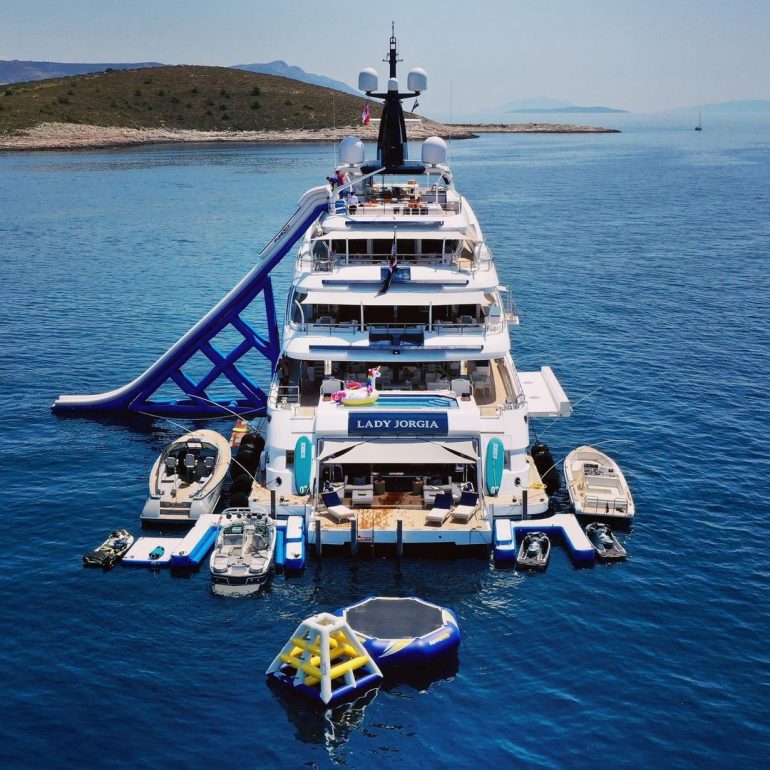 In addition to 414 feet Octopus, there were other goliaths like 295 feet Phoenix, 240-footer Titiana, and 377-foot Lady Jorgia, which created a record of the biggest brokerage deal in history by selling for a whopping $362 million in 2023.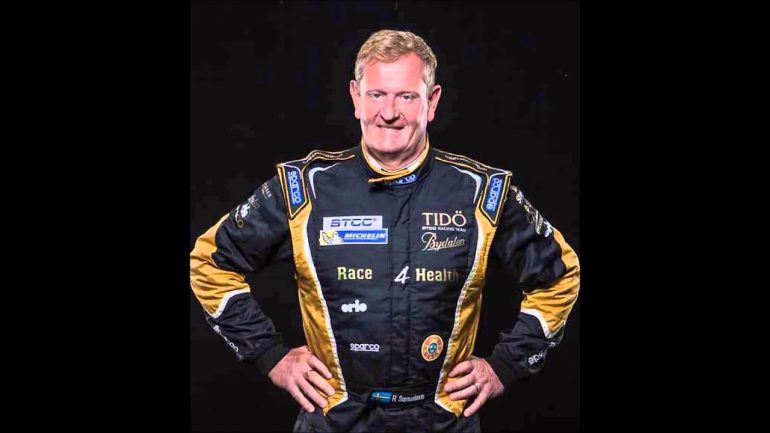 Swedish entrepreneur Roger Samuelsson owns the iconic Octopus-
The truth is, Octopus will always be known as Paul Allen's yacht, for he is the man who commissioned her and established perfection. The boat is owned by the 59-year-old owner and leader of SHL Group (Scandinavian Health Ltd), believed to have a net worth of $1 billion. Swedish industrialist Roger Samuelsson, a resident of Taiwan, enjoyed a career in motorsport and was active as an STCC driver in 2013. His connection to Taiwan goes back several years. After completing engineering at the Berzelius School in Linköping, he traveled to Taiwan, all of 20, to visit factories and look for goods he could import to Sweden. By 1998 Samuelsson repositioned his business in Taipei and established Scandinavian Health Systems from his apartment. The tycoon grew from strength to strength, and by 2016, SHL Group boasted 3,000 employees and a billionaire boss.