Considering A-list celebrities, politicians and royalty always have some funds to spare, we highly recommend splurging $52 million on this beauty. The Embraer Lineage 1000E – as it's called – is a stunning masterpiece. And if you find it hard to cough up this whopping price, you could always rent this jetsetter for $12,800 an hour for your luxurious long-haul flights.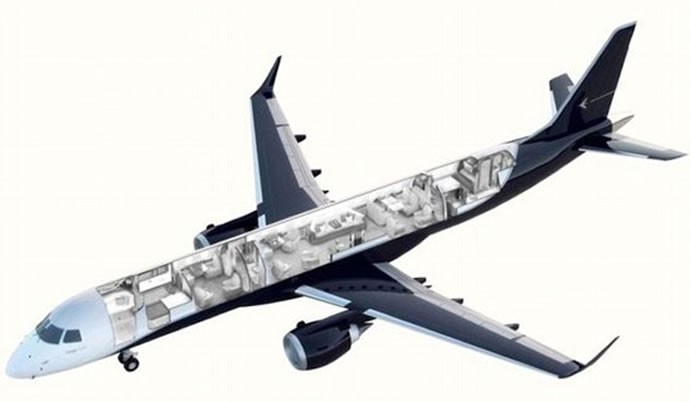 Entailing a colossal amount of board storage – yes, a crazy 323 cubic feet – we'd say its superlative for far-flung shopping trips.

Of course the sky is not quite the limit.
'It's not big enough to take a racehorse or grand piano,' Simon Wheatley of UK broker AirPartner comments; 'For that, you'd need an additional freighter.'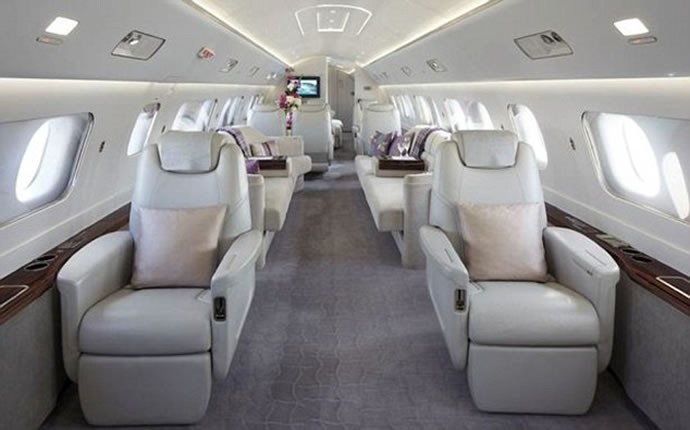 The cabin of the plane is divided into five areas, which includes a master bedroom complete with queen bed and walk-in shower.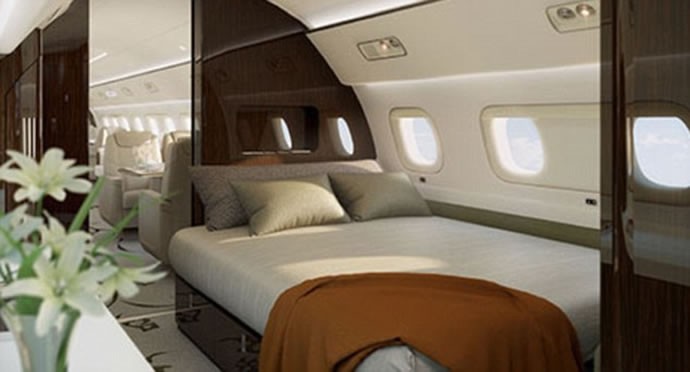 Fortunately for those used to ultra-luxury, the Lineage 1000E is the longest executive jet entailing space for a comfortable double bed.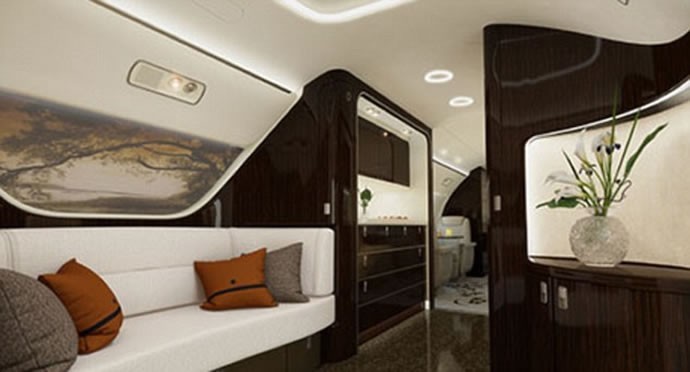 Space is key and this definitely does not disappoint. Measuring a width of 8ftby a height of 6 ft, the central living area adorns white leather banquettes and fine wool carpets. Finding that too much? Buyers are entitled to a bouquet of options from 700 fabrics and dozens of carpet options.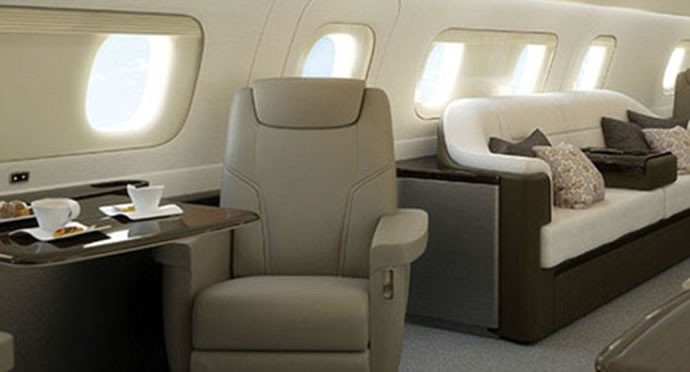 While most planes of this size would squeeze up to 90, the aircraft's staff prefers to accommodate entourages of up to 19, though three pilots may be contracted on long-haul flights, instead of the usual two, to ensure a smooth landing at one of the many small airports you may choose to visit.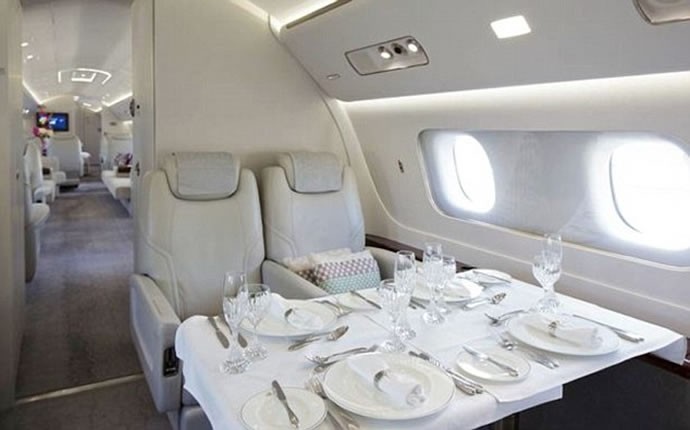 Four course meals are served on fine China from a kitchen that features a microwave oven, an espresso maker and a shockingly expensive $54,000 dishwasher. Well, fine China and an expensive dishwasher indeed work together.


In addition to the plush master bedroom on board, there are two toilets fitted in the front of the aircraft.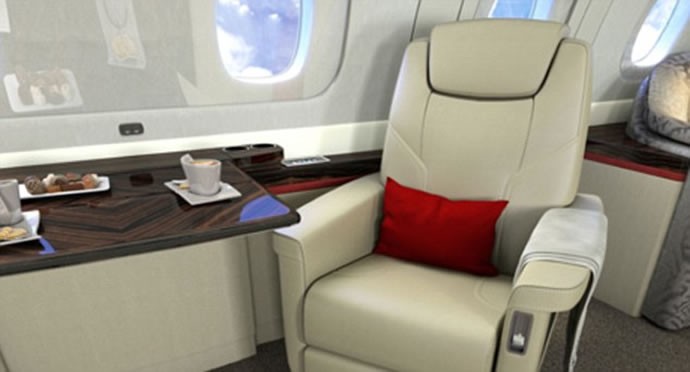 Flying at a reasonable speed of 5,300 miles per hour, the aircraft does admit to speeding at a lower speed in comparison to similar private jets.
[ Via : Dailymail ]