A British start-up by the name of Viritech has revealed its plans of producing a zero-emissions hypercar that will battle it out with the likes of the Tesla Roadster and the highly-anticipated Lotus Evija. It's called Apricale, which is derived from the Latin word "apricus," meaning "touched by the sun." But unlike the rest of the zero-emissions hypercars that are soon going to hit the market, the $2-million Viritech hypercar won't be a battery-electric vehicle. Instead, it will be powered with hydrogen fuel cell technology. In fact, Viritech claims the Apricale to be the world's first production hydrogen-powered hypercar.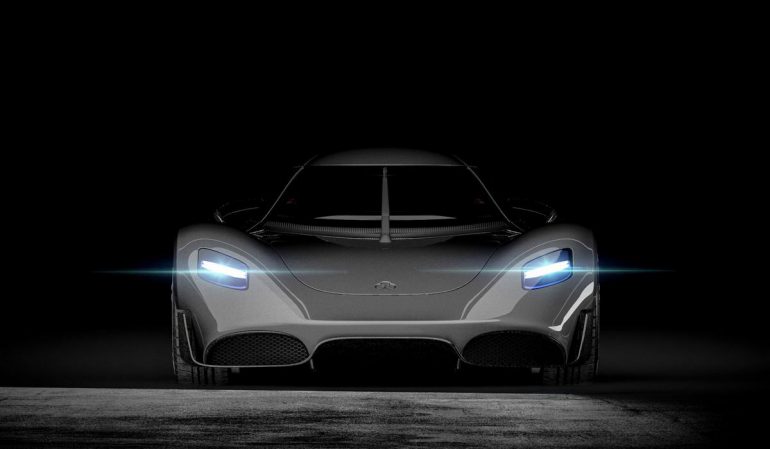 The UK-based company says the production will begin in 2023 and only 25 examples of the Apricale will be made. According to Viritech, the hypercar will serve as a great platform to demonstrate the company's hydrogen fuel cell technology, which will eventually be used for future FCEV passenger cars, heavy machinery, aircraft. The biggest issue for hydrogen-powered vehicles are the storage tank, which is not only heavy but also unsafe for usage in high-performance cars. However, Viritech says its solution to the problem can revolutionize sustainable mobility. The company has come up with a lightweight graphene-composite pressure tank that acts as a structural component of the hypercar's chassis. The patent is still pending for the design.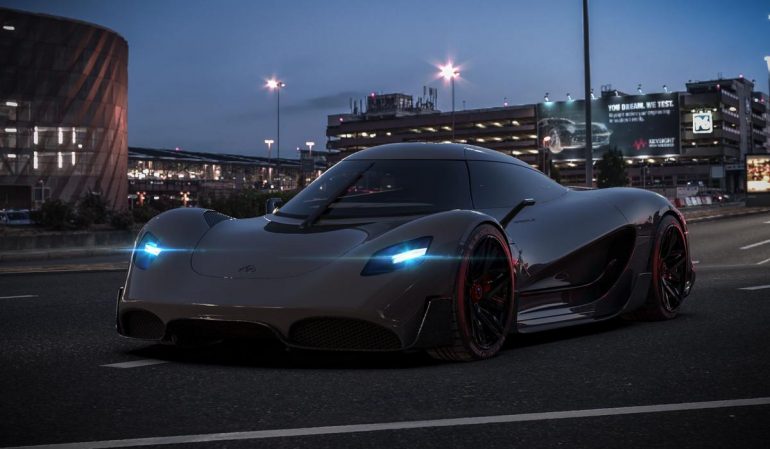 Viritech has not revealed much about the hypercar as of now, which includes the specifications. But what we know so far is that the company is aiming for a power figure of 1100 horsepower. It also says that the Apricale will have a top speed in excess of 200mph and weigh almost half the weight of its battery competitors. The design renderings released by the company also look interesting. While the glasshouse of the hypercar looks to be inspired by Koenigsegg, it gets gullwing doors like the iconic Mercedes-Benz 300 SL. Viritech has said that it will begin testing by next year.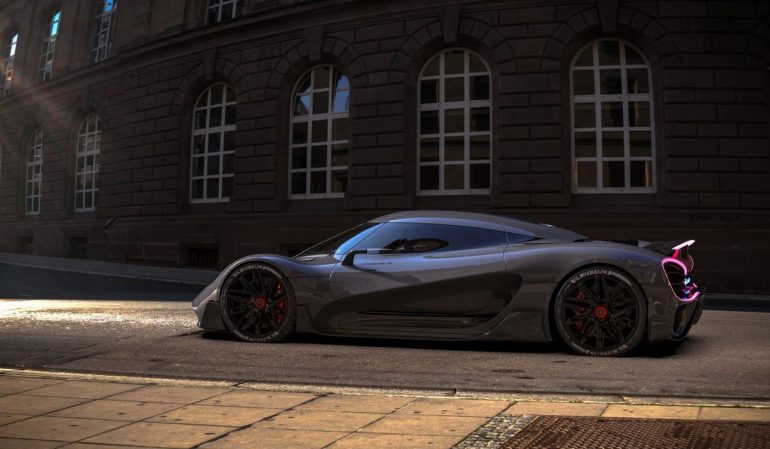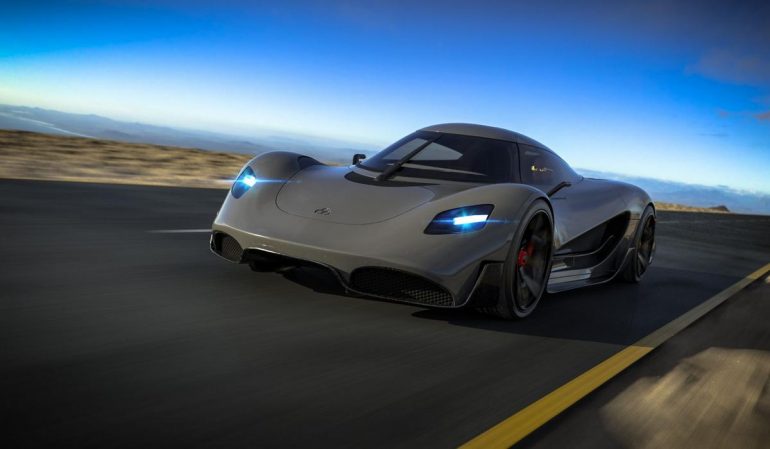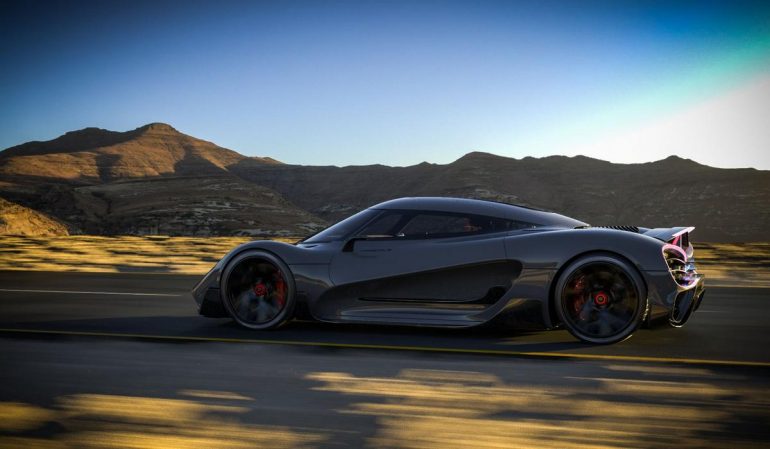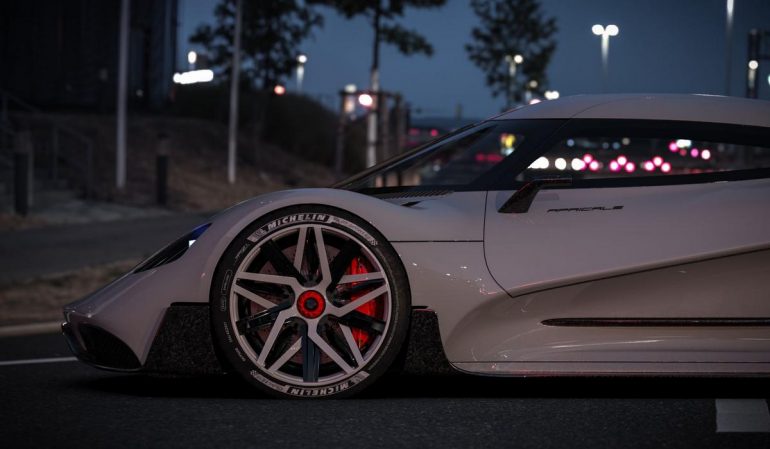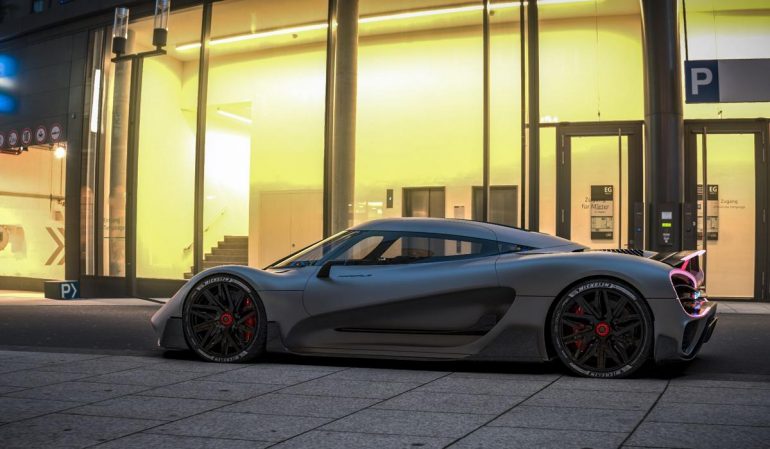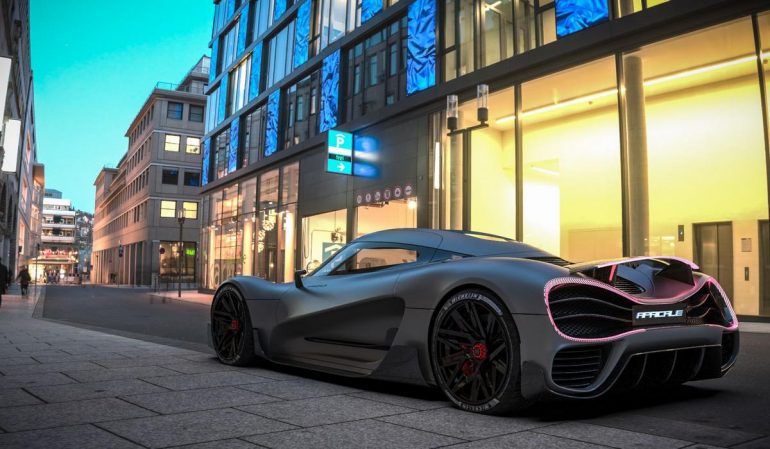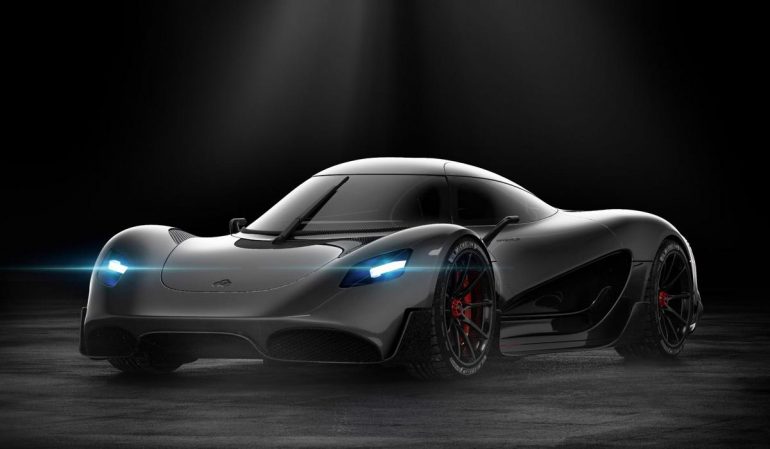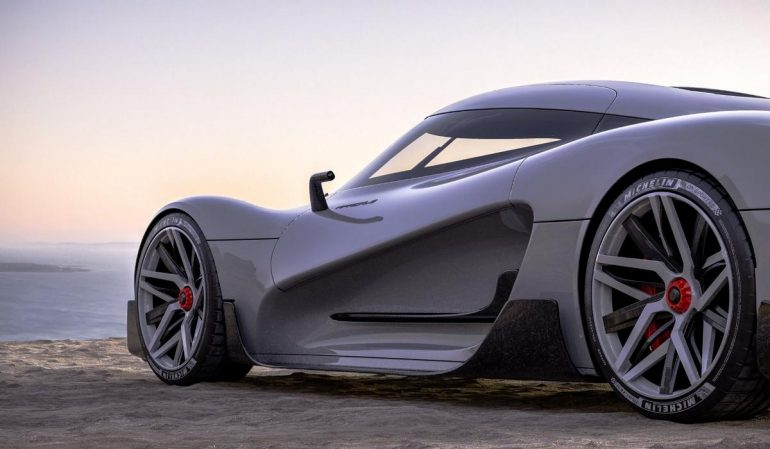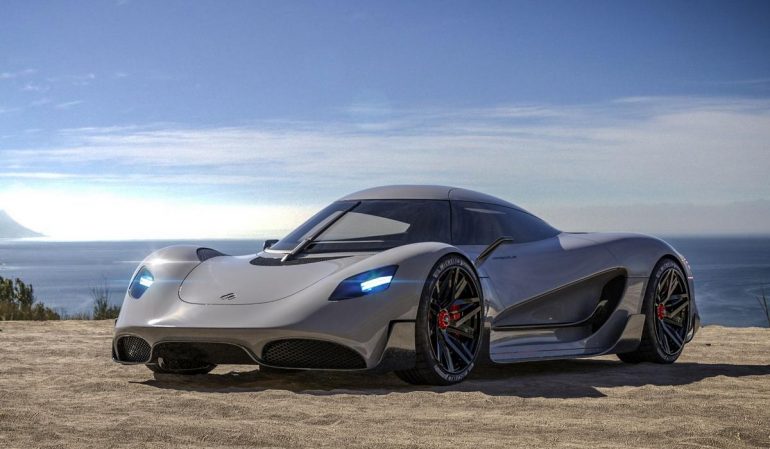 [Via: New Atlas]