Luxury on the go always sounds like an exciting deal, one that can be flaunted and flown. We had long before seen this materialize and take form as eleMMent palazzo and eleMMent viva from Marchi. Now we are two years ahead, and yes, an upgrade was necessary, and that is exactly what the maker has provided us in the all-new space-age eleMMent Palazzo that has recently gone on sale in Dubai. Owning to its gold exteriors, the vehicle has come to be known as the world's most expensive motorhome costing over $3.1 million (£2 million).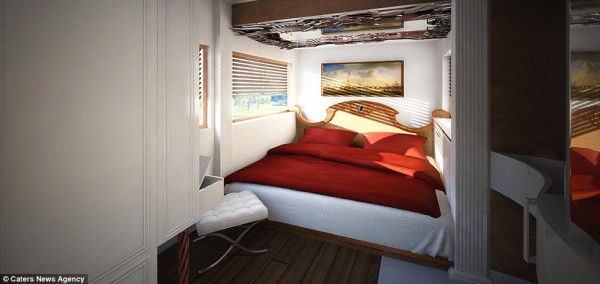 The space-age eleMMent Palazzo is luxury personified. It comes equipped with a colossal master bedroom, 40-inch TV, on-board bar, fireplace, and even its own rooftop terrace.

However, the most impressive feature of this motorhome is its 'Sky Lounge,' which only at a simple press of a button transforms the 40ft palace on wheels into a personal retreat with a pop-up cocktail bar, underfloor heating, and extravagant marble lighting.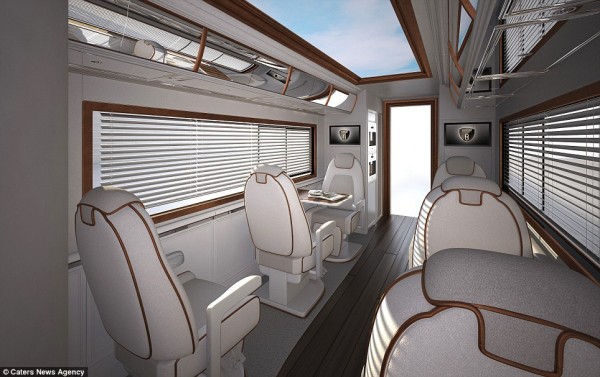 What more could one ask for?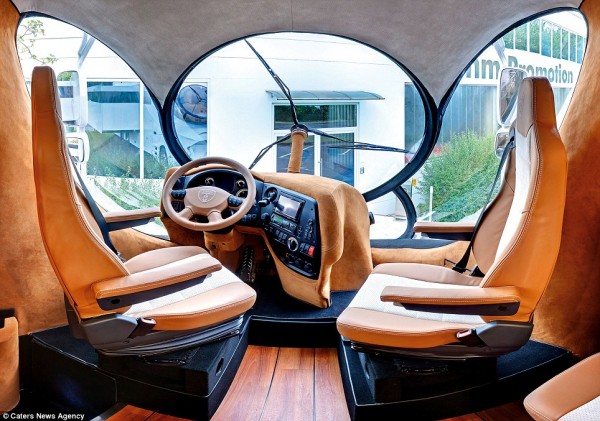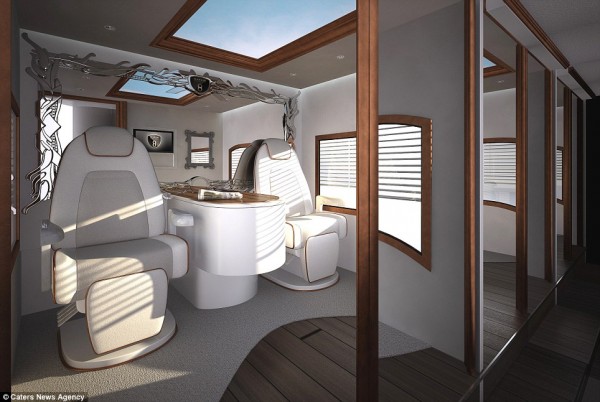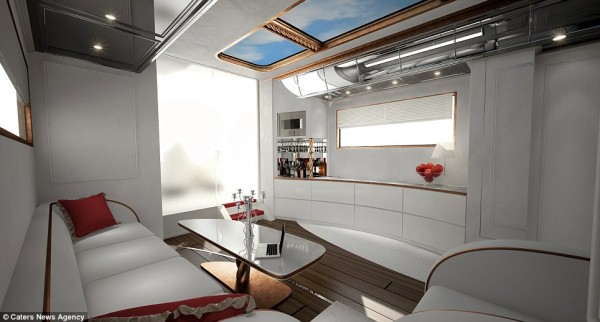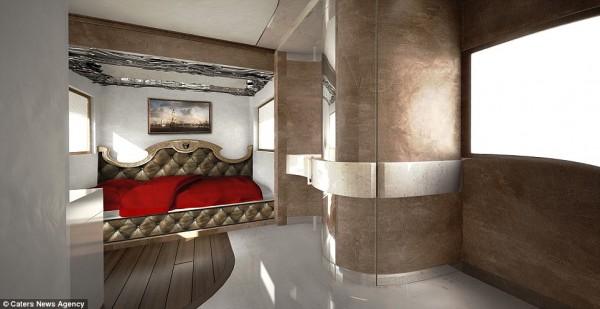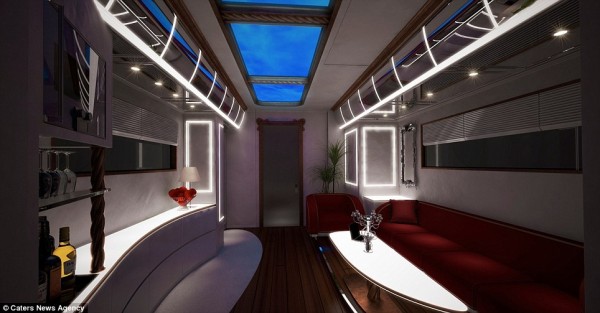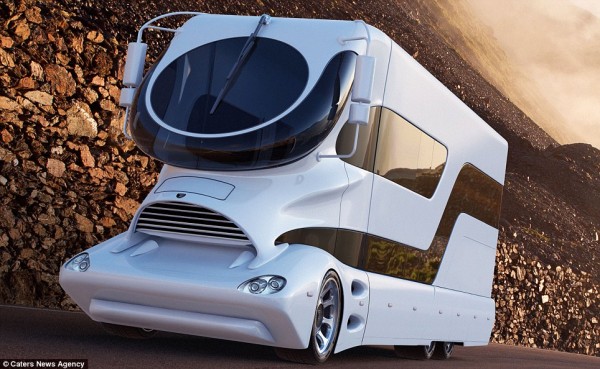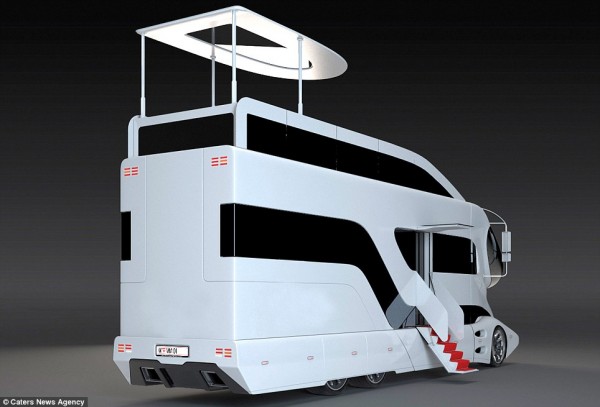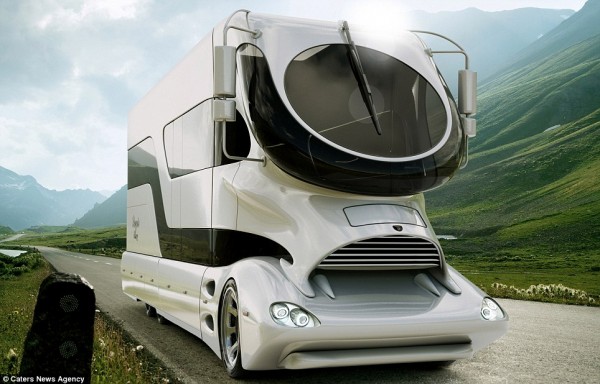 [Via – Dailymail]