The world is becoming a much richer place. While road travel was once a luxury, the sea took over, and the affluent spent several long hours contemplating a sale to bring home a jazzy yacht or boat. Now, luxury has vapourised and is air-bound. London has grabbed interest by opening the world's first corporate aviation showroom for business jet aircraft. The Jet Business will cater and meet, only by appointment, to ultra-high net worth individuals, government officials, royalty, and influential corporate executives who are potential buyers. This idea is the brainchild of Steve Varsano, who spent more than five years planning this. The showroom has a customized iPad application that compares and contrasts the various aircraft types to suit the customer's interest. You can get the feel of the jet on-air as well before making your purchase.

It also markets pre-owned business jets for owners as their exclusive broker and hopes to add the Supersonic aircraft programs.
And if you (keen client) are too busy to travel to London then the Jet Business team is equipped to travel with a mobile version to your part of the world.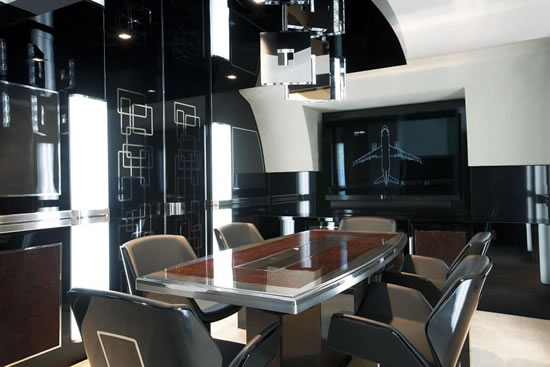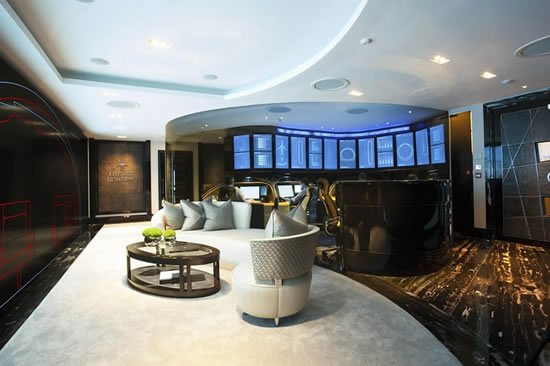 [The Jet Business]
[Via – EGlobalTravelMedia]