The sooner you get the jabs, the sooner you get to take an international trip! What better way to put this message across than transforming a Boeing 787 Dreamliner jet into a vaccine clinic? To enjoy your next business flight to an exotic destination, and soon, Air New Zealand will be transforming one of its Boeing 787 Dreamliner jets to encourage those in Auckland to get vaccinated. Call it a temptation or a very effective way to eradicate the pandemic; it indeed looks like Aucklanders won't be able to stay away from the jab for too long. In addition to boarding the Jabaseat flight, Kiwis will enjoy Air New Zealand's world-renowned customer service and hospitality.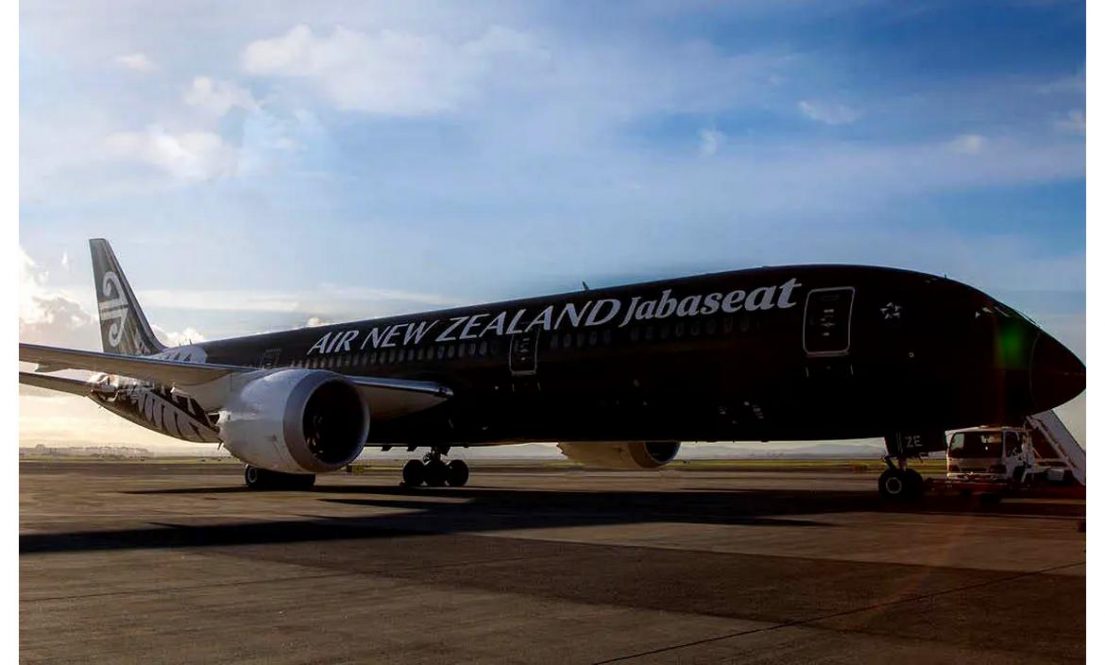 While the jab ensures safety from the deadly virus, the Jabaseat flight offers a behind-the-scenes sight of the aircraft hanger. That's not all, as visitors will tour Business Premier, fancy some complimentary inflight snacks, and mark the special occasion with a boarding pass to remember the moment you beat Covid-19 for good. Naturally, the Dreamliner-turned-vaccine clinic would be located at Auckland Airport, where vaccines will be administered between 9 am and 5 pm.
Covid Response minister Chris Hipkins said, "We're getting ready to reunite families and fly Kiwis to their holiday destinations – but first New Zealand needs to get vaccinated. The more who can get involved with Super Saturday, the better." For those of you wanting to be a part of this flight-to-safety, jabs will take place in the plane's Business Premier cabin, and you can then proceed to Economy for a round of refreshments while waiting out the mandatory 15 minute period of supervision. Does it get better than this? Very unlikely!